It is already mid-August of 2017. From tomorrow, August 11 to 16, our company will be on summer vacation (Obon break).
Speaking of which…it's our annual Summer Gift Thanksgiving Festival"! We have received many mid-year gifts this year. Thank you very much!
It is our annual event on the day before the summer vacation to share these gifts by drawing lots.
Even though we share, we do not break up the boxes. One box per person.
Therefore, there are some employees who are not selected. The raffle is a serious competition. (Laughter)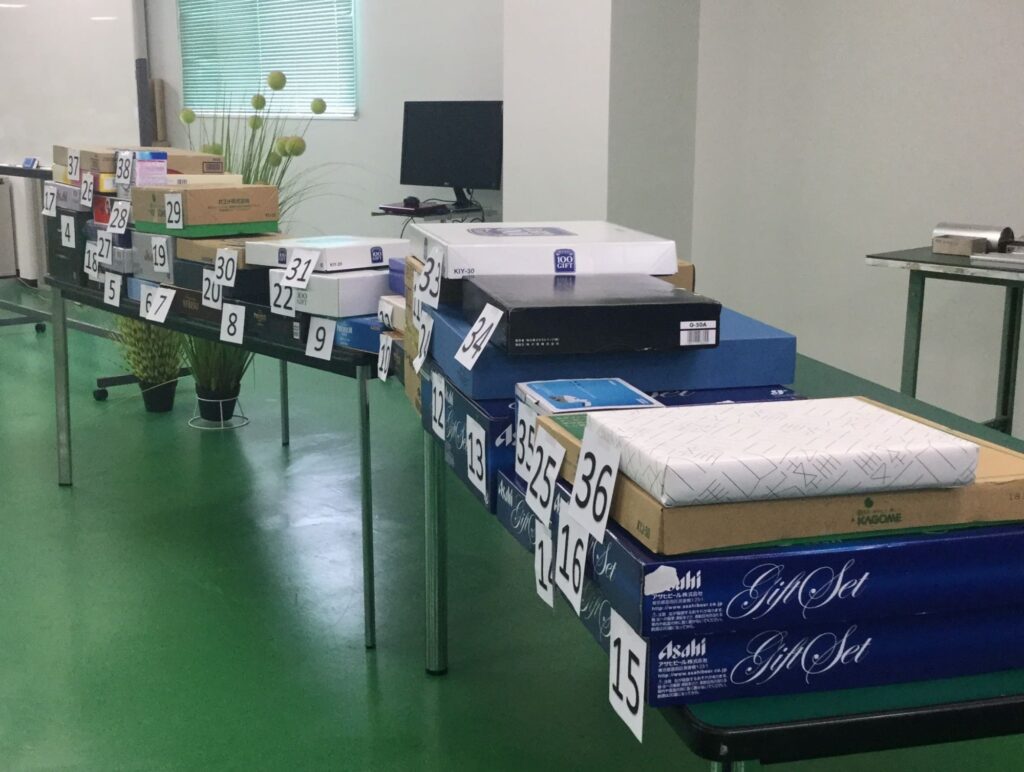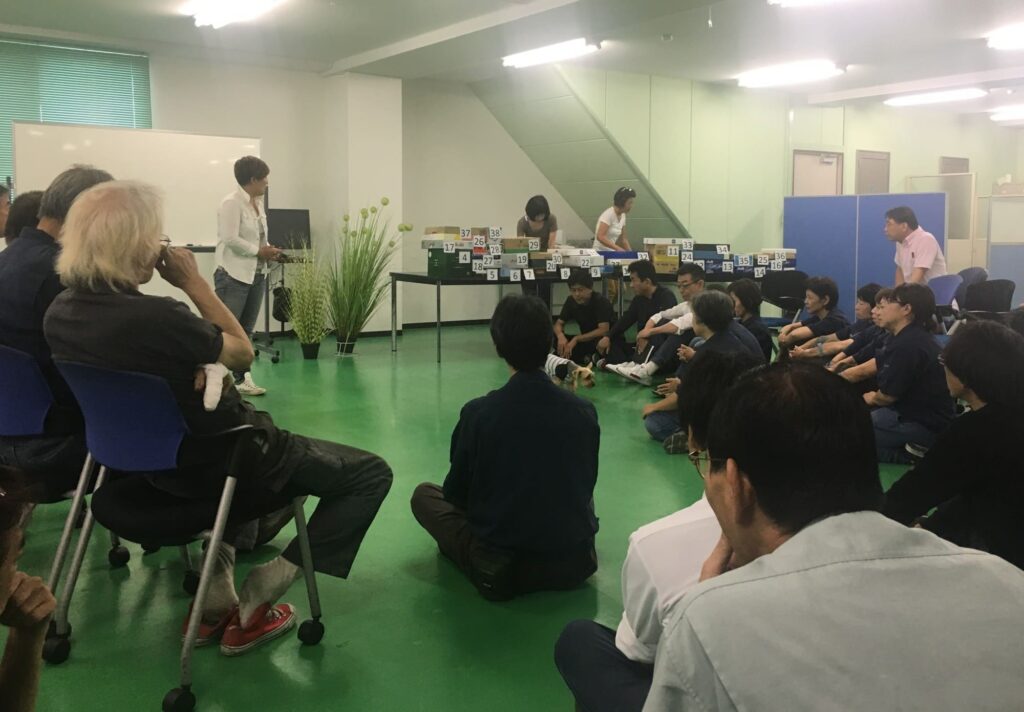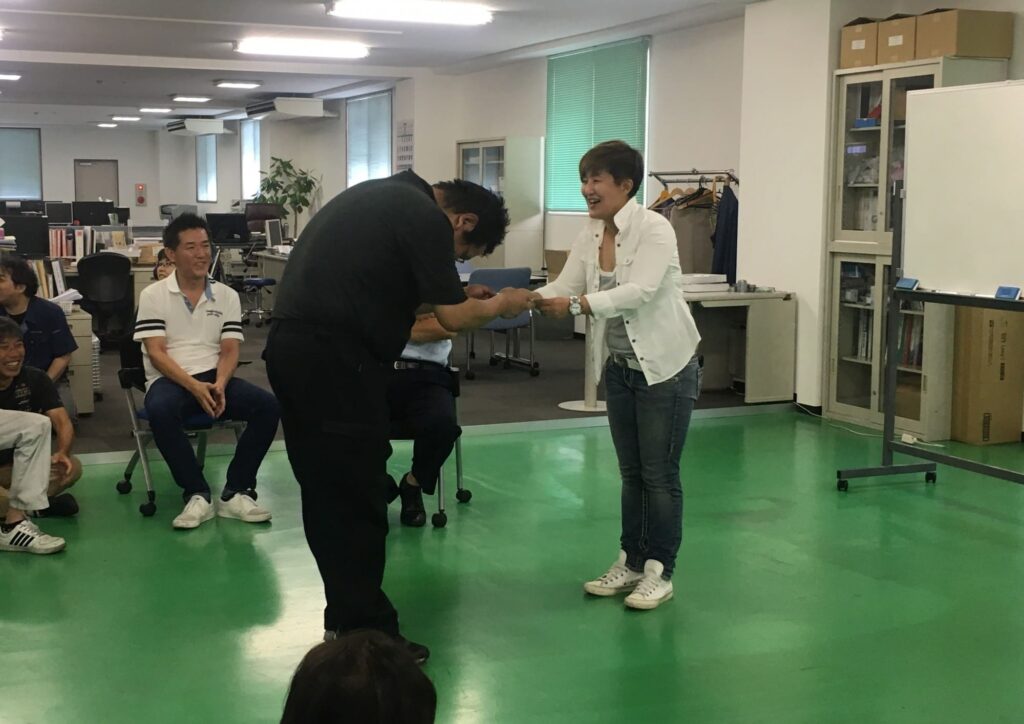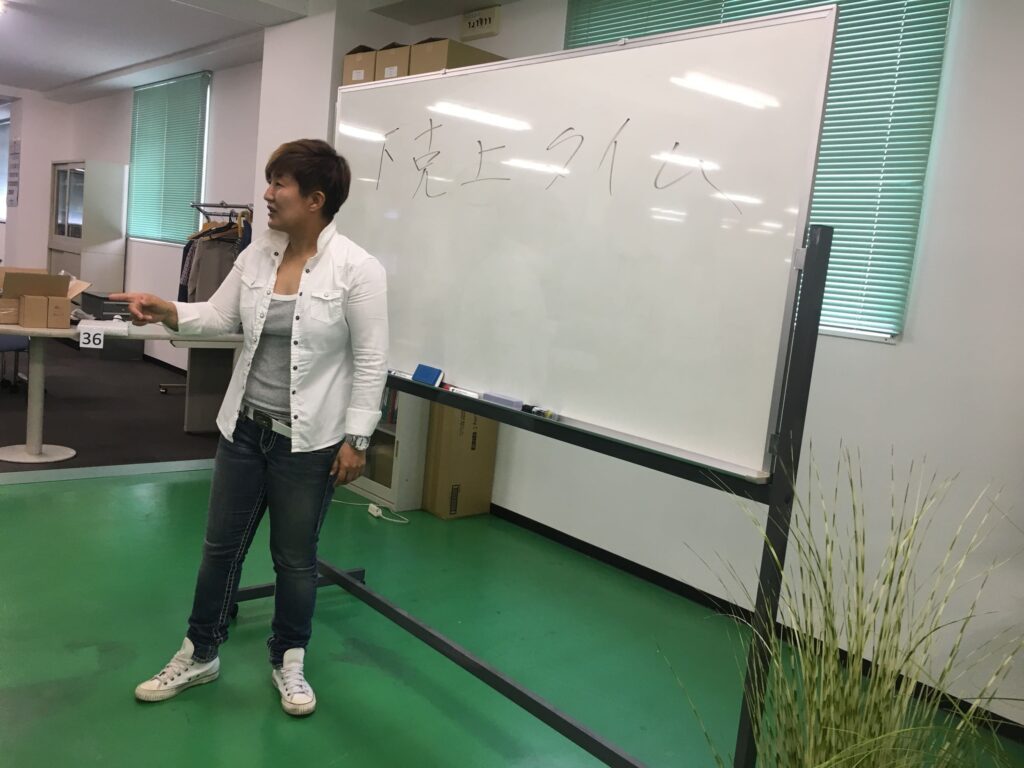 Five winners and five losers each were chosen by a lottery and fought it out in a "go away" battle.
In no time at all, the mid-year gift that one thought he or she had won ended up in someone else's hands…. It can happen.
You can never be too careful.
So, in about 30 minutes, we will finish our work for the day. (It is about 17:00 now.)
I wish all employees a good summer vacation.
We will see you again on the 17th.