Times have changed.When and how much you
need
Just-in-time, aiming to reduce inventory and minimize production costs
In order to quickly respond to diverse and urgent needs, we have adopted a production system that produces only what is needed, when it is needed. We reduce inventory risk and increase efficiency, completely eliminating waste, unevenness, and strain at the production site to produce only high-quality products. By producing only the amount that is taken over by the subsequent process, streamlining the process, and determining the line takt according to the required quantity, great benefits are created for both parties.
OEM/ODM
All environments/equipment necessary for manufacturing are in one place
Our production system consists of three manufacturing plants for metal processing, sheet metal/assembly, and die-casting molds, as well as a quality control system that provides stable and consistent quality control, all in one location.
We provide value-added manufacturing that is only possible because we provide one-stop support.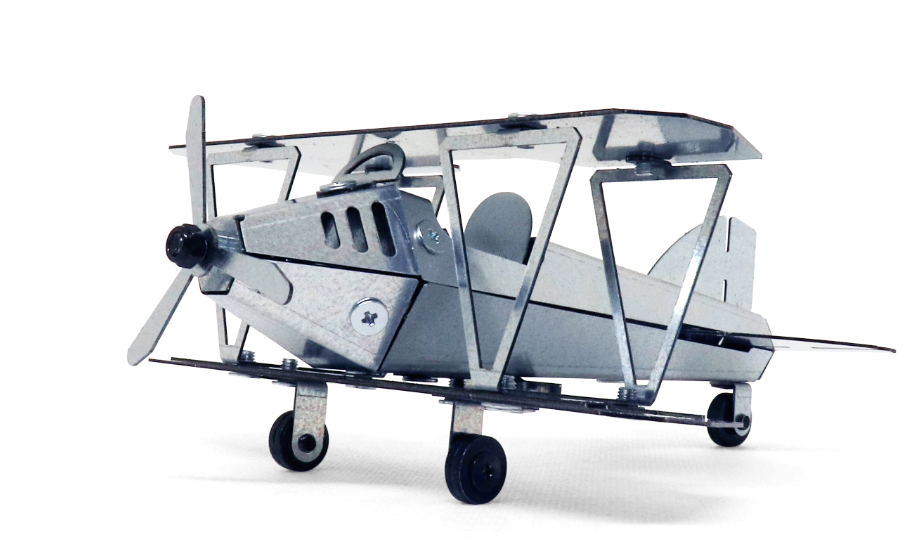 Customer Benefits Created by One-Station One-Stop System
Convenience
Single point of contact
Reduced management costs
Quality management
Professional Engineer ends
Fixed technology/management
Centralized management of all processes
Customization
Quick response
Flexible response

Accompanying scrum-type manufacturing
Outsource your company's manufacturing department
Customers with "planning" and "sales power" and our company with "manufacturing skills".
At our company, manufacturing professionals can accompany customers and support each other as "the same team" to create products, and we call it "scrum-type manufacturing."

Our company's motto is to "break away from a subcontracting structure," and we recognize that we are an integral part of a company's manufacturing department. We strive to provide proposals that benefit both companies and respond in a detailed manner. All of the know-how, technology, and equipment that we have cultivated over the years are with our customers. We have everything necessary for commercialization, including factory power, proposal power, design power, mass production power, prototyping, verification, trial assembly, product management, and feedback from field professionals who actually touch the products.

Furthermore, we flexibly utilize the "Higashiosaka Network," a horizontal network that transcends the boundaries of industry, which is unique to the factory town of Higashiosaka. We work together with our customers to achieve the same goal and fulfill our mission as a manufacturing factory.
BTO
[Build To Order] type contract production system that leads the manufacturing industry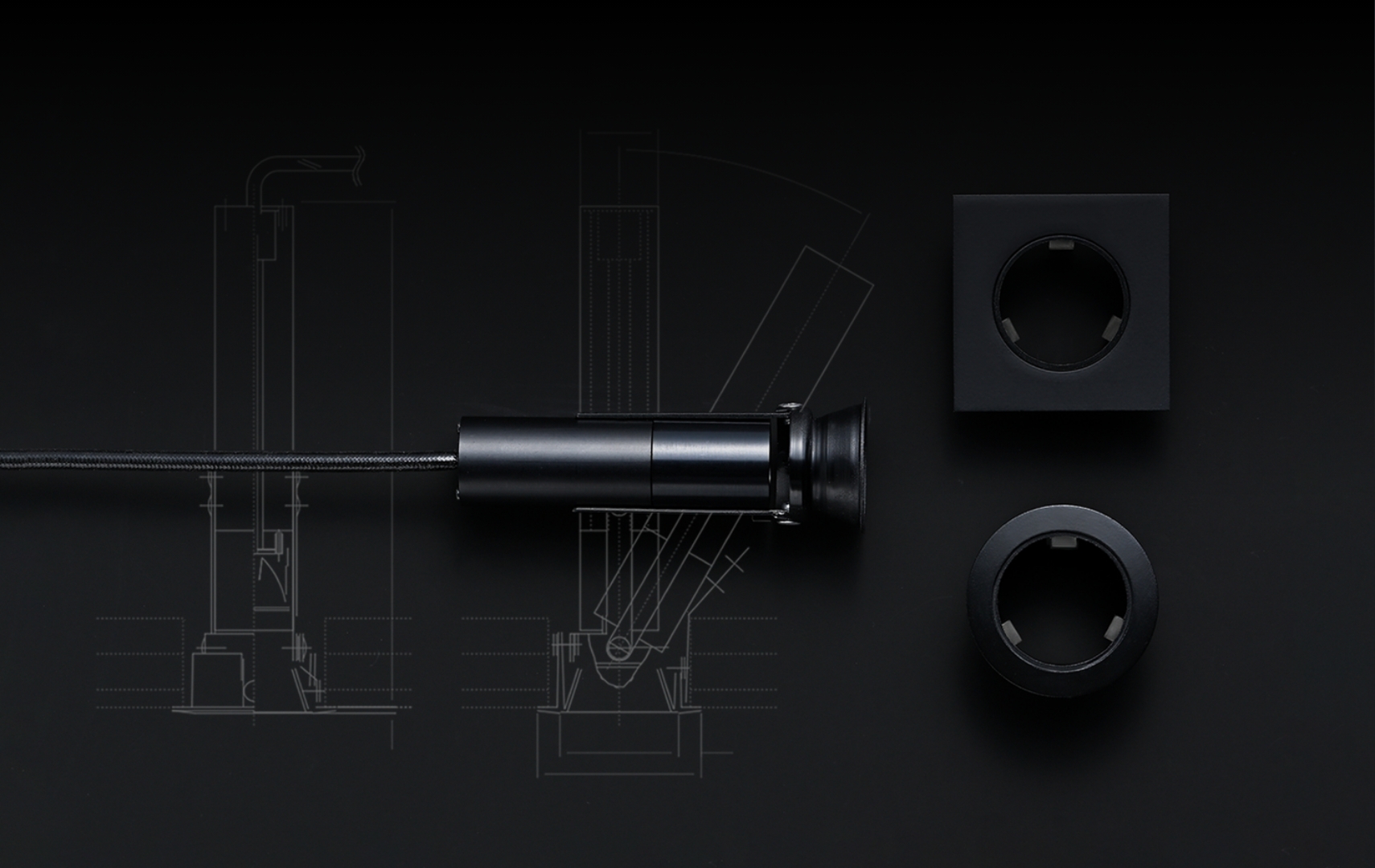 Buildafter receivingorder
B

uild

T

o

O

rder

BTO (Build To Order) is a production method in which products are manufactured according to customer orders.
By reusing parts that we own, we can reduce the initial investment and avoid the customer's finished product inventory risk.
BTO type contract production
to reduce investment costs
Realization of product development with reduced investment costs by using Seiko SCM's PB parts
Do you think it's a long process to develop a new product?
Of these, the one that requires the most initial investment is "mold investment." Normally, it takes time and money to mass-produce parts, but if you use parts that we own for that part, you can completely solve the problem.


In particular, regarding lighting fixtures, which we are focusing on, we have various types of lighting fixture parts manufactured under the PB lighting brand "NEEL" and molds we have invested in in the past. Lighting equipment is composed of a combination of various parts such as the light source, power supply, and the equipment itself. Customers can combine and reuse the parts and only invest in the missing parts. At our company, we have adopted a built-to-order contract manufacturing system in which we manufacture (=build) according to orders.
Characteristics of BTO type contract production
○ Initial investment can be reduced by reusing our own parts
○ Development speed is fast
○ Verification guaranteed (LED module temperature inspection, fixture light distribution measurement, etc.)
○ Fulfillment system from assembly to delivery Our company, which owns manufacturing functions from sheet metal factories to assembly factories, achieves "shorter delivery times for prototypes and mass-produced final products" through "contract manufacturing" that takes into account inventory risk avoidance rather than inventory.
In this day and age where market trends and changes are rapid, we believe it is important to reduce initial investment and inventory holdings, and to establish a speedy development and production system.
BTO production →
"BTO type contract manufacturing"
OEM production
Initial investment cost
low
expensive
Development speed
fast
as usual
Parts inventory risk
low
expensive
Investment amortization period
short
as usual
Product cost
reduction
as usual
I want to continue to take over
made in JAPANESE
What Morimitsu SCM
thinks about in order to continue protecting Japanese manufacturing
PHILOSOPHY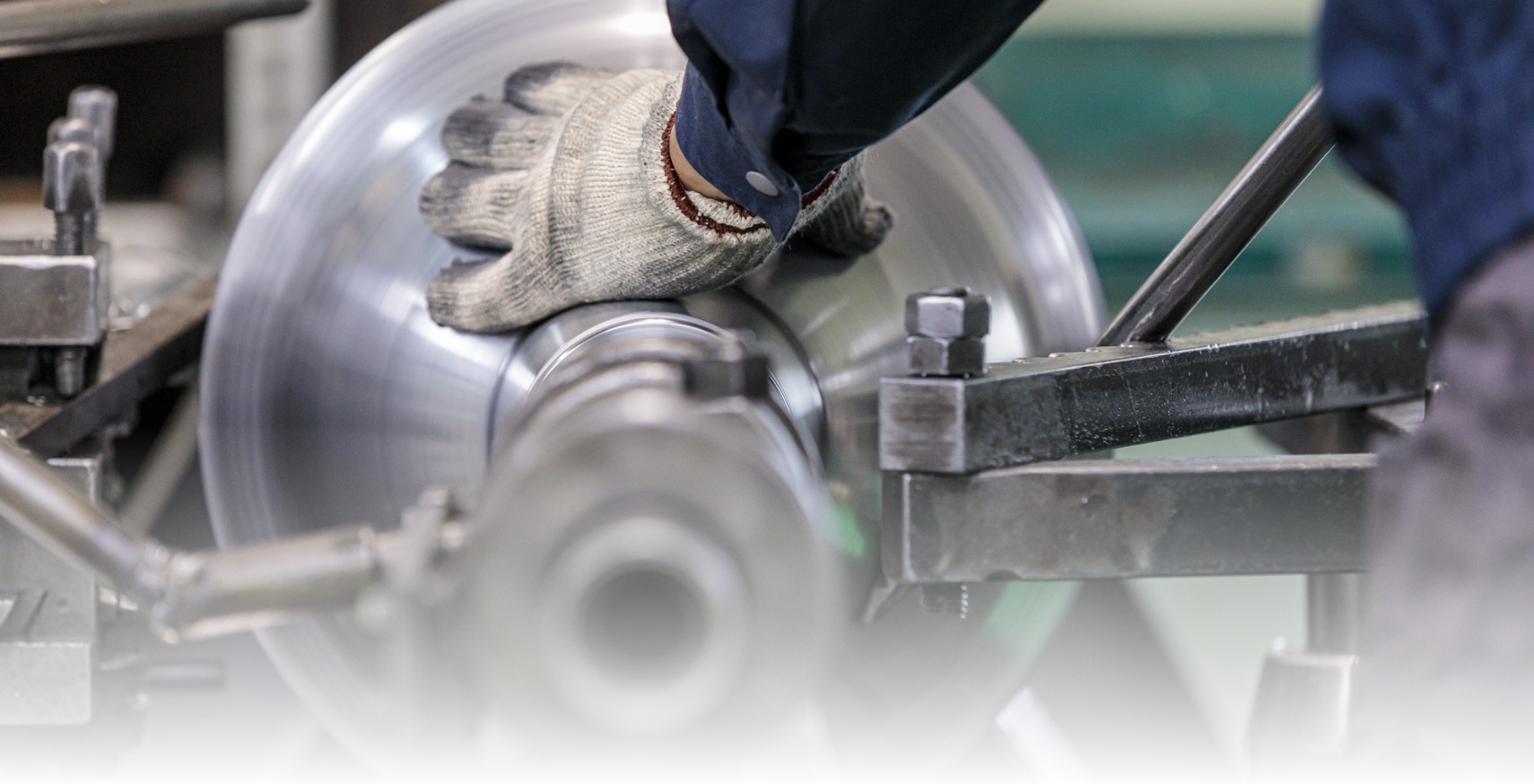 Shift change to domestic production
Production system that takes advantage of overseas and domestic advantages
Both overseas and domestic production have their advantages and disadvantages.
In that case, it would be an efficient and stable procurement method to use overseas and domestic sources depending on the characteristics of the product/parts and the number of lots.
The biggest risk in commercializing a product is inventory.

Overseas production usually requires production in large lots.
Overseas production is prone to a vicious cycle of large lots → unsold or defective products → remaining inventory → waste.
The optimal solution is to shift the final stage to domestic production = avoid inventory risk.
We believe that it is an efficient and stable manufacturing method to use overseas and domestic products depending on the characteristics of products and parts and the number of lots.

In other words, domestic factories with manufacturing skills will be responsible for procuring overseas parts and maintaining quality, and manufacturers will switch their final procurement source to Japan.
This makes it possible to stabilize product quality and reduce inventory risk.
Additionally, having the final product made in JAPAN will increase the reliability of the product from users.
Since our company handles environmental testing, we can also provide product warranties.

Parts that require large lots will continue to be produced overseas, while other parts will be produced domestically.
There are tremendous benefits for customers, domestic factories, and environmental issues.
Domestic production
Overseas production
Product cost
high
low

*However, overseas procurement costs tend to rise

Management cost
low
high
Lot
small
big
Deadline
Fast | Stable
Unstable | Country risk
Responsiveness
fast | safe
Instability | Cultural differences
Quality management
stable
Instability | Cultural differences
Local contribution
〇
×