Sheet Metal
Proven track record in mass production in a wide range of fields.
We cooperate not only with our own factories but also with affiliated factories that possess superior processing technology, and we respond flexibly through smooth cooperation with trusted partner factories.We have experience in a wide range of fields, including sheet metal and stamped parts in all industries, such as lighting, hairdressing, and aviation.We are ready to handle the design of metal products as well.
Responds to mass production needs
Our sheet metal shop, equipped with a variety of processing equipment, enables us to respond quickly from planning to mass production, even for urgent prototypes and custom-made products. We accept requests for parts processing even from simple sketches. With our unique experience and technology, we can be consulted and entrusted even without a design drawing.
Complete machinery and equipment
Sheet metal press processing
(Iron plates, stainless steel plates, aluminum plates, etc.)
lathe manufacturing
Spatula, press, and various mold manufacturing
Spatula drawing process
Welding

           

  etc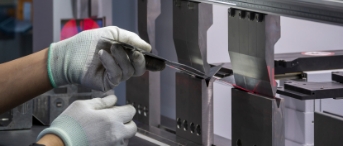 Merit
Benefits for customers
Merit 1
Small lot (prototype/special order), no drawings OK
We have achieved small-lot production by owning various processing equipment.
In addition, since we have product designers on staff, we can also handle the production of custom-made parts and products based on simple sketch drawings.
Merit 2
Reflected in cospa & Taipa by stabilizing quality
By working on activities that do not introduce, produce, or produce defects, quality is stabilized and lead to shorter delivery times.
Do not include defects - 
We have established an acceptance inspection system at the time of purchase.
Do not make defects - 
In order to suppress variations, jigs are used for processing.
Do not produce defects - 
We carry out activities to ensure that shipping inspections are performed and that no defects are produced.
Merit 3
Maintaining quality and offering at a reasonable price
By making full use of our well-equipped in-house processing equipment and technology, we will reflect this in the cost of the ordering party.
In addition, it is possible to cooperate with reliable cooperating factories through a network unique to Higashi-Osaka, where various factories are concentrated.
Any way you can save time and money.
Merit 4
Leave the design to us! Product designer will respond
Our company, which has product designers, can provide not only parts but also sheet metal products.
We design using 3D-CAD, which allows us to shorten development time and stabilize quality.
If you want to place an order but the design is a bottleneck, please do not hesitate to contact us.
Machining/Welding
Morikou SCM's technology and equipment come together
spatula squeeze
We use aluminum, iron, and stainless steel as materials, and handle spatula processing from 10mm to 1000mm in diameter with manual spinning and automatic spinning machines.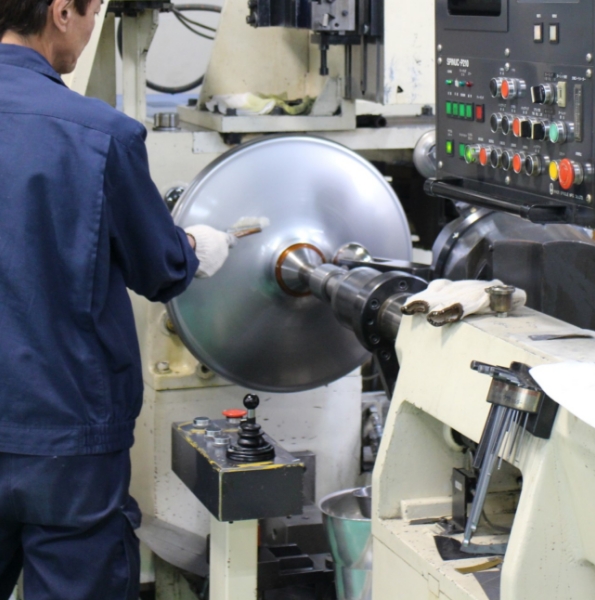 Spatula automatic machine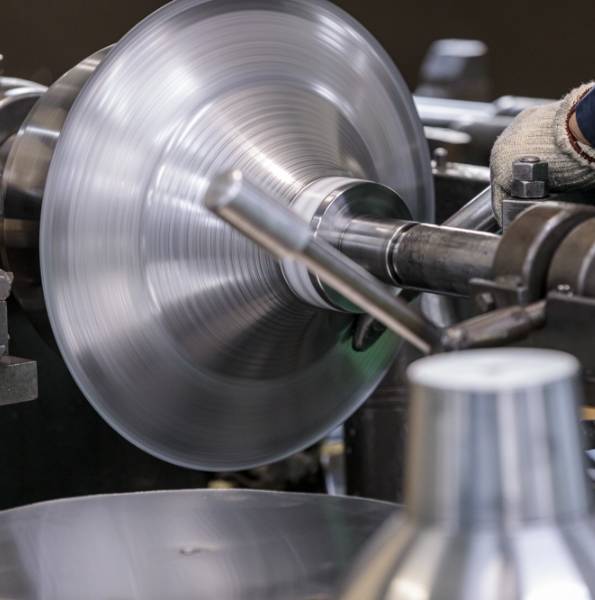 Spatula manual machine
Die/Lathe
Skilled craftsmen manufacture press dies, spatula drawing dies, processing jig dies, assembly jigs, etc.
In addition to orders for mold manufacturing, we also accept requests for sudden prototypes, simple mold manufacturing, and mold maintenance.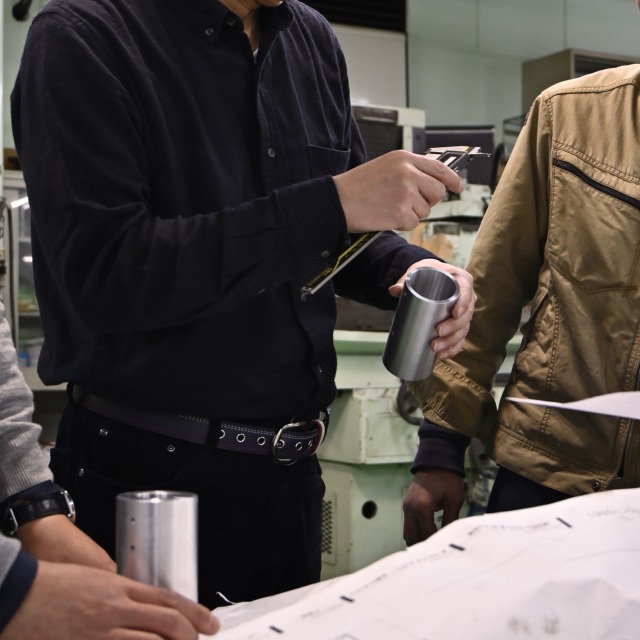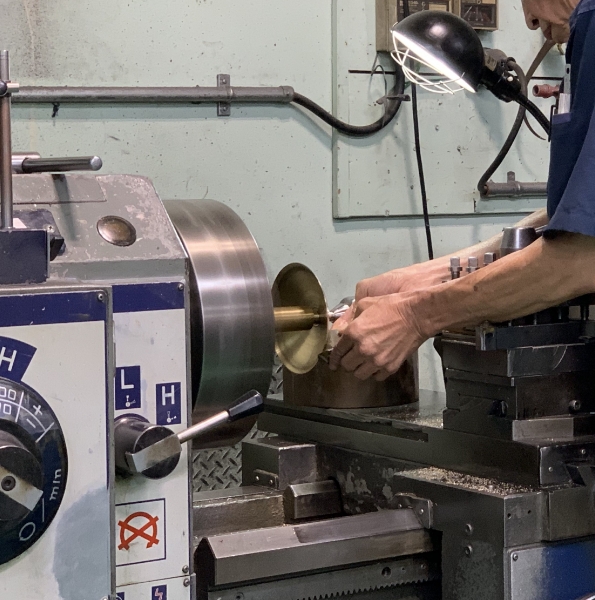 Press
We use stamping machines from 25t to 110t to manufacture post-processing of spatula-drawn parts, punching and bending of sheet metal parts, and press-drawn parts.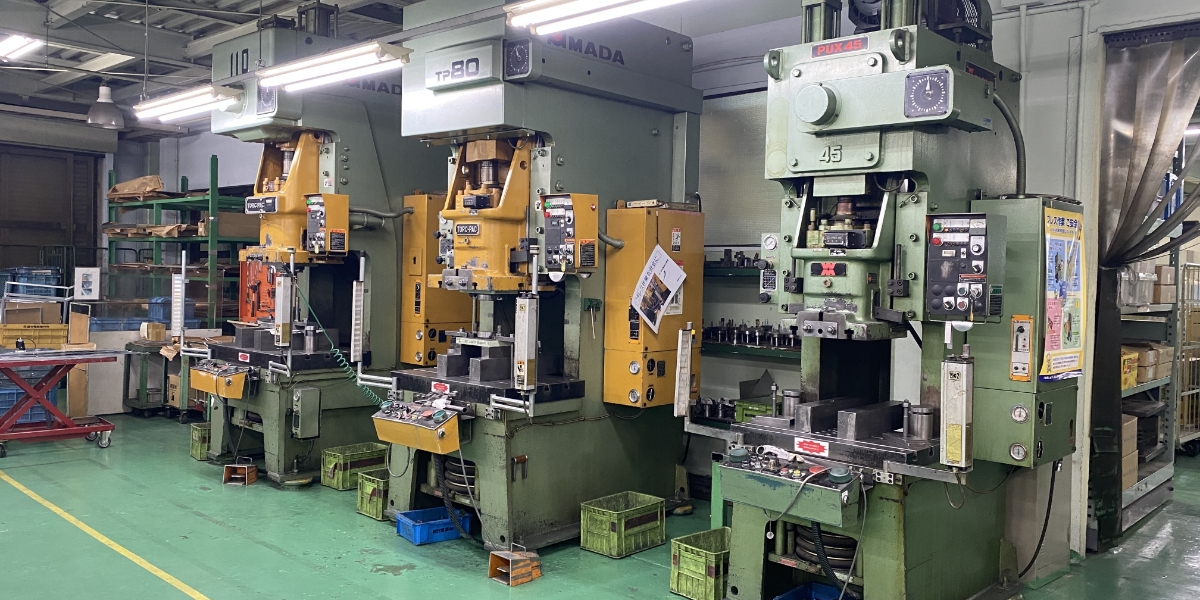 Sheet metal
By using sheet metal processing machines such as turret punch presses, shirring, roll processing, and brakes, initial costs can be reduced with manufacturing methods that do not require press dies, even in high-mix low-volume production.
We will propose the optimal manufacturing method for the number of lots and the shape of the product while also considering the cost.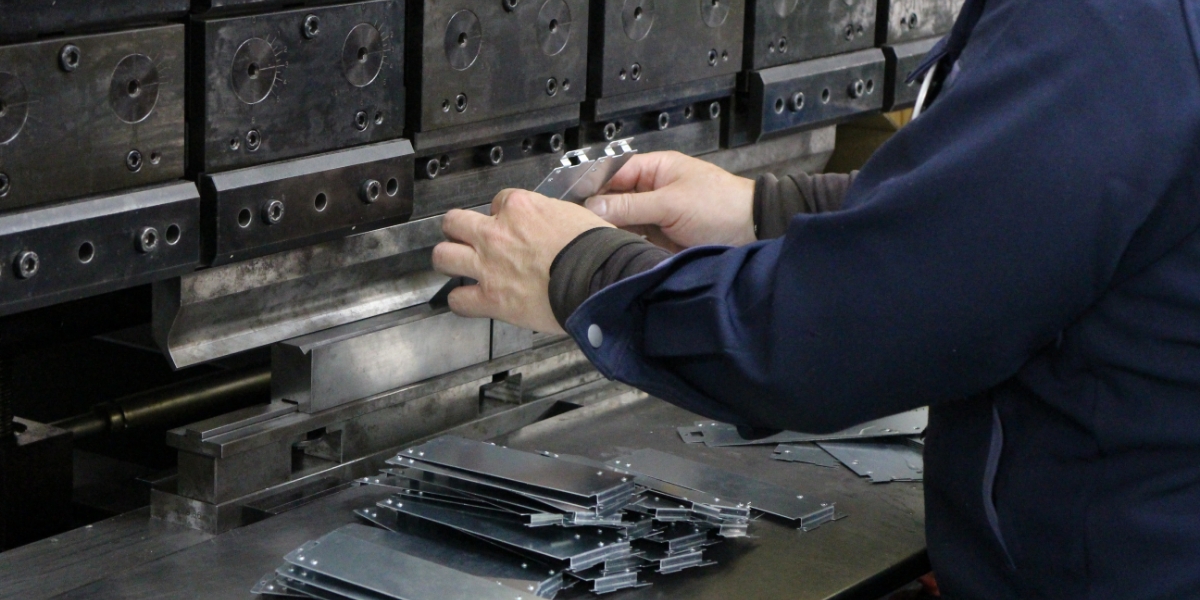 Design
Part design using sheet metal is also available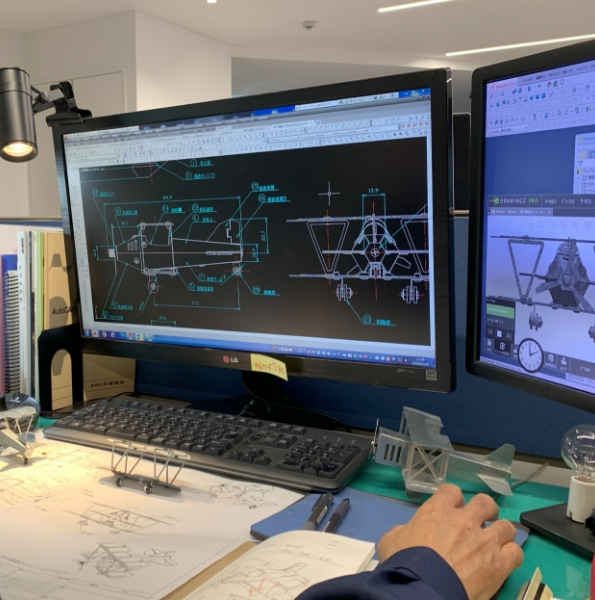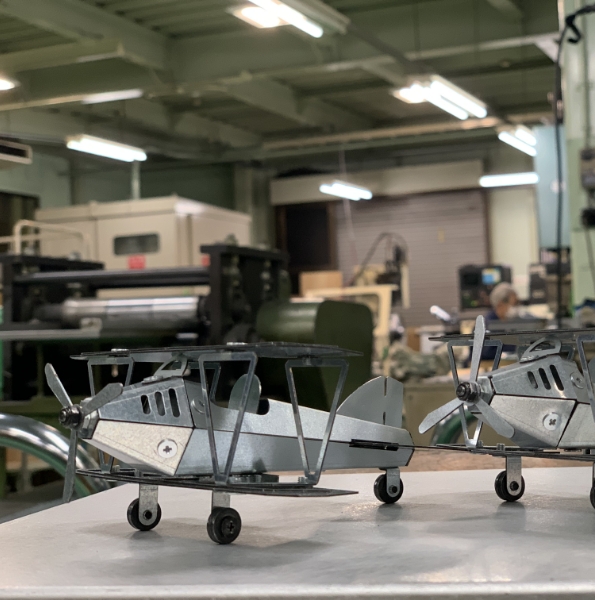 Please find your favorite sheet metal goods
Online shop
Entire sheet metal factory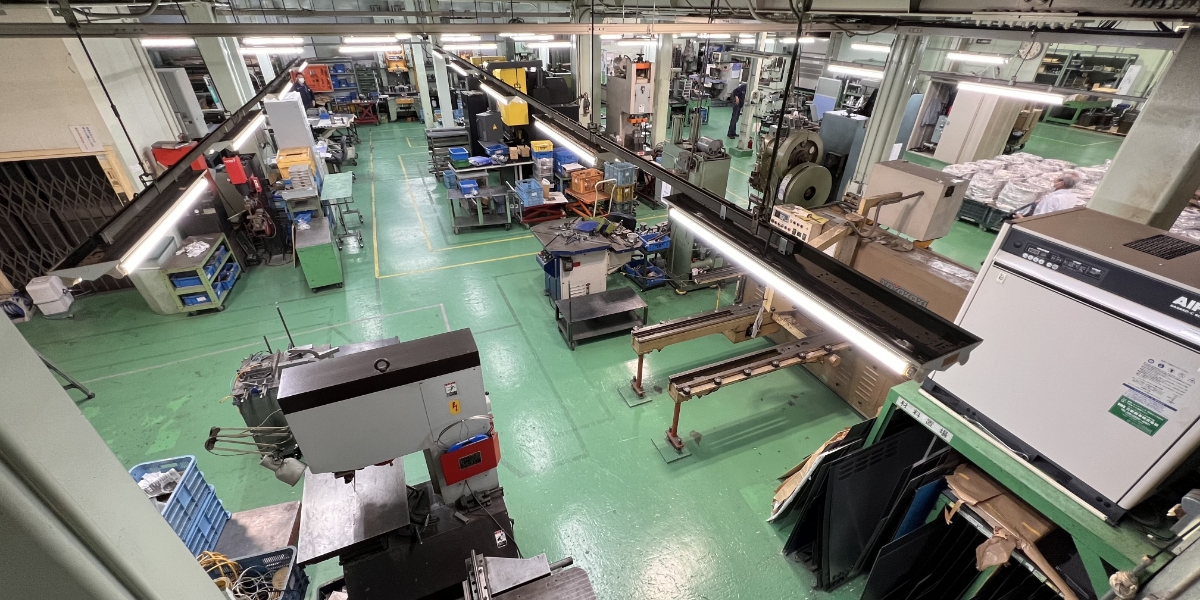 Equipment list
Classification
Owned equipment
Maker
Model
Number
Computer
CADMAC
ー
ー
1
Press mold
processing
lathe
Tsuda
Hasshaku
1
Radial drilling machine
Yoshida
2
Sawing board
captain
1
NC milling machine
Shizuoka
AN-SRP
2
plane grinder
Hitachi
GHL-B406
1
Spatula drawing
Automatic 1000 type spinning machine
japanese spindle
VF-T1000-NC-T6
1
Hand drawing spatula processing machine
ー
ー
1
welding process
spot welder
Amada
ID-40-ST
1
TIG Welding
Panasonic
YC-300BP4
1
Press working
Honing 25t
Nishimae Machinery
1
Press machine 25t
Washino
2
press machine 35t
Nagao
NCP35
1
hydraulic press 25t
Koei Seisakusho
KPH-25M
2
Hydraulic press 60t
Koei Seisakusho
KPH-60
1
power press 45t
Washino
1
power press 80t
Amada
1
Power press 110t
Amada
1
Sheet metal processing
unit punch press
Mazak
1
servo turret punch press
Muratec
1
brake 600
Toyo Koki
HYB-60
1
brake 1000
Toyo Koki
HYB-306
1
Shirring 2000
Toyo Koki
SA2390
1
Roll processing (R bending)
ー
ー
1
SEIKO SCM's ONLINE SHOP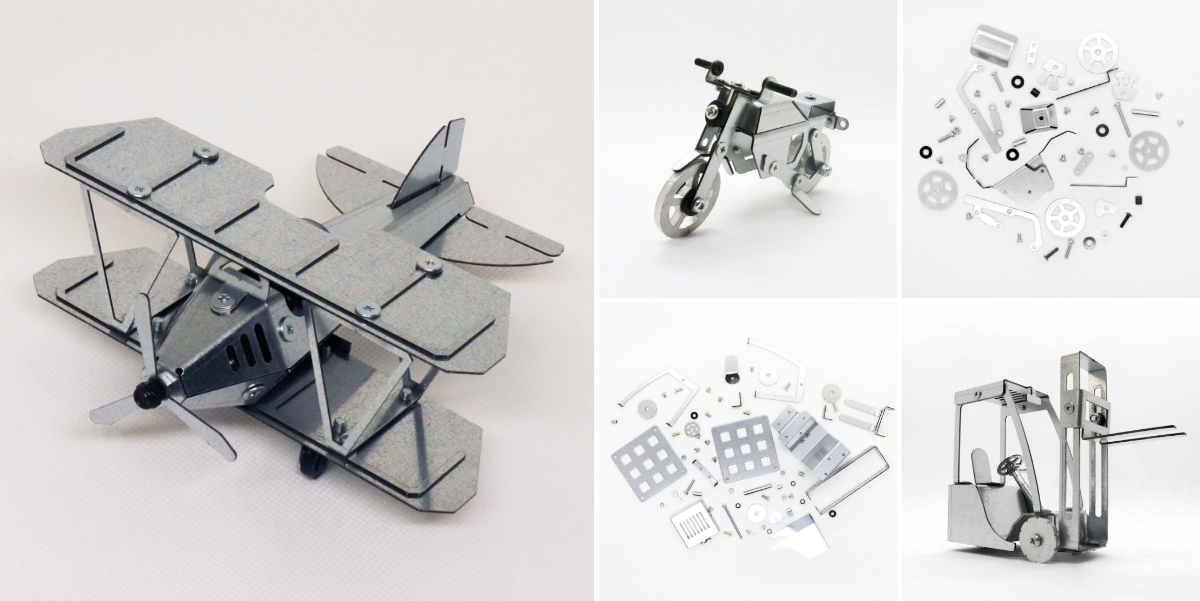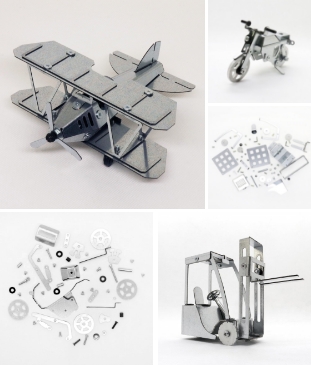 Please find your favorite sheet metal goods.
Online Shop