Greetings from the President
Greetings from the President
Greeting
Our company was founded in 1961, and in order to meet the needs of the era of mass production, we have expanded our business to include sheet metal processing plants, assembly plants, and die-cast mold factories, working with partner factories mainly in Higashi-Osaka. We have been devoting ourselves to "manufacturing" centered on lighting equipment.

Our mission at Seimitsu SCM is to further refine the "manufacturing capabilities" that our first and previous presidents spent their lives creating, to protect the manufacturing of high value-added products, and to maintain the value of Made in Japan. We believe that this will be passed on to the future.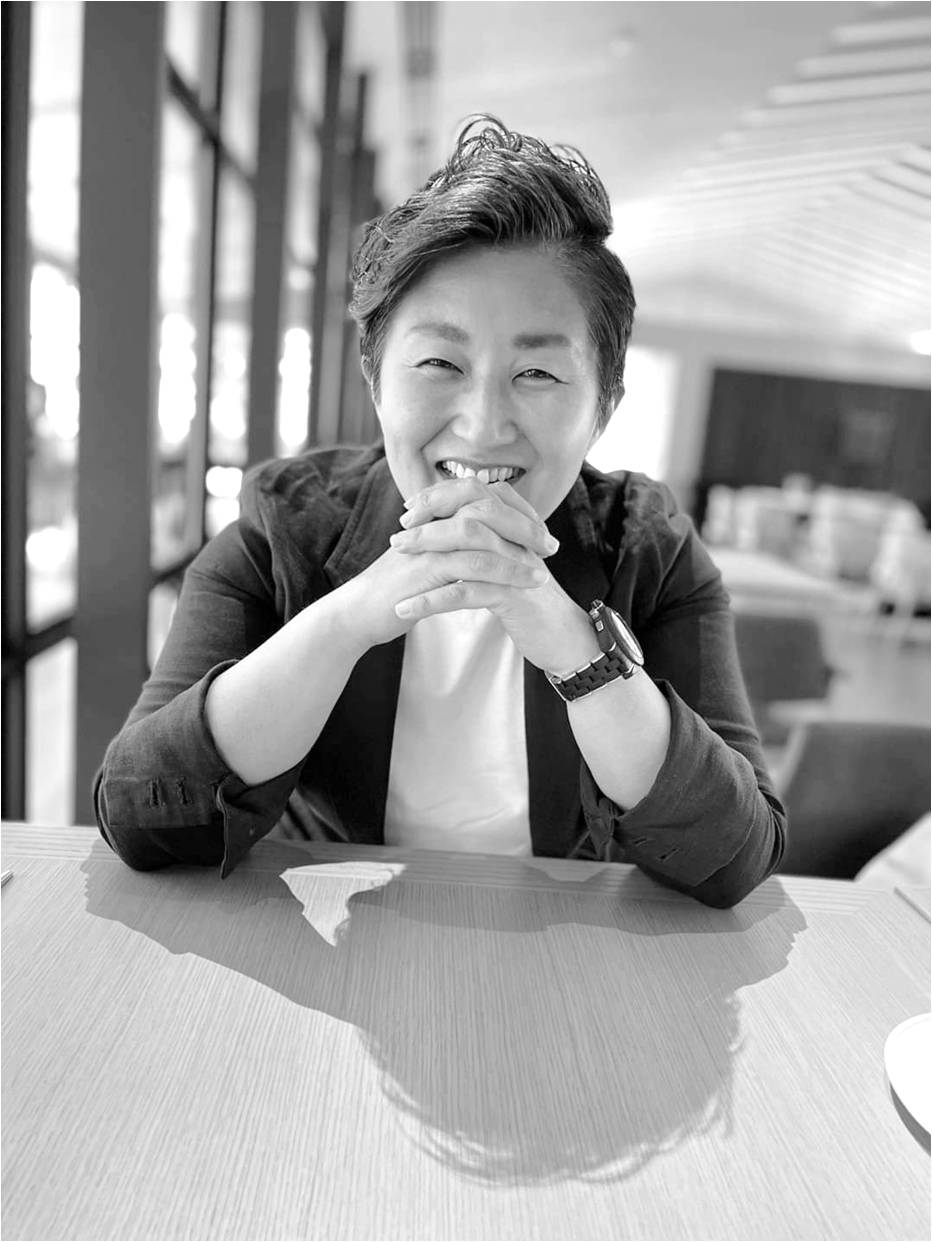 Another important aspect of our corporate activities is to create an environment where our employees can work with confidence and passion and be proud of their families, and to contribute to ensuring that Higashiosaka, the manufacturing town, continues to be a vibrant town. It's the purpose.

In order to achieve these goals, we must transform our company with a sense of speed, unfettered by past experience, and flexibly respond to current needs. At the same time, no matter how the times or circumstances change, I hope to maintain a "single heart" that will never be swayed.

With the help of all of you, all of our staff will continue to work hard every day, with the aim of "changing" and "staying the same" and conveying Japan's proud manufacturing capabilities to the world. We intend to do so.
We appreciate your continued guidance and support.

Kusaba's Voice
See all Voices