This year again, students from Fuse Technical High School visited our company for a factory tour before their internship.
The students were guided through the mold shop, sheet metal shop, assembly shop, light distribution measurement, temperature test, and all the other sites where our company is involved in manufacturing.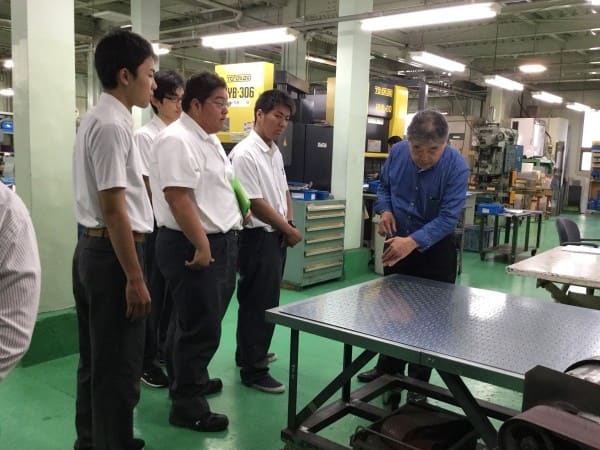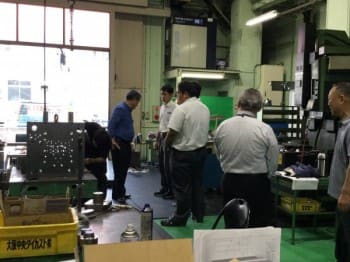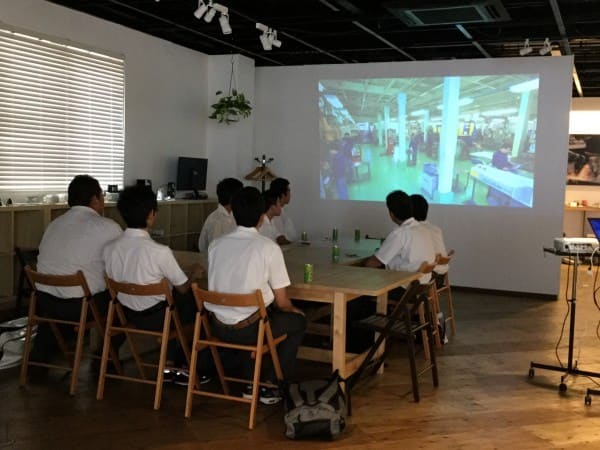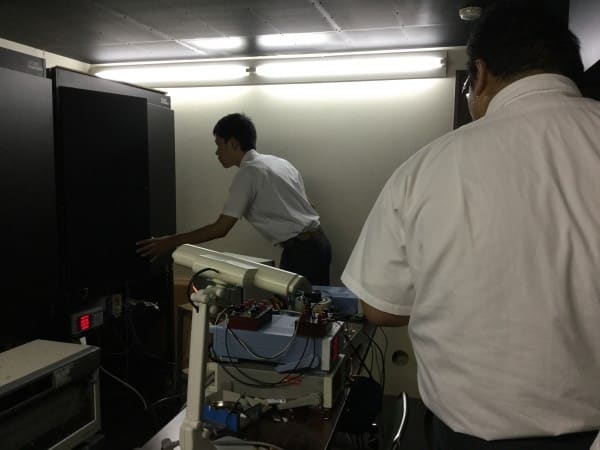 After their visit, the teacher who led the tour commented
The teachers who led the tour after the visit said, "Seeing the change in the students' expressions, I thought that the stories from the companies had a persuasive power and reality that we do not have.
I believe that we can continue to communicate with the students in this way.
I believe that if we continue to treat our students in this way, we will be able to communicate with them.
In this time when the manufacturing industry is shrinking, we would like to cherish opportunities like this to nurture curiosity about manufacturing and to nurture the next generation of makers.