Have you ever heard of a country called "Kyrgyzstan"?
It is still a new country, having gained independence from the former Soviet Union 25 years ago, and is located in Central Asia. (It is located in Central Asia (to the upper left of China).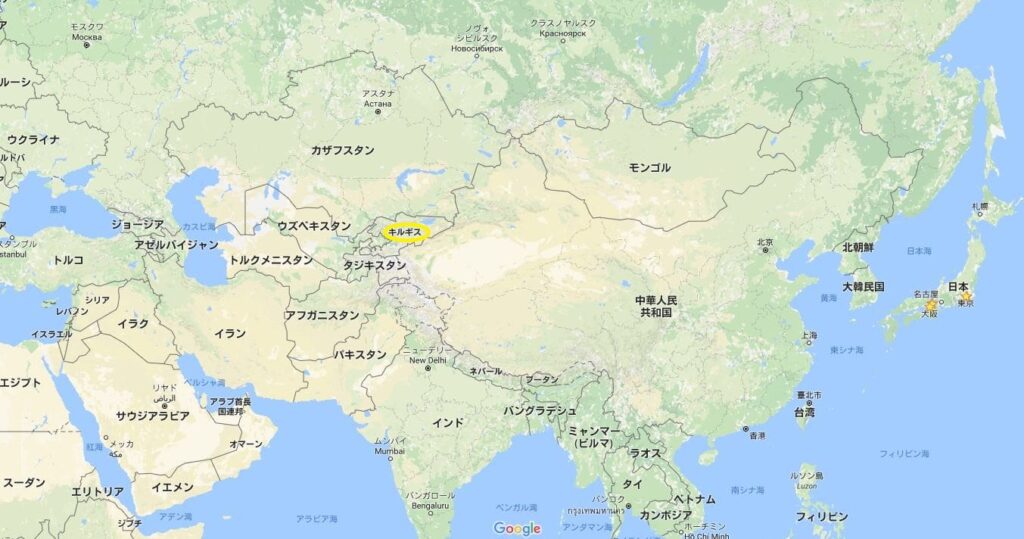 Last Friday, August 25, we had five guests from Kyrgyzstan.
They were visiting Japanese SMEs as part of the JICA (Japan International Cooperation Agency) "Invitation to Kyrgyz SMEs Promotion" program.
(How surprisingly, only one company in Japan, Morimitsu SCM!)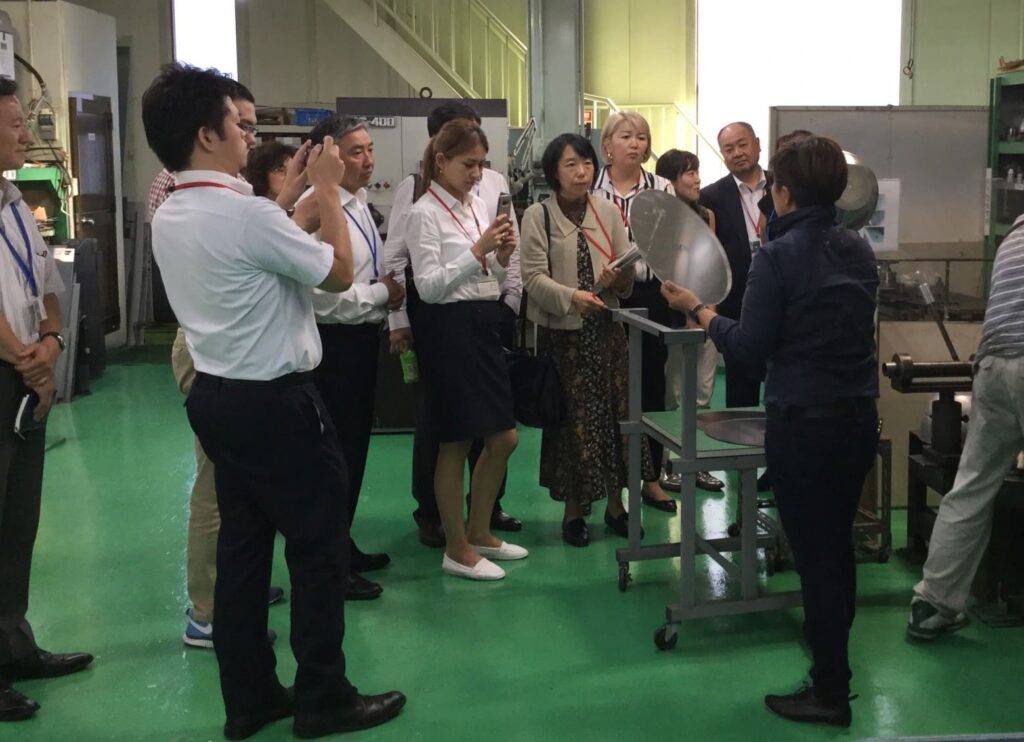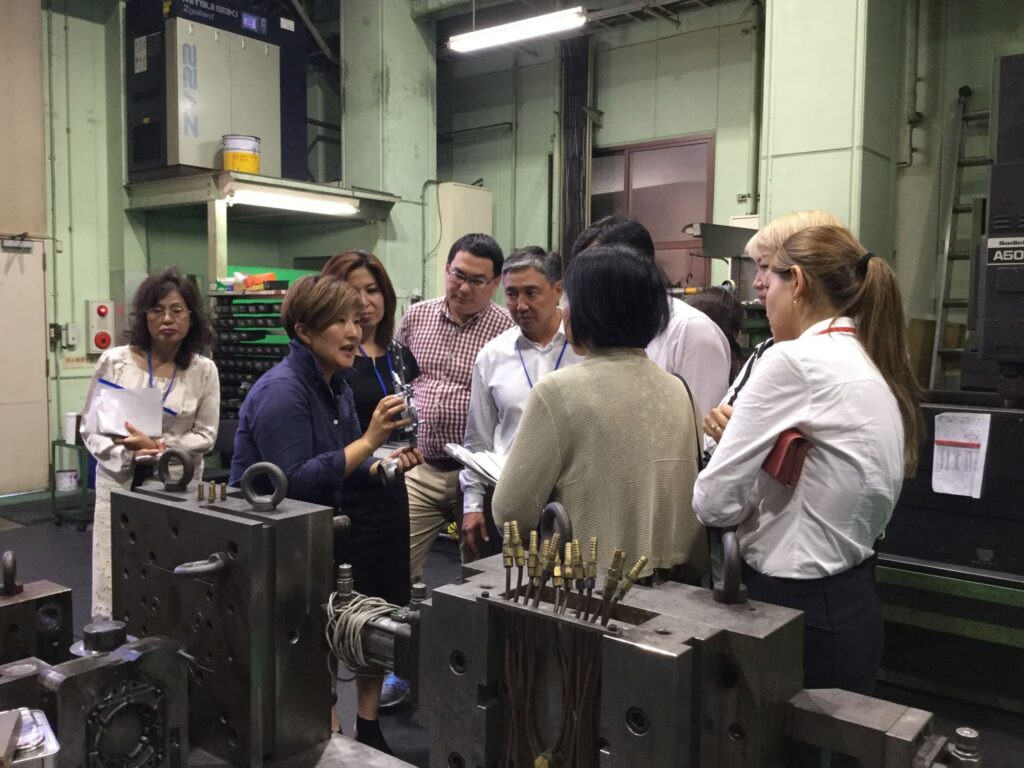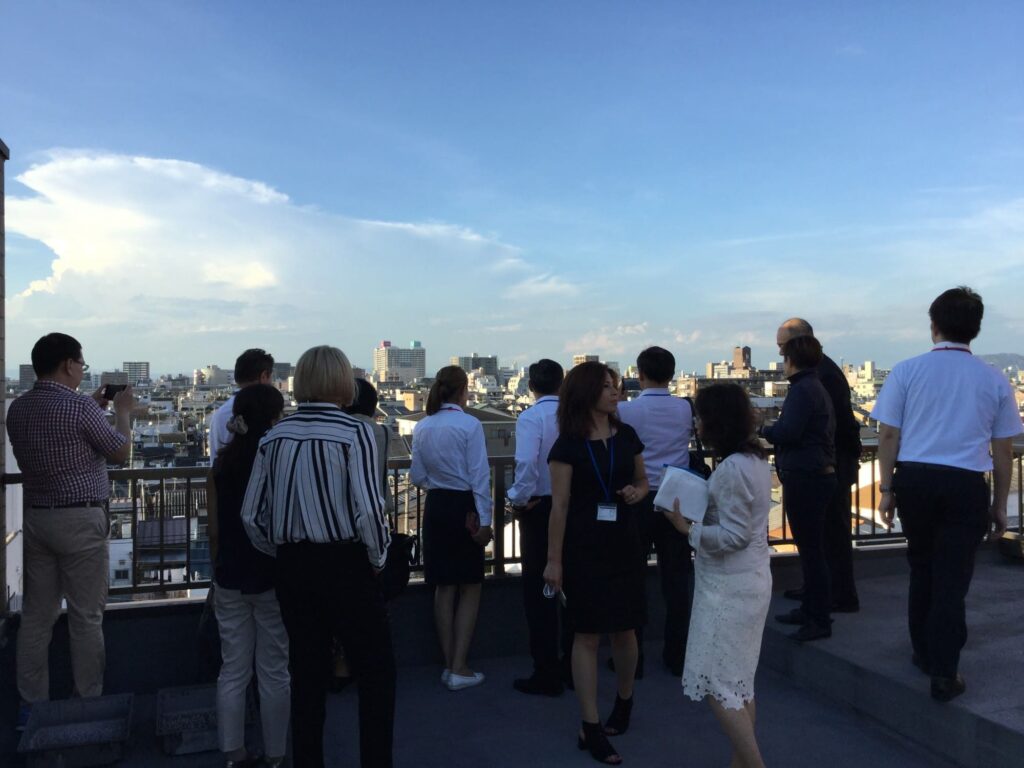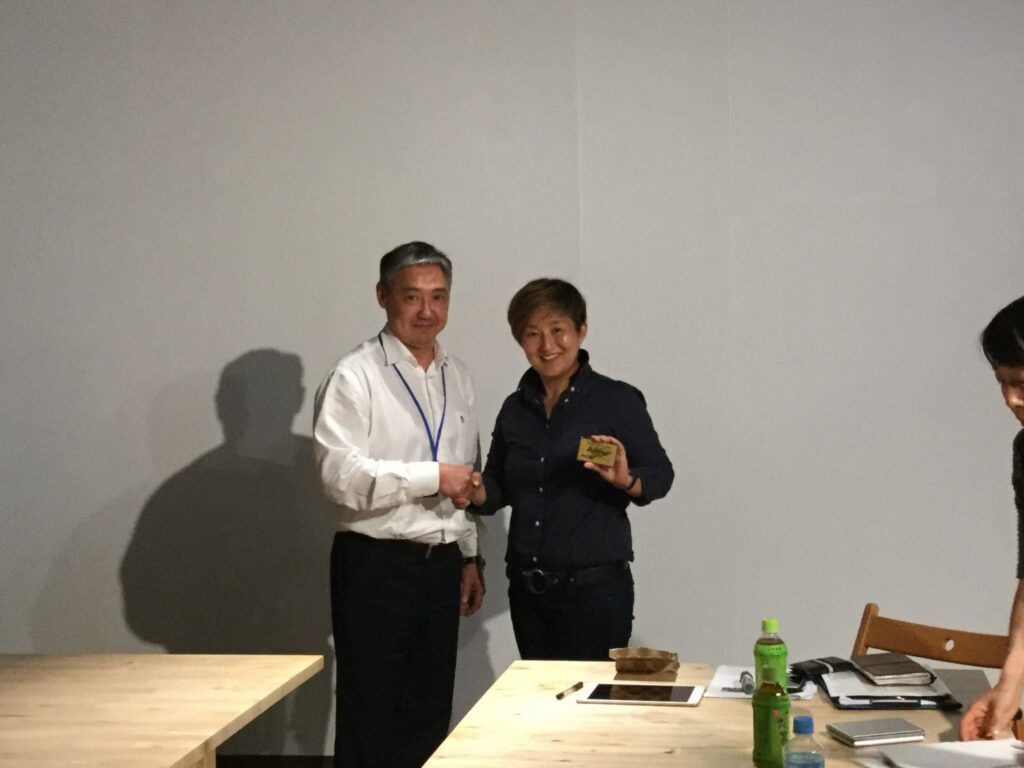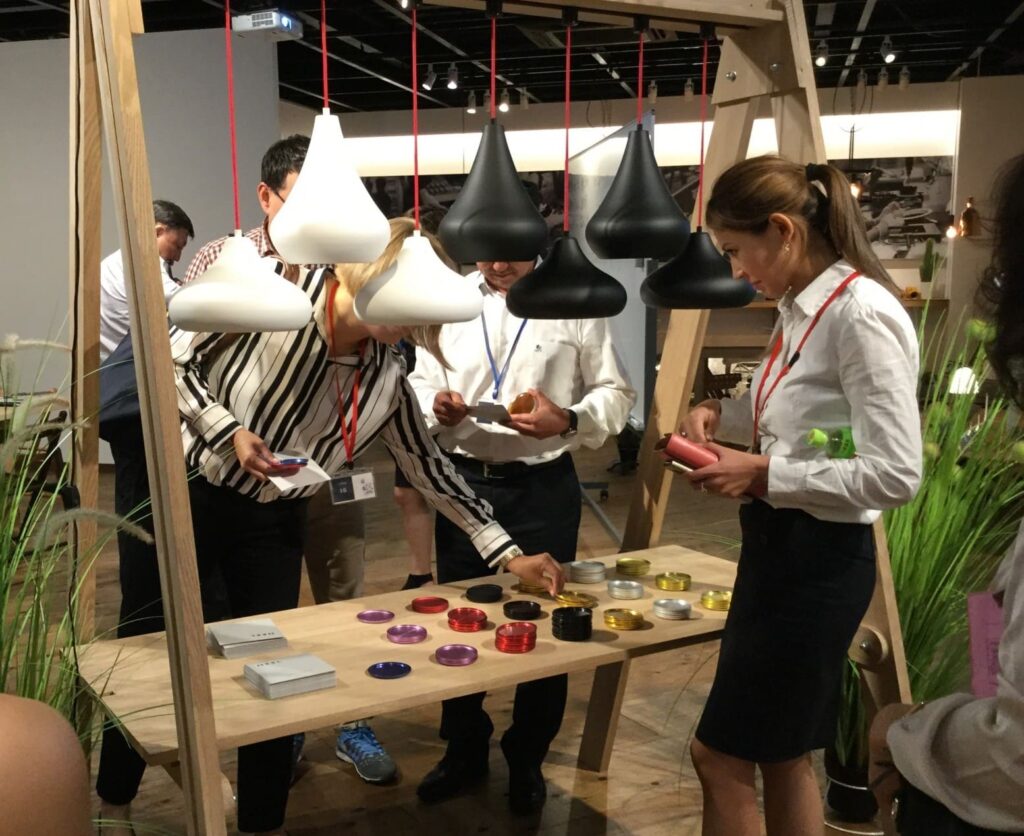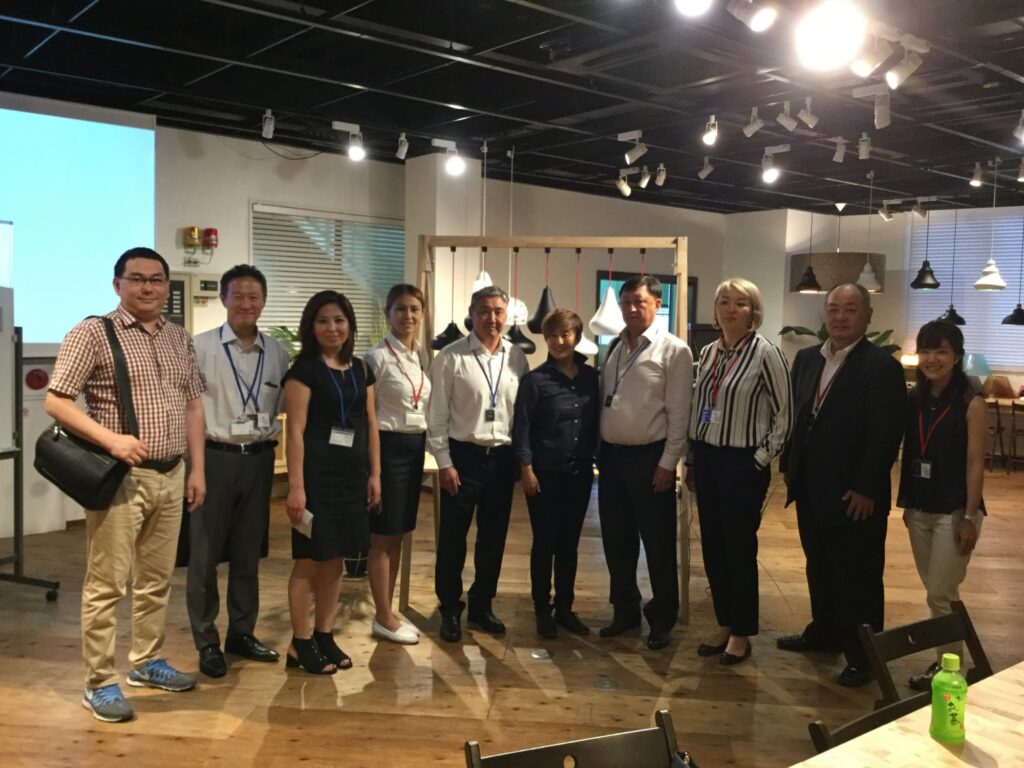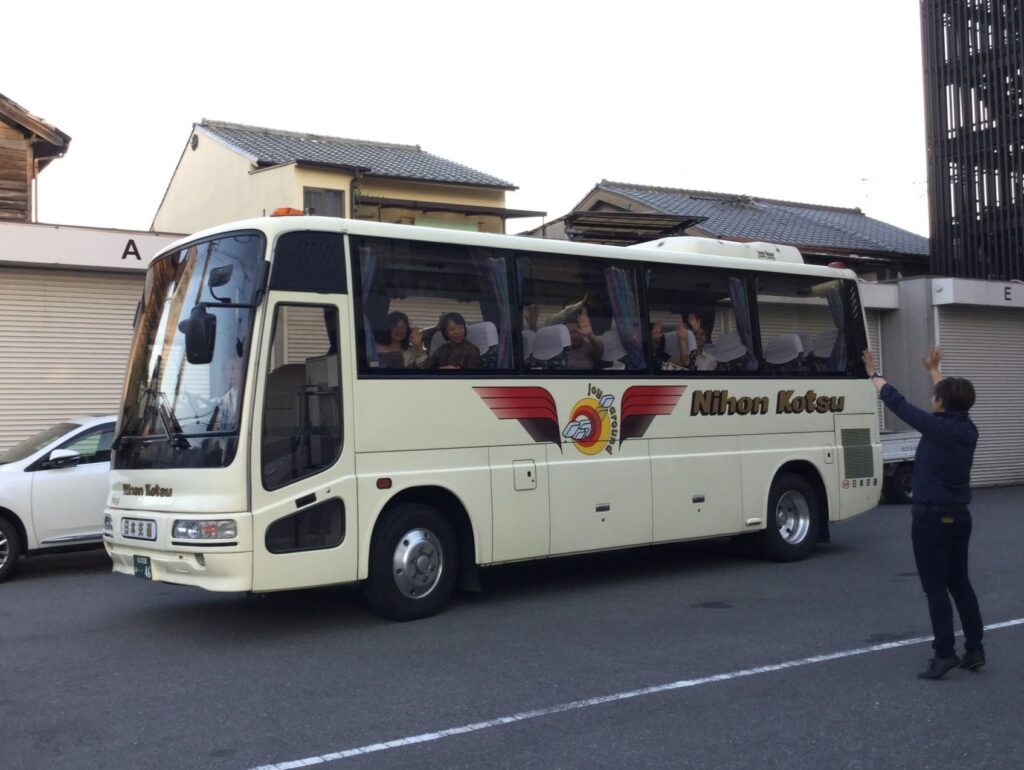 It was a short one-and-a-half hour event, but it was a relief to see everyone's smiling faces at the end.
Although it may be a country that we do not often come into contact with, we would be happy if our visit to Kyrgyzstan could be of any use in the future development of Kyrgyzstan.
We must do our best to develop as well.