I went to the Lighting Fair 2017 held at Tokyo Big Sight from March 7 to 10.
I still have limited knowledge of lighting, but I wondered if "miniaturization, dimming, and unique technology" are the challenges for Shengli in the future? I am still a novice in the field of lighting.
I also wondered what we should do to increase our visibility as a Morimitsu SCM….
We need to consider not only the strength of our products, but also how we present our products in an attractive manner.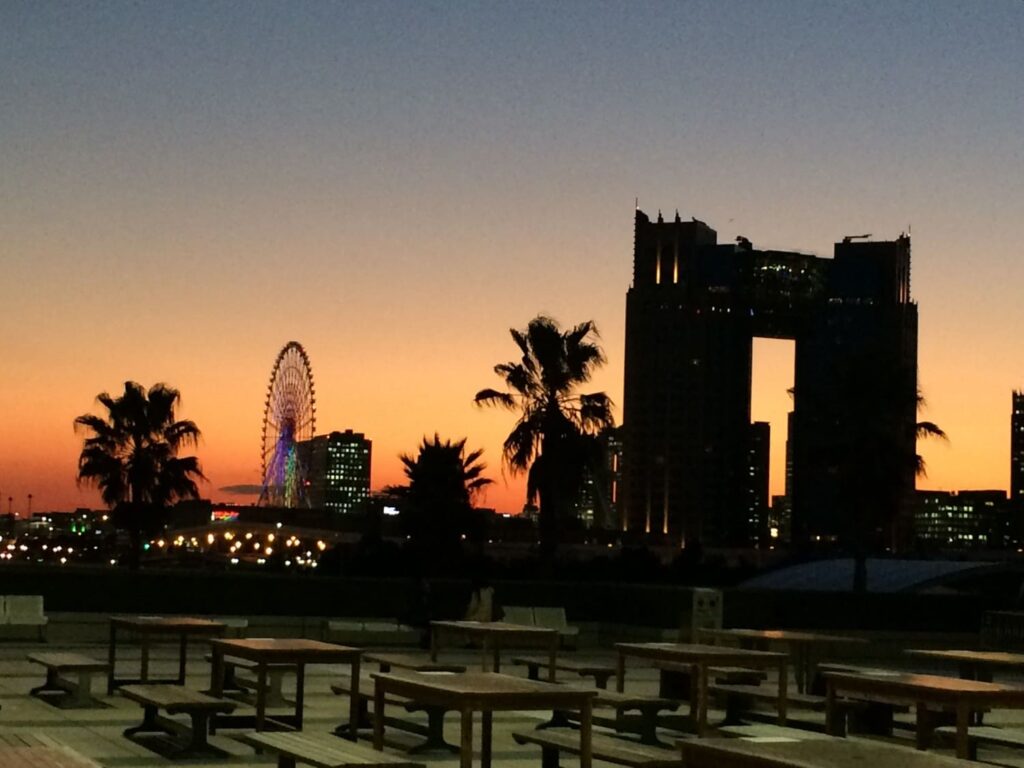 After that, I went to "Lighting GALA," an event sponsored by IALD Japan under the direction of the president.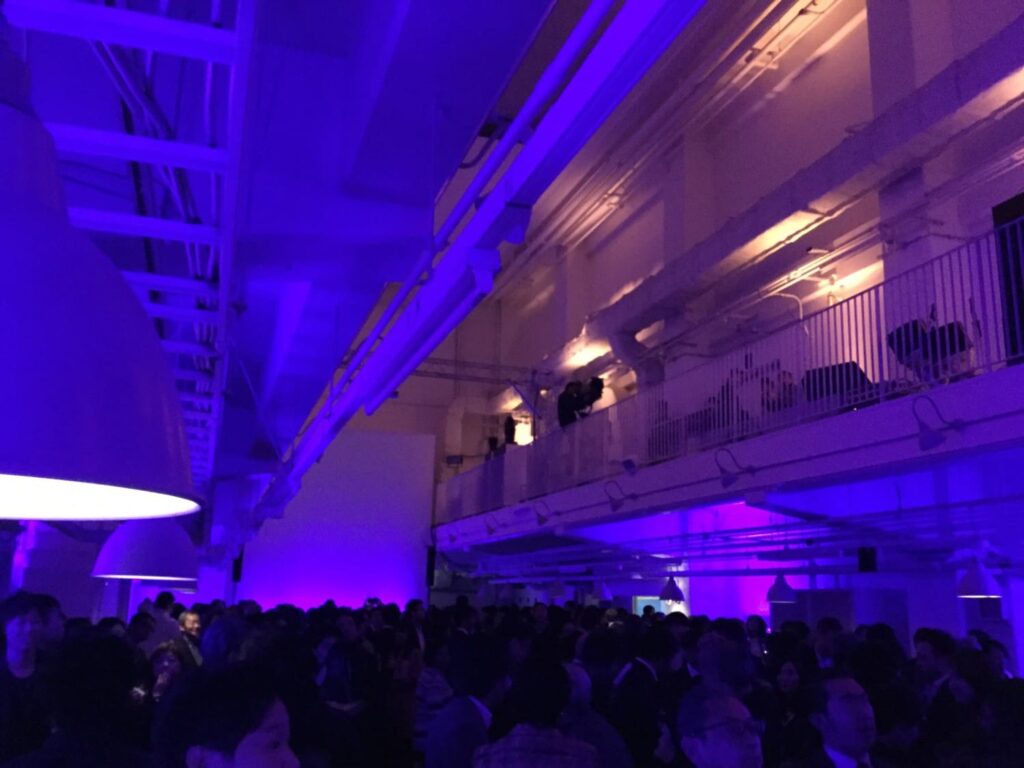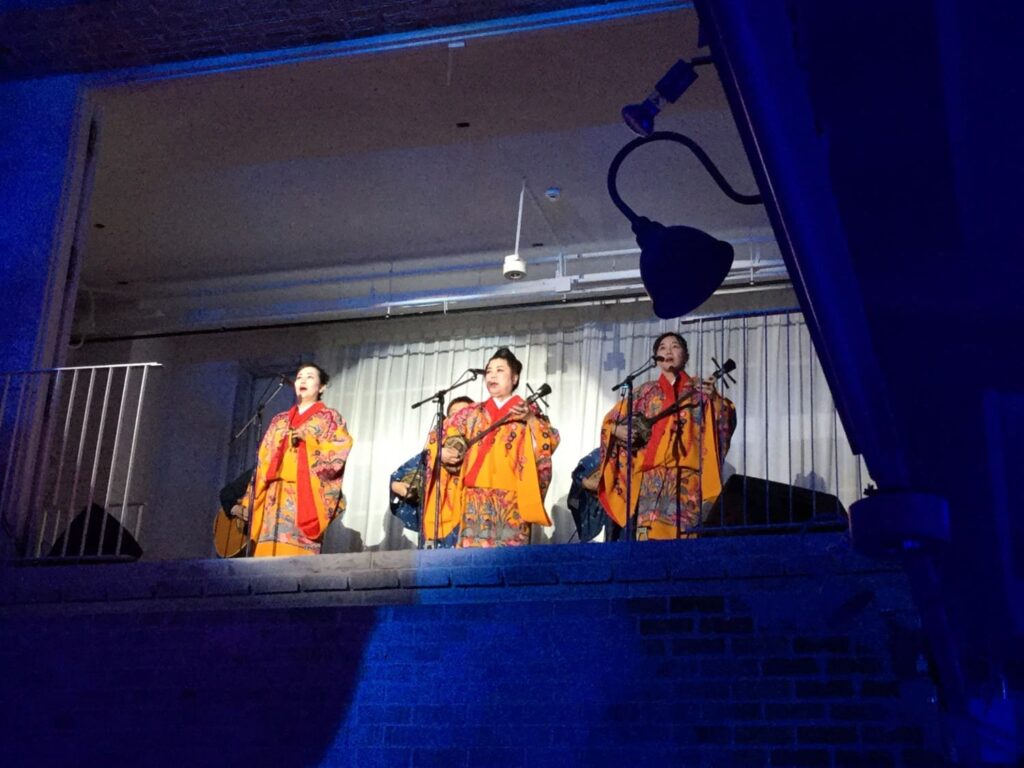 The venue was packed with people….
The light was spectacular, as one would expect from an event sponsored by the "International Association of Lighting Designers Japan".
We had to leave halfway through the event (I'm sorry…I don't have the stamina).
The last part of the event seemed to be a lively club (many people were talking on Facebook and UP).
(Many people have uploaded their photos on Facebook and other social media, so please refer to them for more details.)