The "Festival of Factories" was held in Tsubame-Sanjo, Niigata from October 1 to 4.
Eleven of us, including staff members from the manufacturing site, went to the festival.
This year, 68 companies, the largest number ever, participated in the festival.
The factory town with the largest number of presidents in Japan is changing its form in accordance with the times, the town of factories, with the largest number of presidents in Japan, continues to bustle with activity as a place for the maintenance of manufacturing rooted in the community and for the transmission of new ideas.
As a factory town, I came back with a big shock.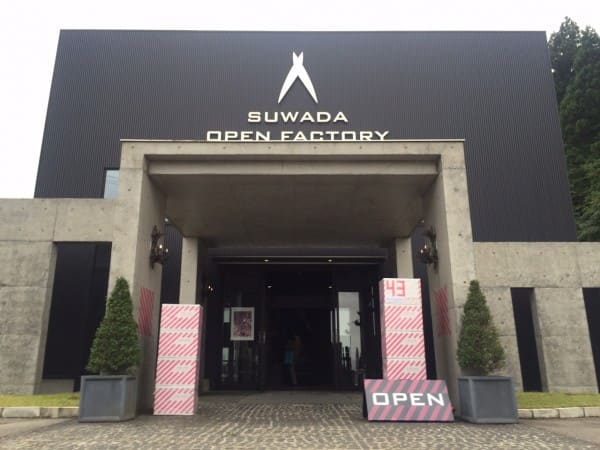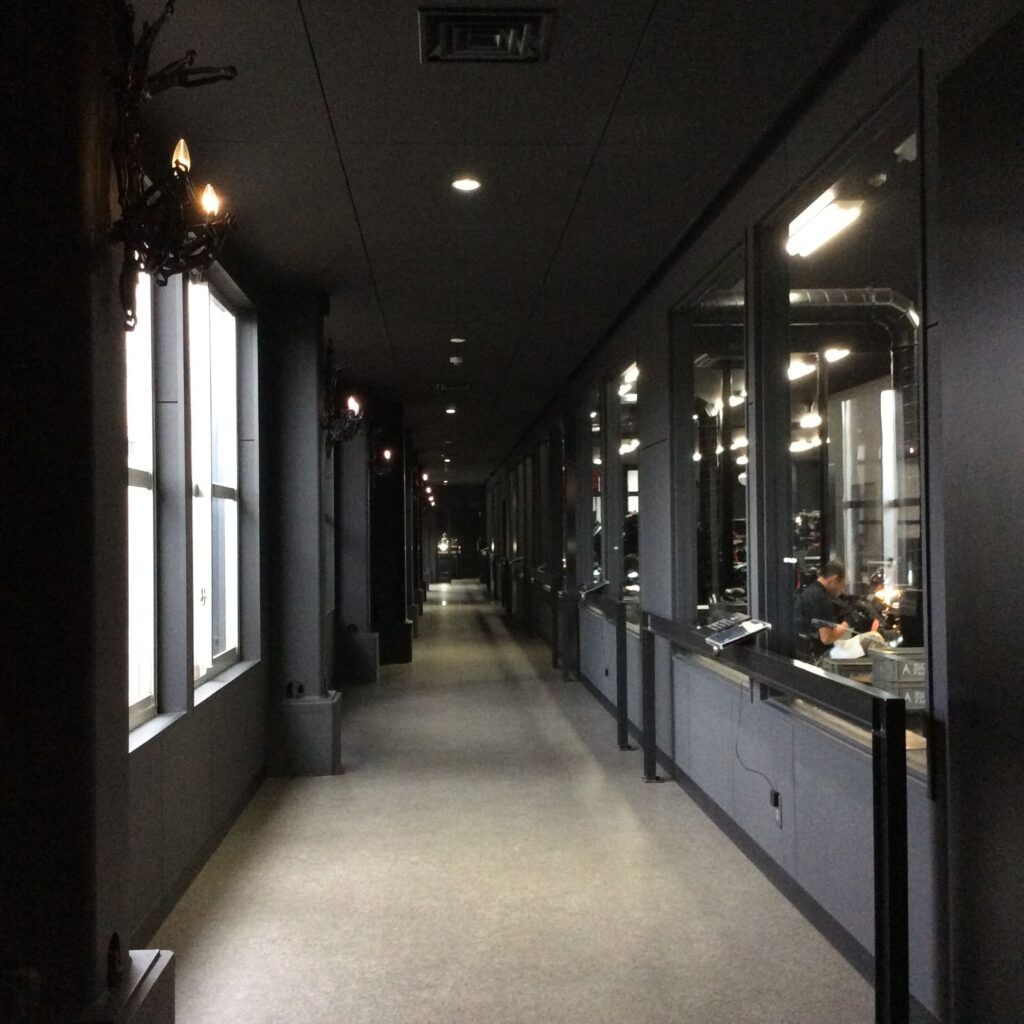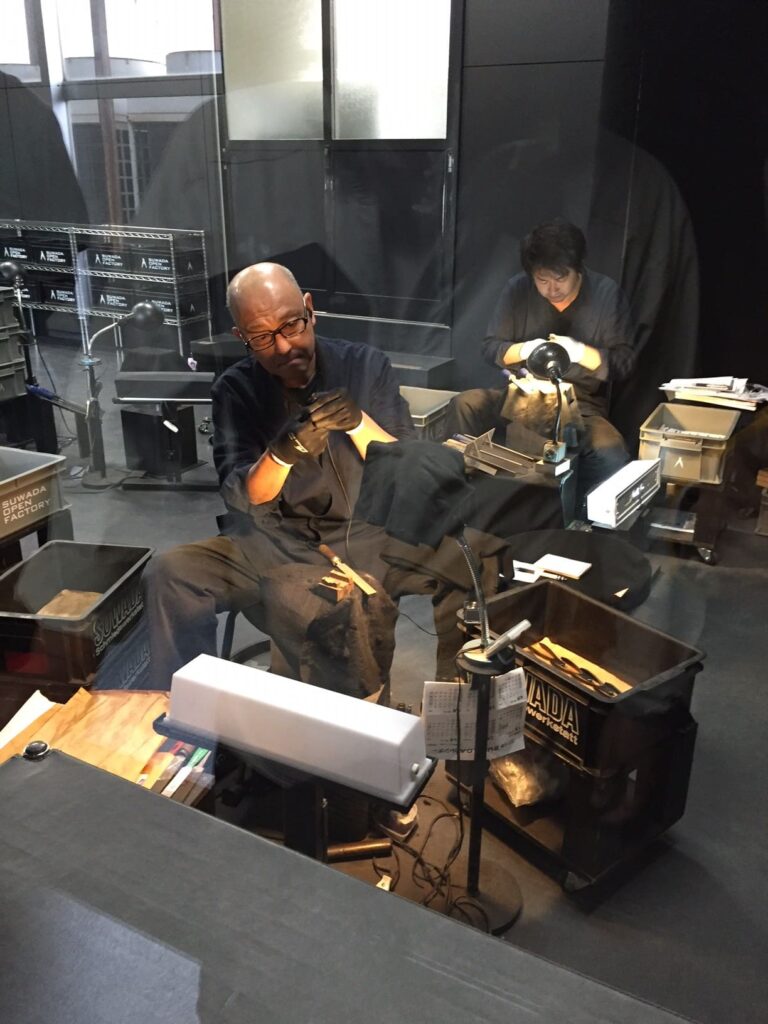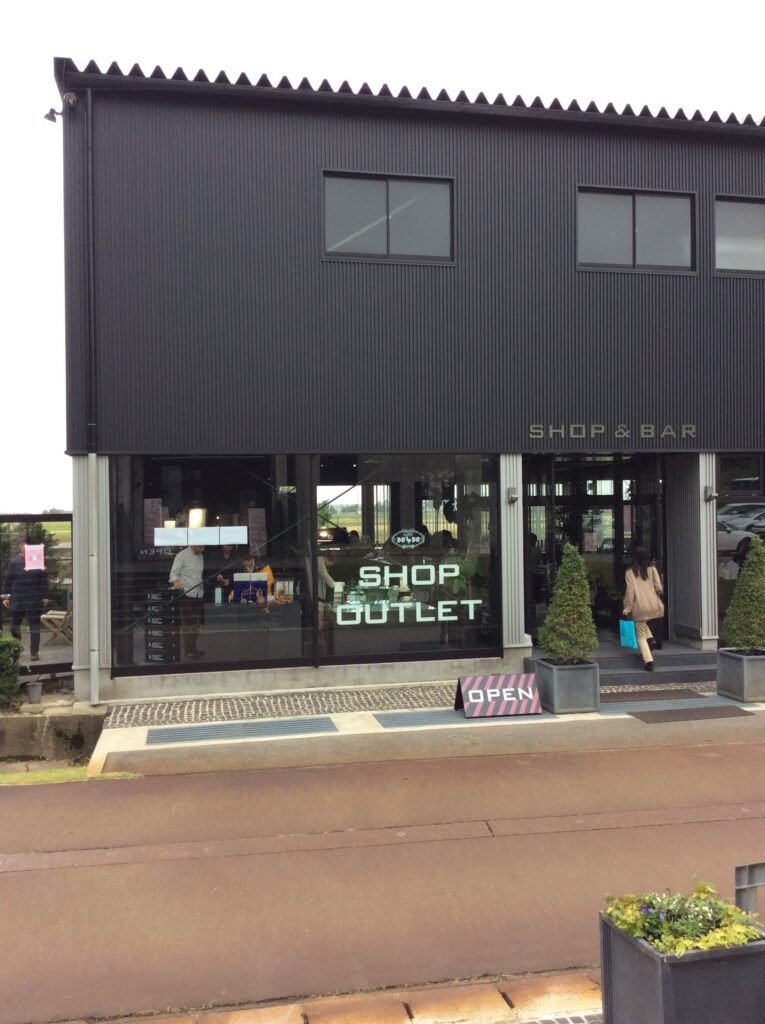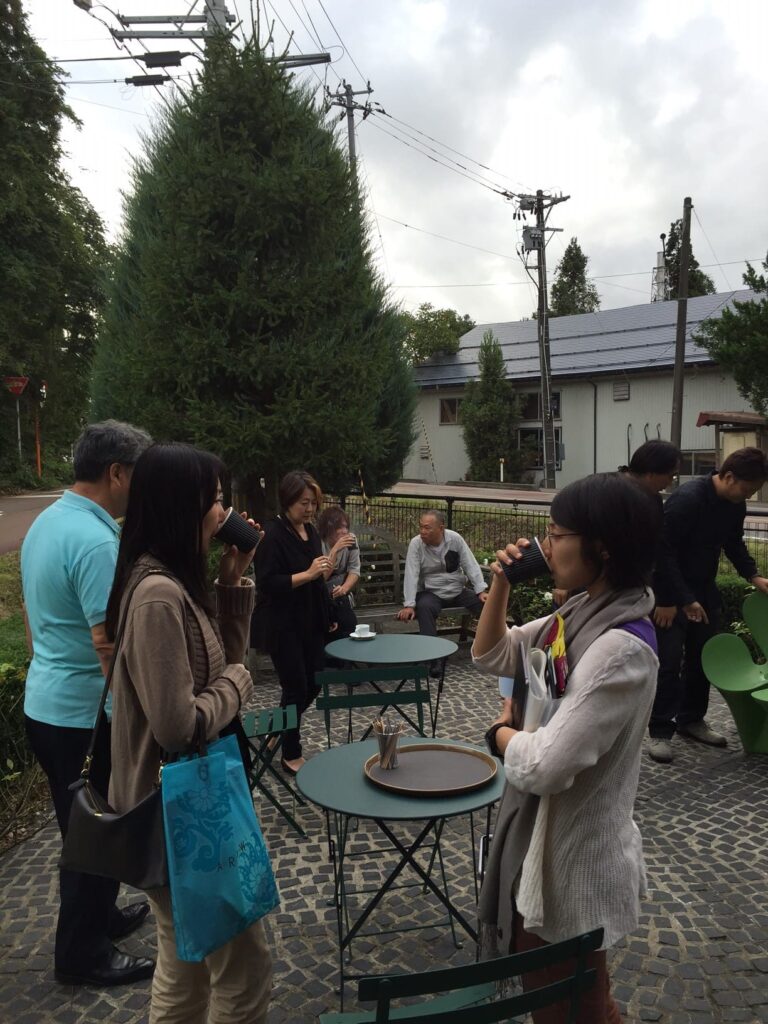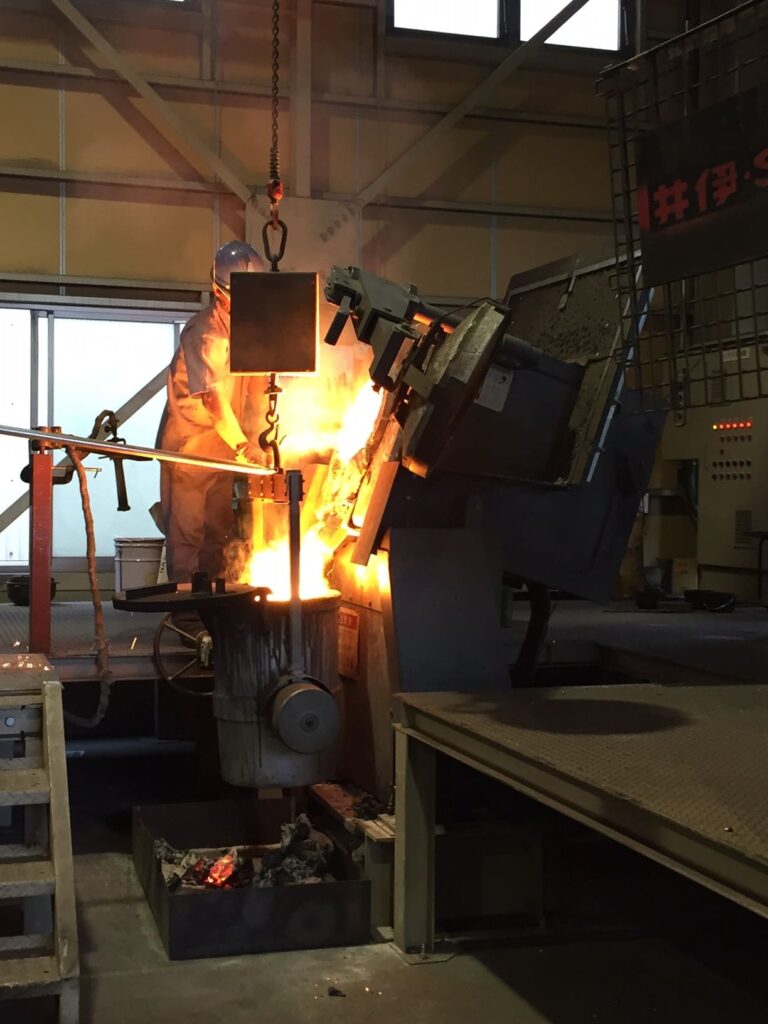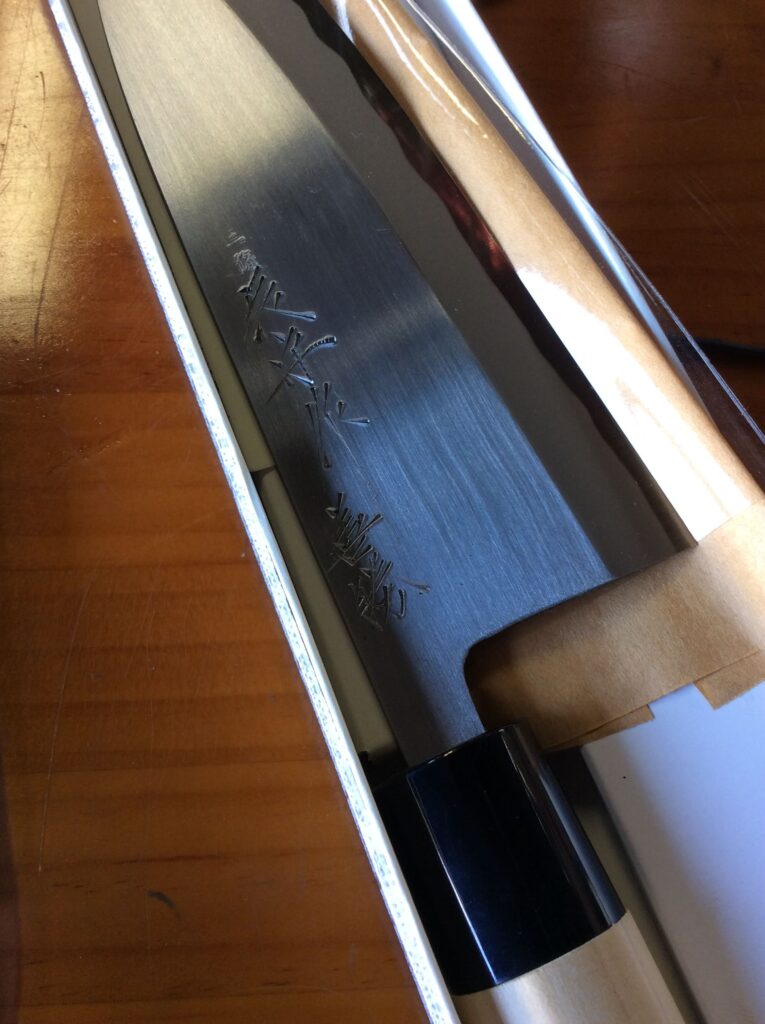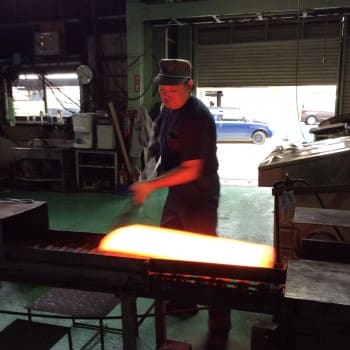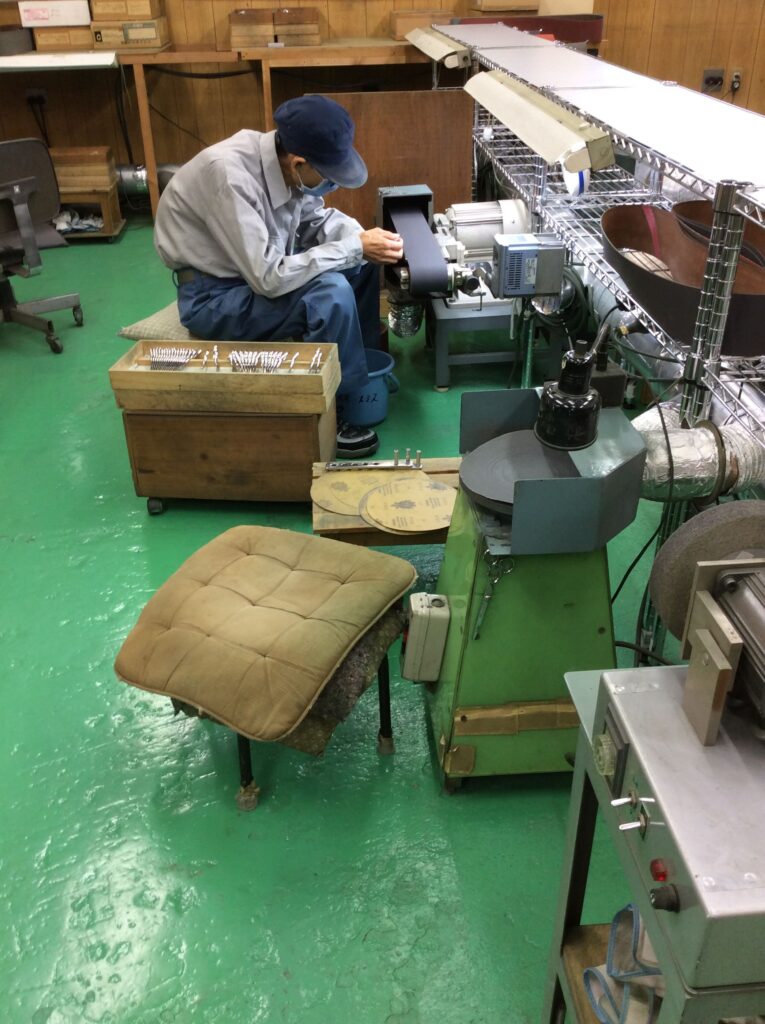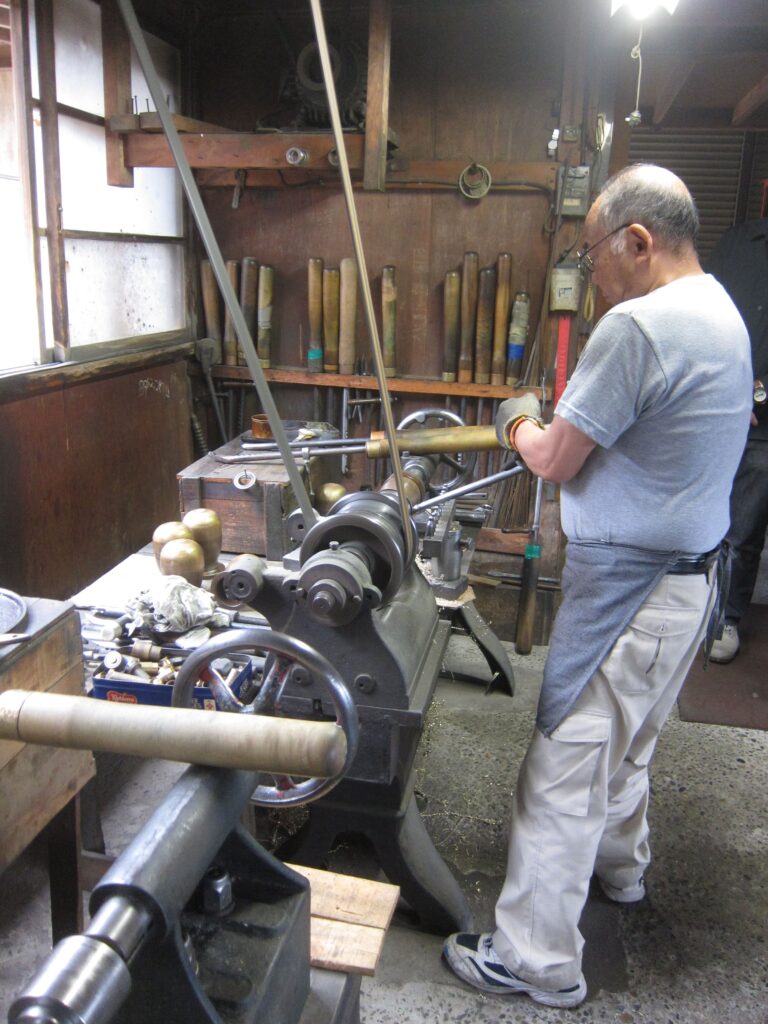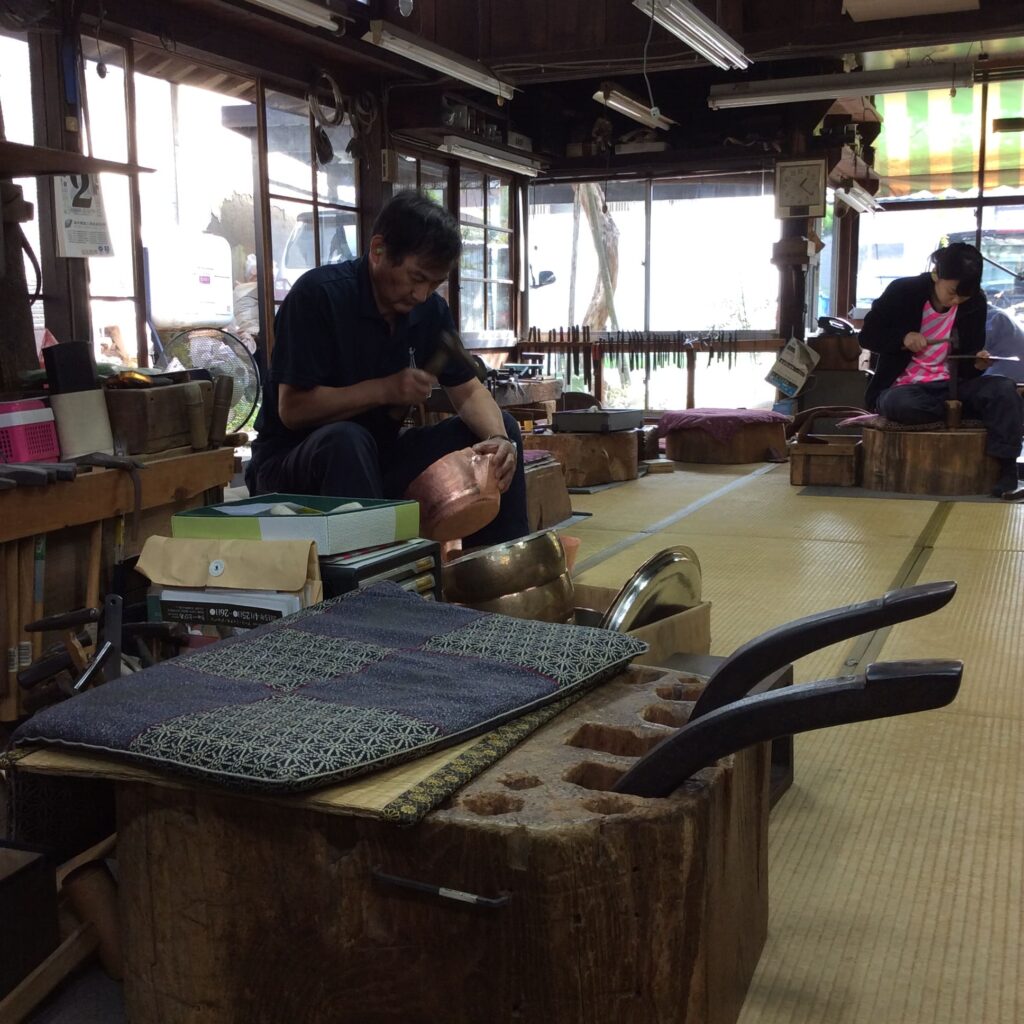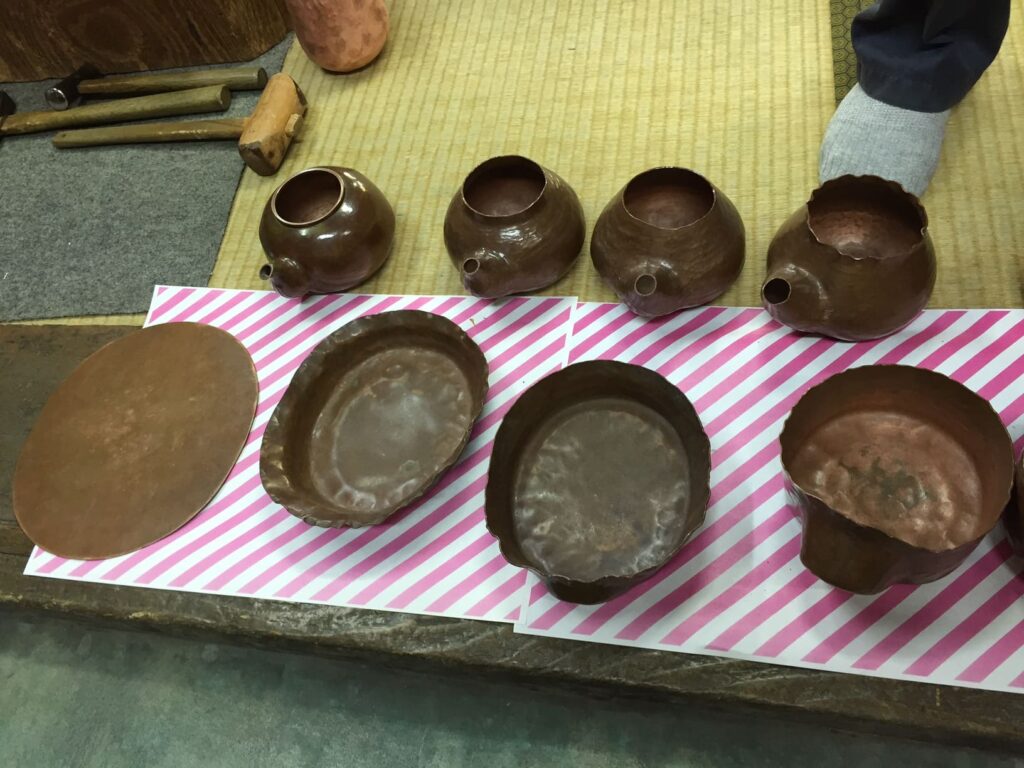 There were still many more factories worth seeing, and it was impossible to visit them all in two days!
Just on the 2nd, it was the birthday of Mr. Morita, the manager of the mold department! We all wrote a little note and gave him some rice from Niigata as a present.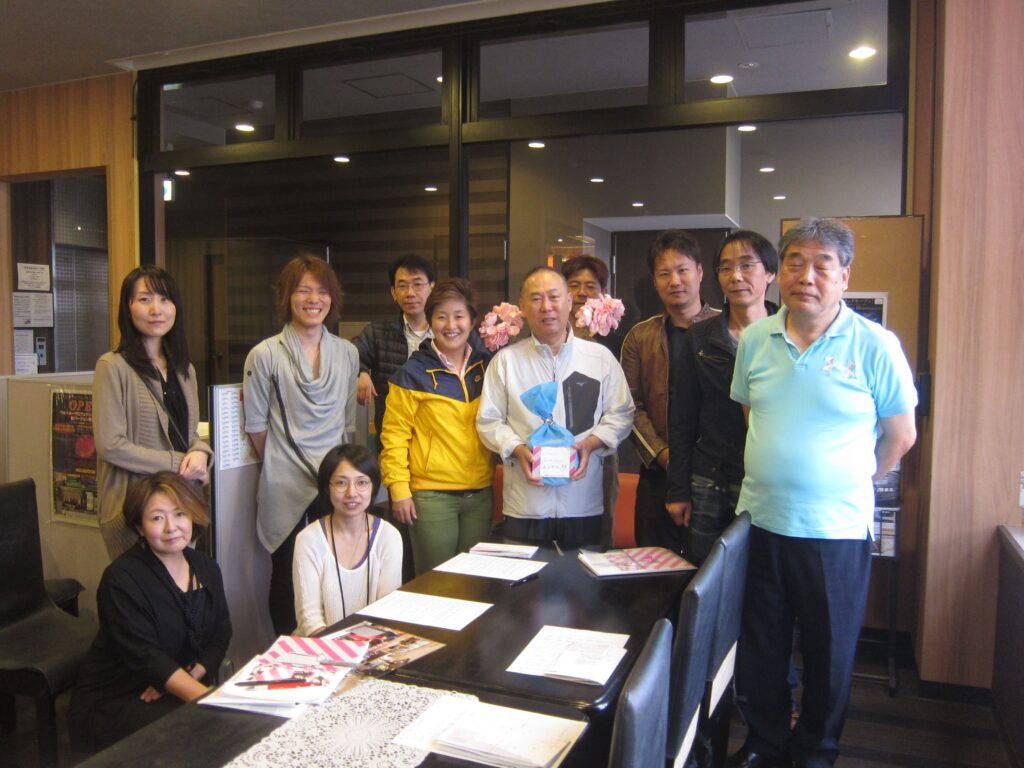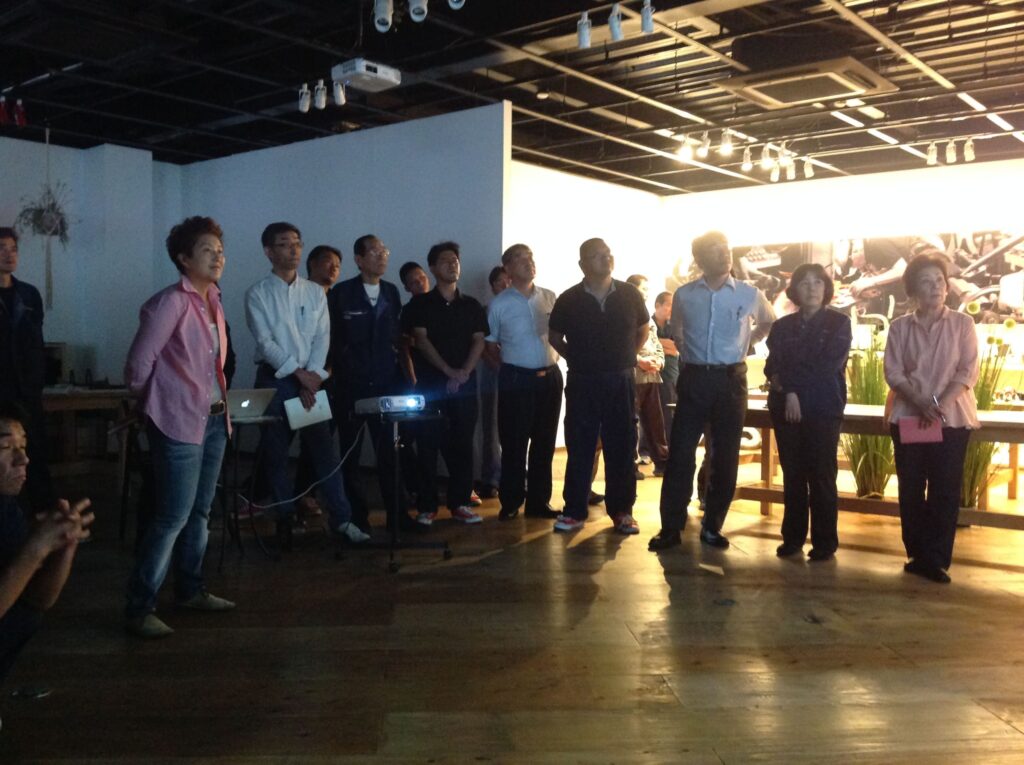 The festival, filled with the thoughts of many craftspeople, was a very rich and flavorful trip.
Although we make different things, we share the same passion for craftsmanship.
As factories in the same manufacturing town of Higashi-Osaka, let's do our best to be competitive! The morning debriefing session turned into a rally of determination. I hope to visit again next year.