Now, continuing from the previous look back at 2021 (Part I), I would like to look back at the second half of 2021.
I have the impression that we were sprinting toward the next year differently from the first half, with major events and changes in the environment.
So, let's take a quick look back.
I think the biggest event for all of us in the second half of this year was our participation in "Let's Go to Kooba!
This year, 14 companies and organizations besides our company participated in the event, and it was the first time that multiple companies (multiple locations) participated in the event! but the atmosphere was somewhat different, and I was a little confused and felt a little fresh.
The Open Factory at Morimitsu SCM has a lot of contents each time.
This time in particular, I have the impression that the roles and responsibilities within the company were clearly defined, each person thought about how to make the event better on their own, and as a result, everyone worked together to make it a success.
There was a lot of experience and learning that could be applied to regular work, such as communication, the ability to communicate outwardly, and arrangements.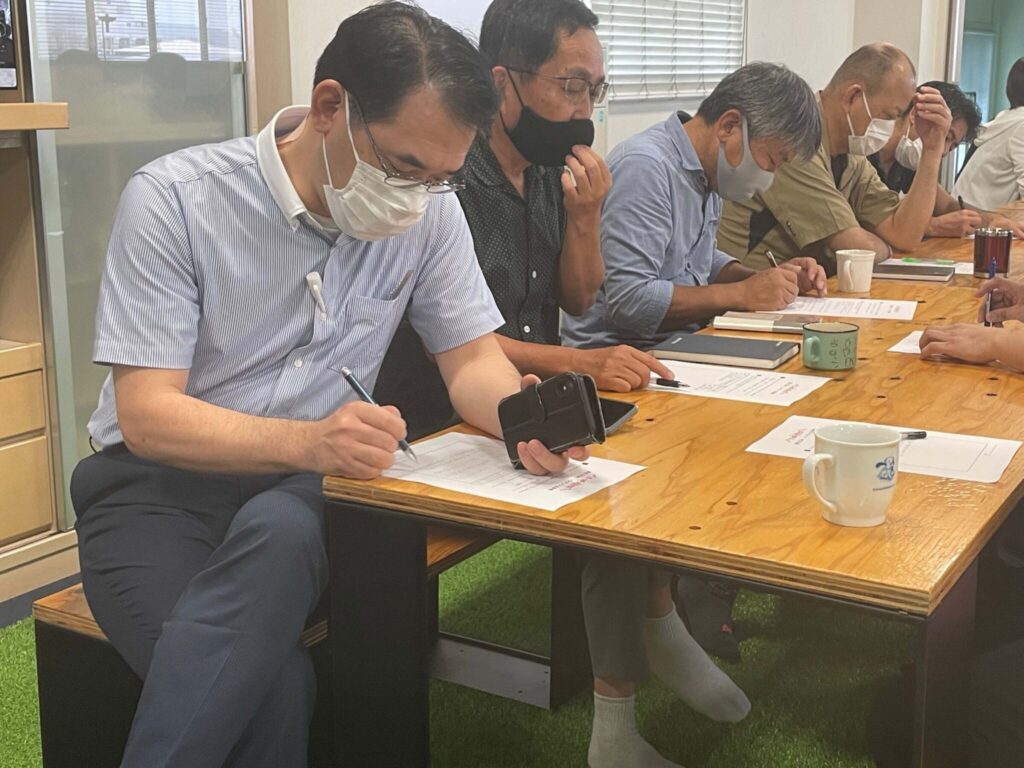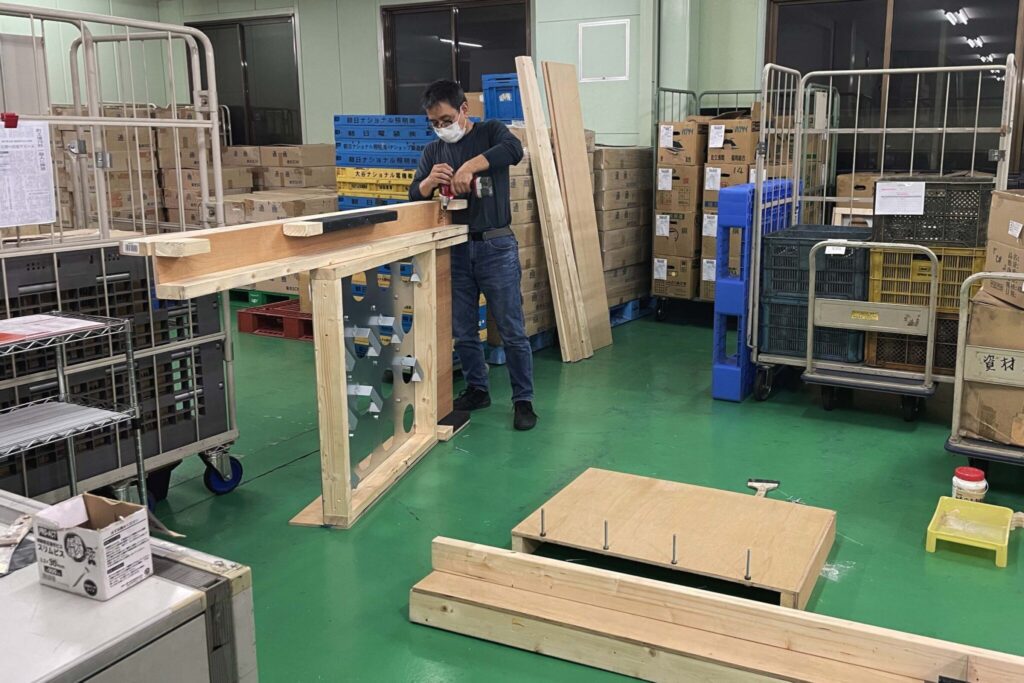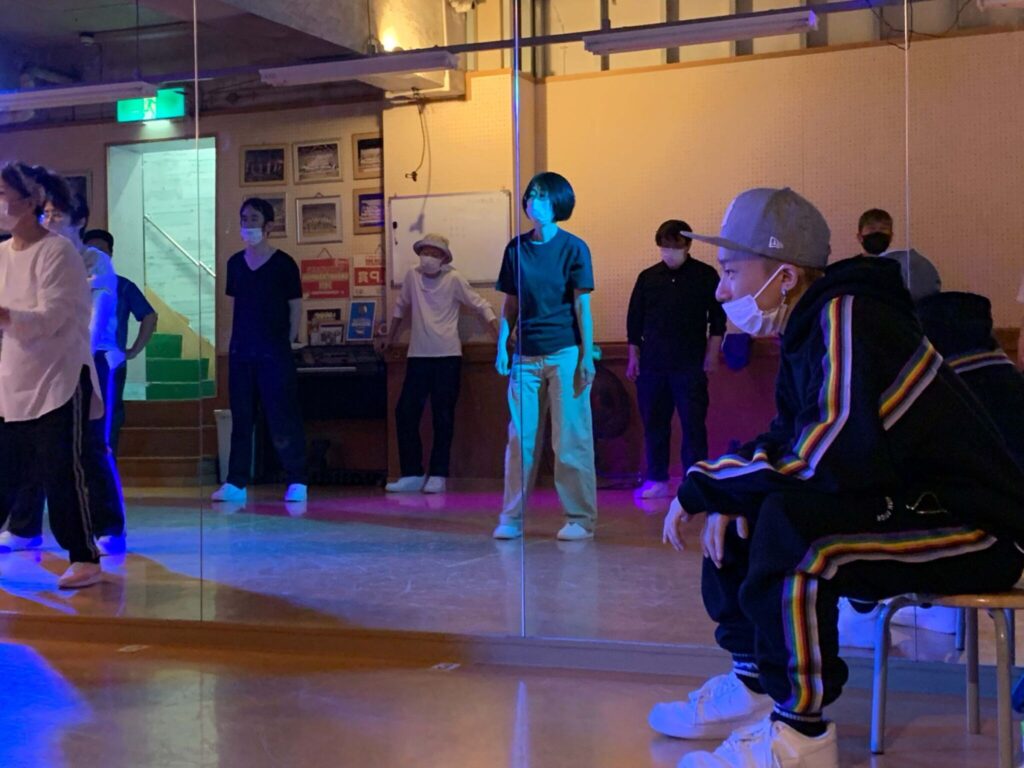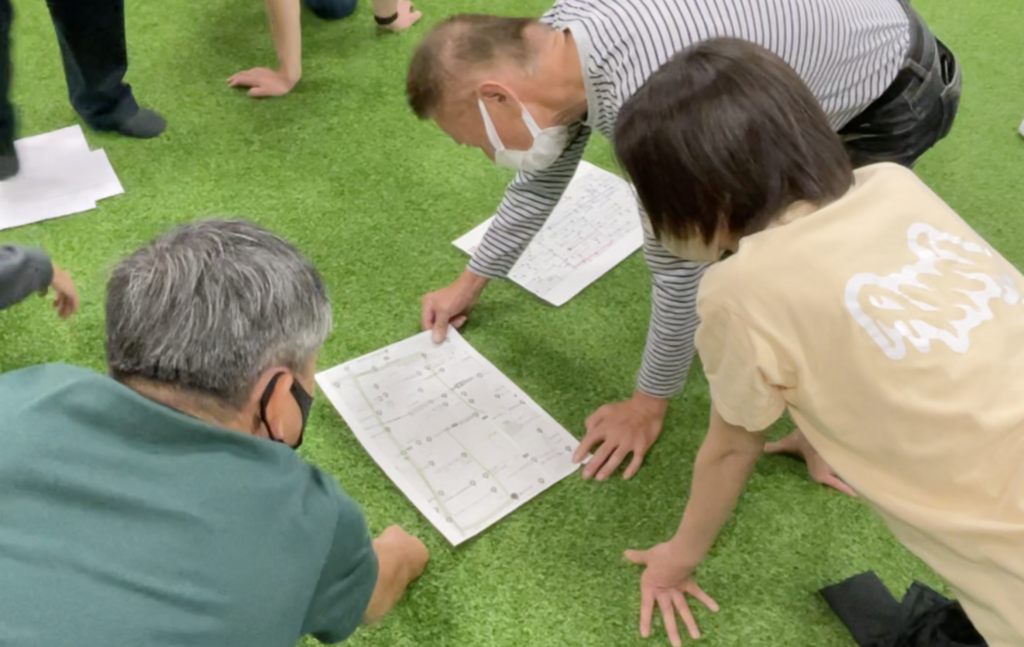 As a result, we were able to have many visitors on the day of the event, and I am glad that we worked so hard to prepare for the event…! I am glad we worked so hard to prepare for the event.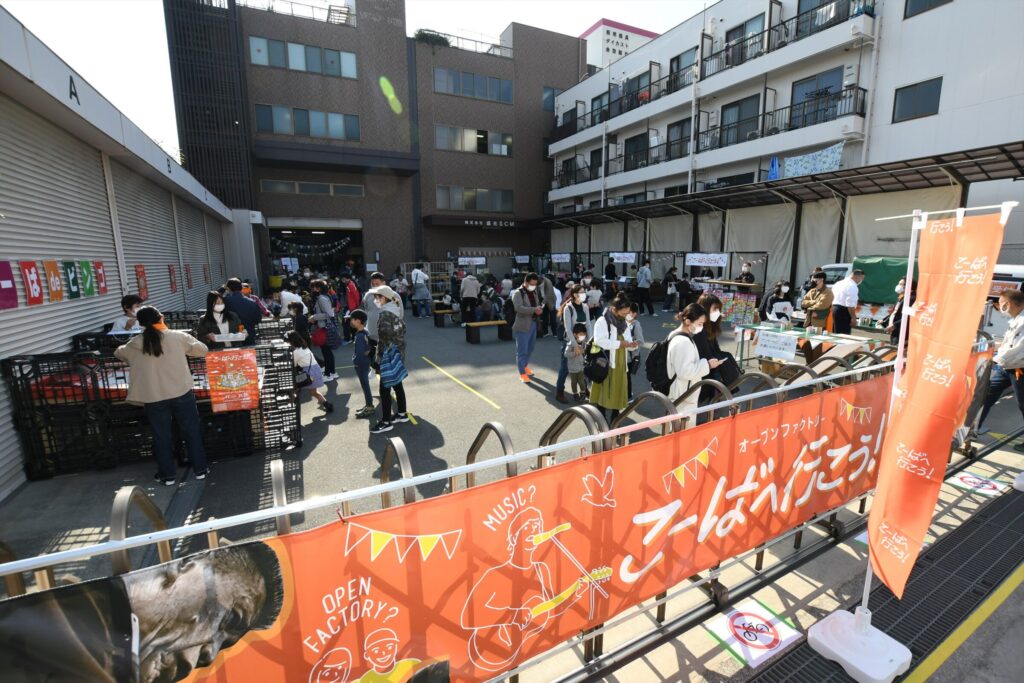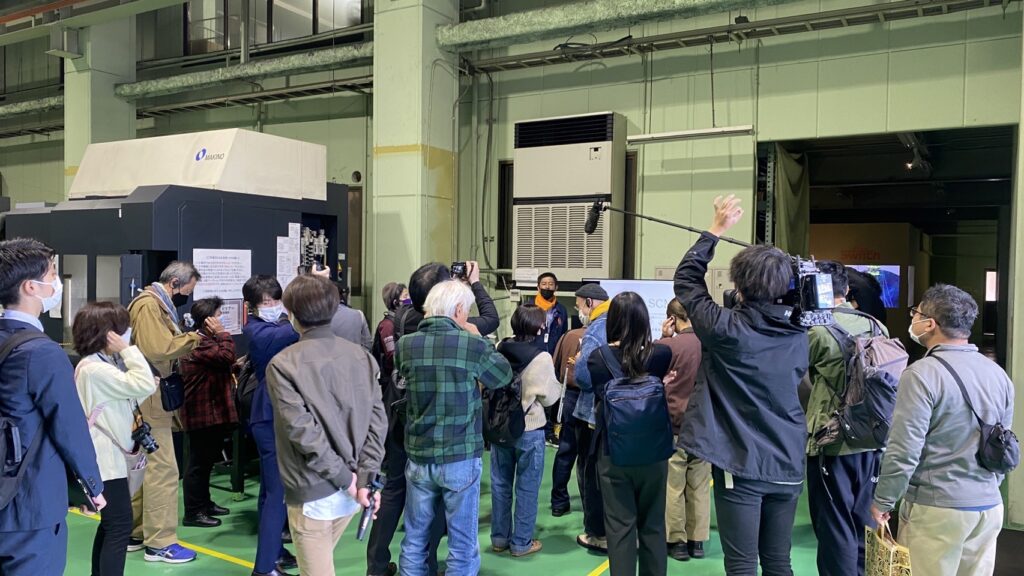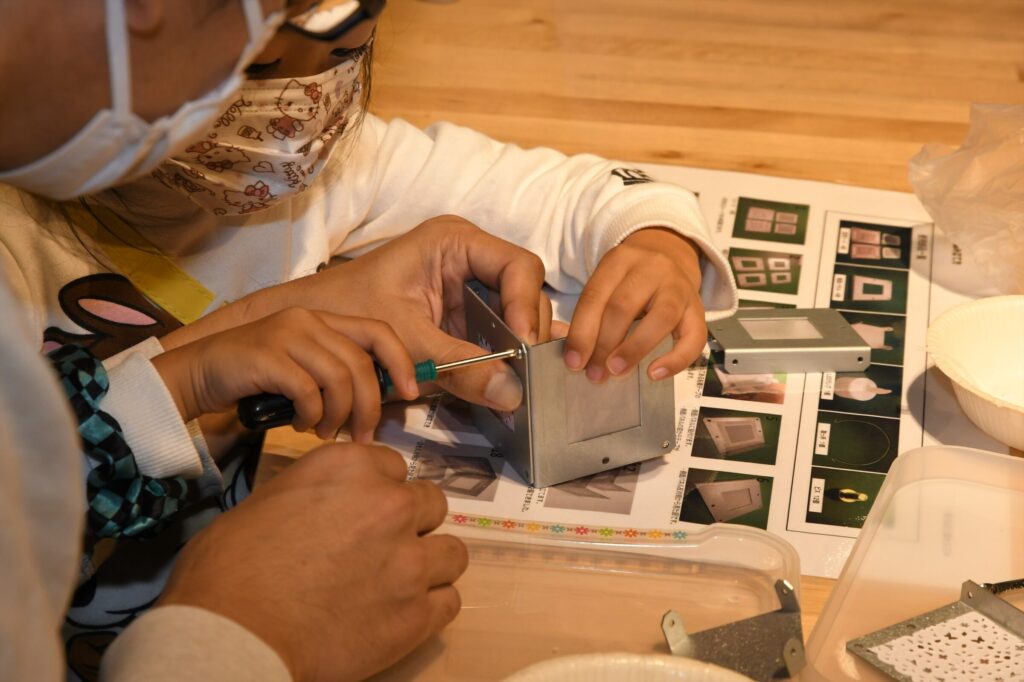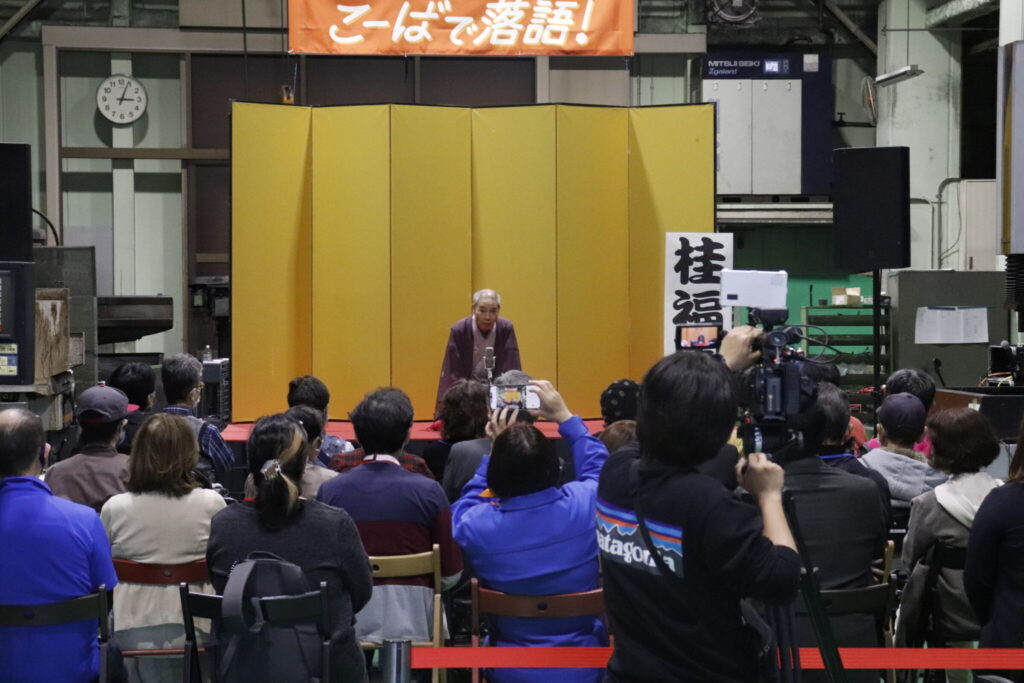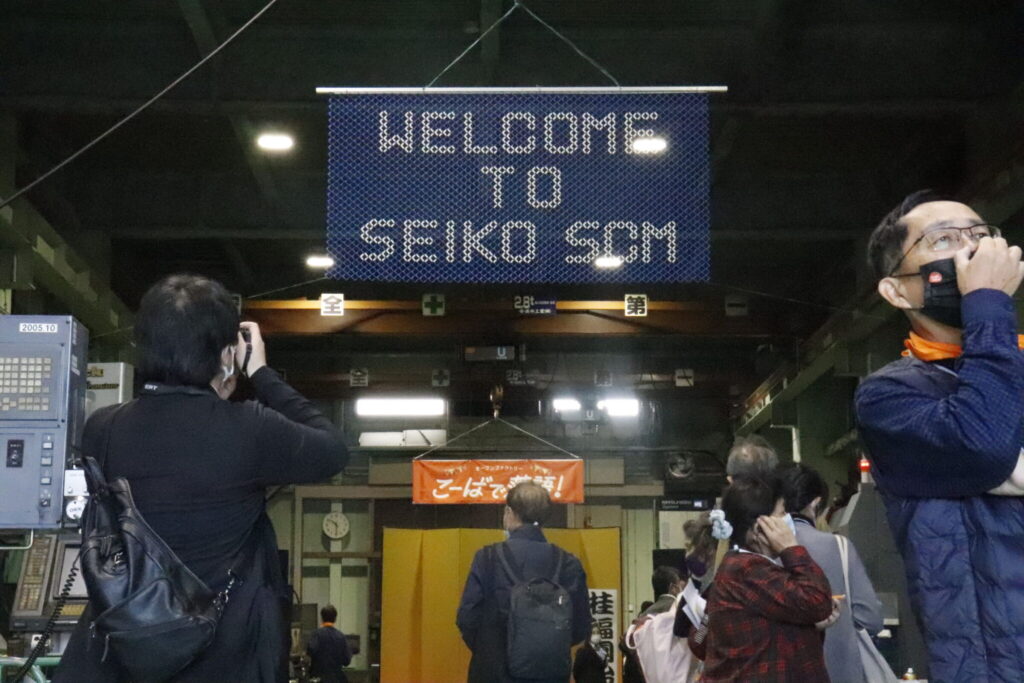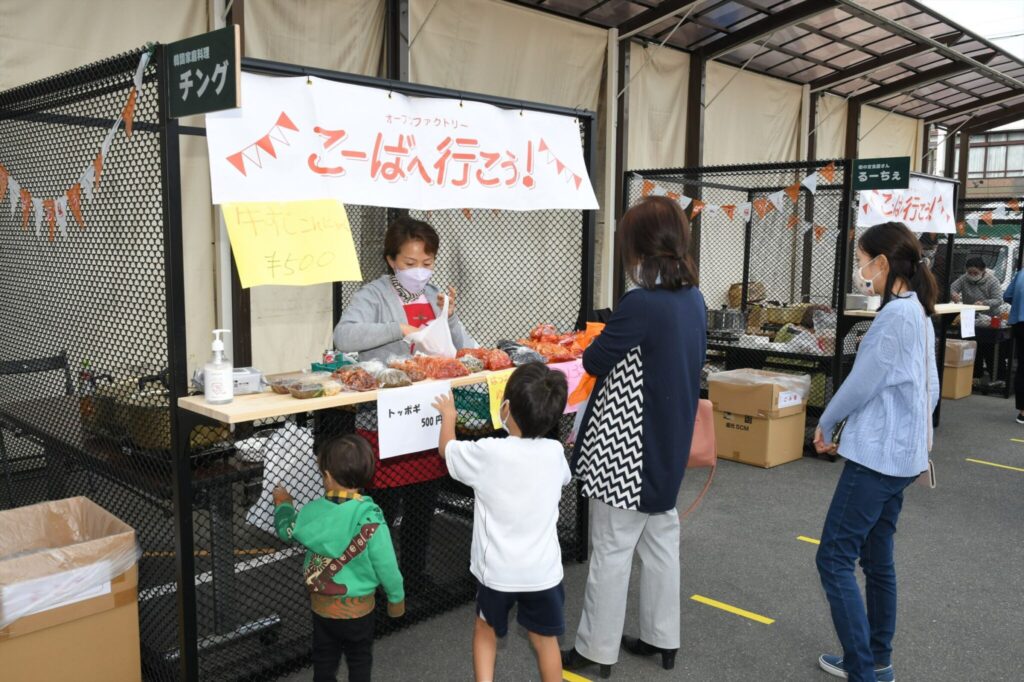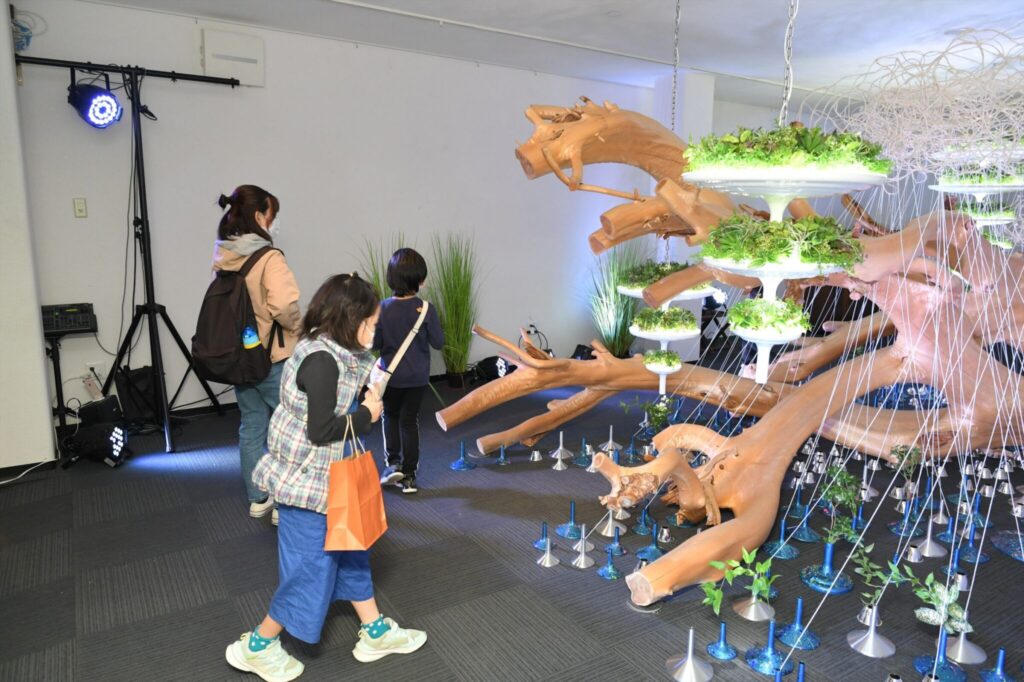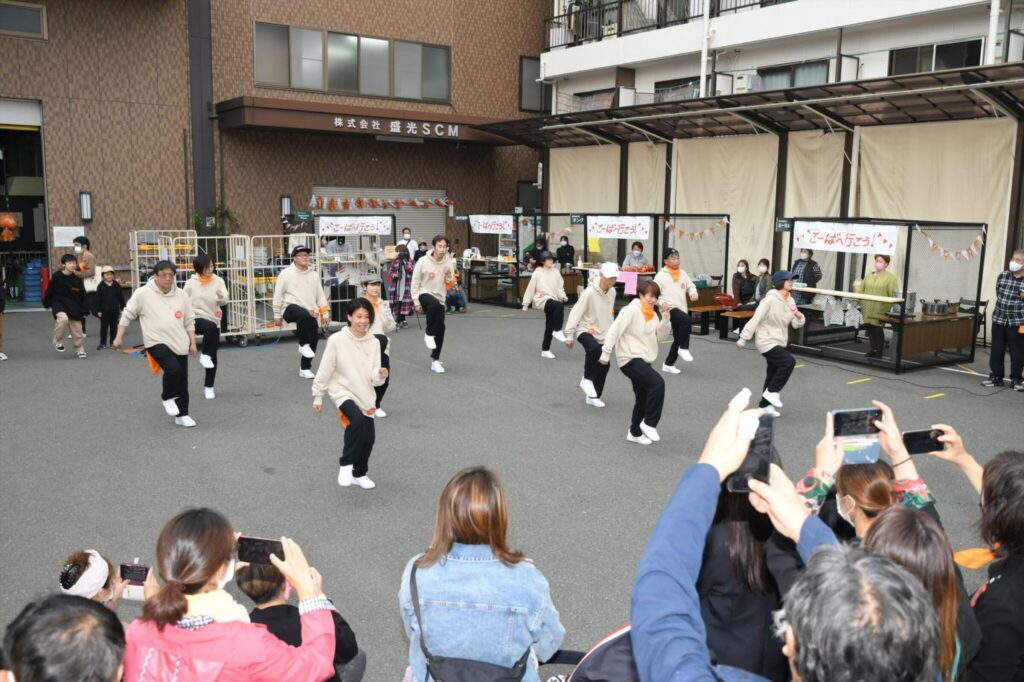 We also had many opportunities to exchange opinions and share ideas about the future of our company from various angles, such as workshops to think about an office that is easy to work in and comfortable to be in.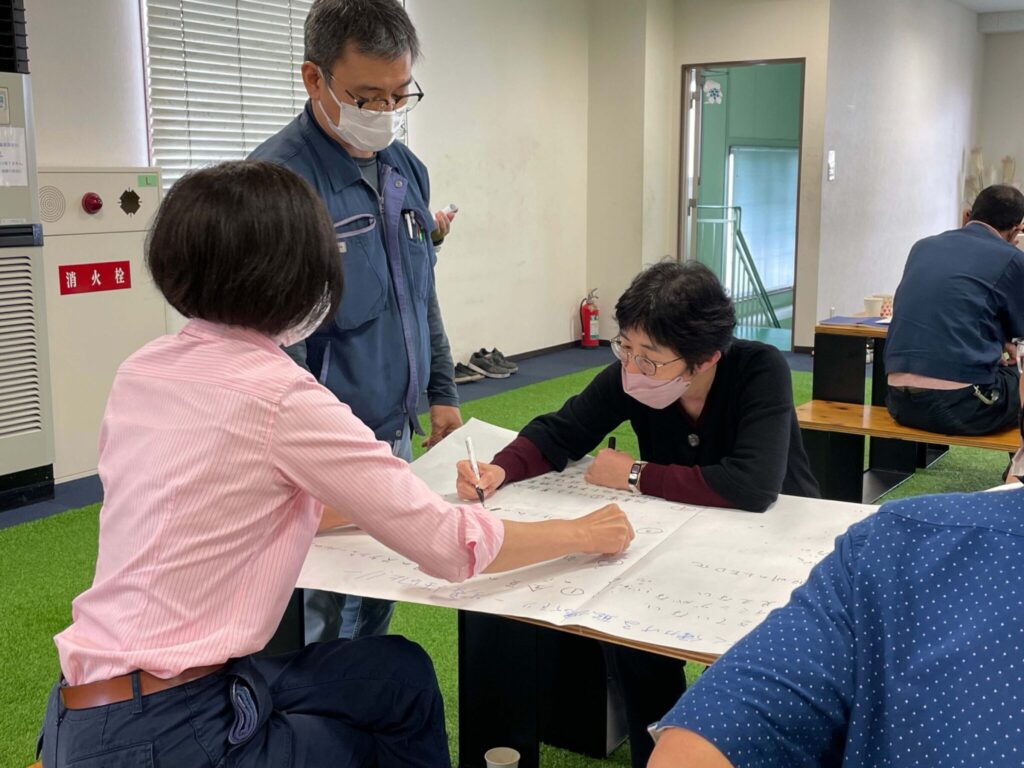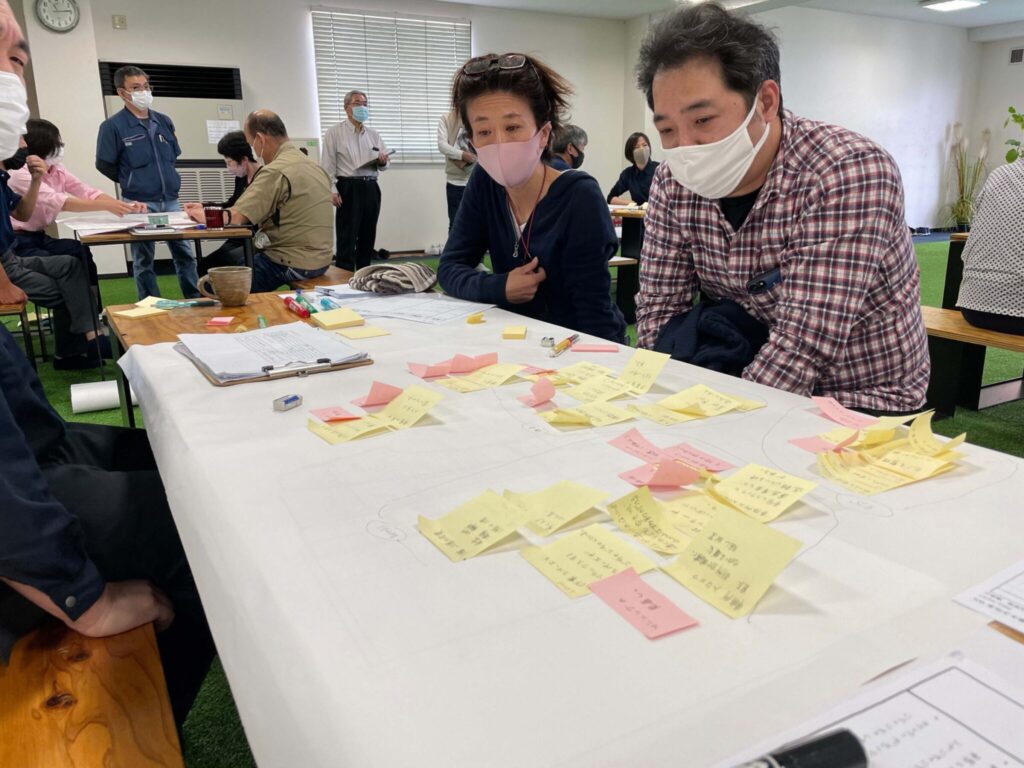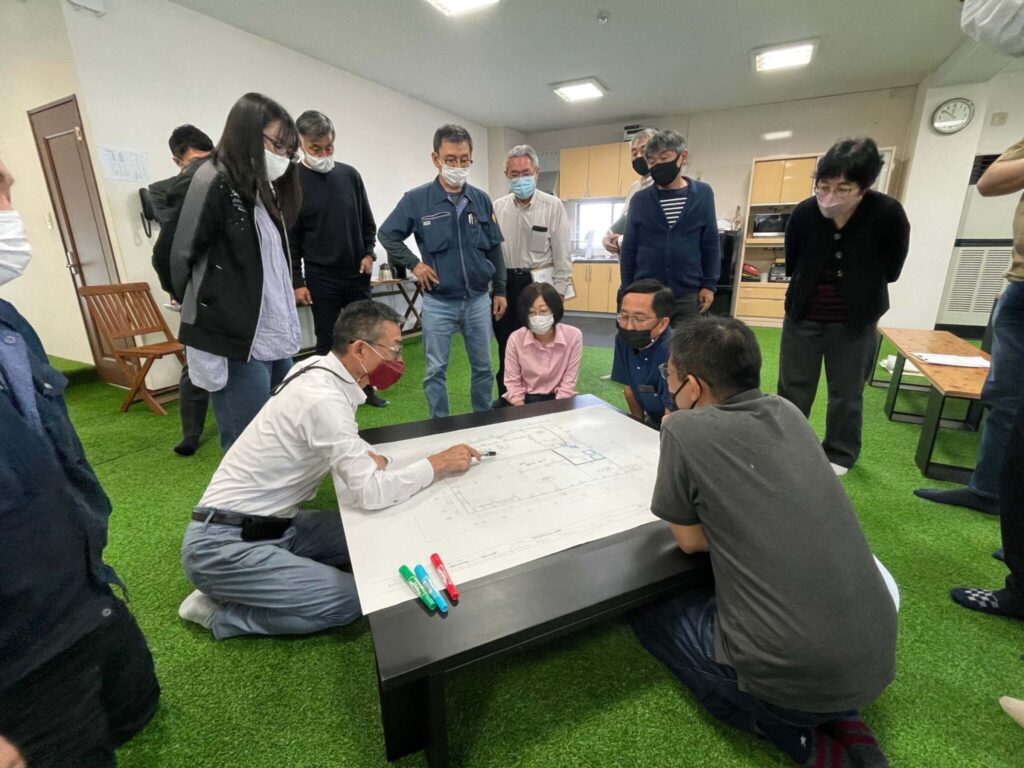 How do we want to grow and what kind of value can we provide to society?
What has been taken for granted in the past is changing with the times.
In order to establish both the things that change with those changes and the things that do not change, Morimitsu SCM is going to start running again!
It has been a year of renewed energy in this way.
The internal slogan we adopted this year, "The moment we think it is okay to continue as we are, our growth will stop.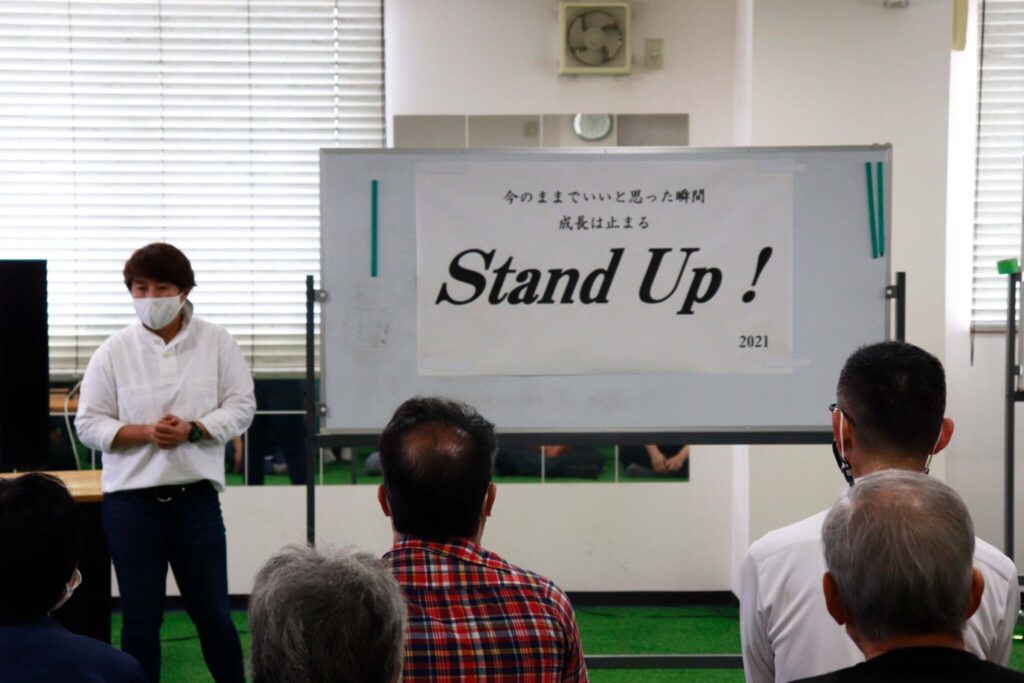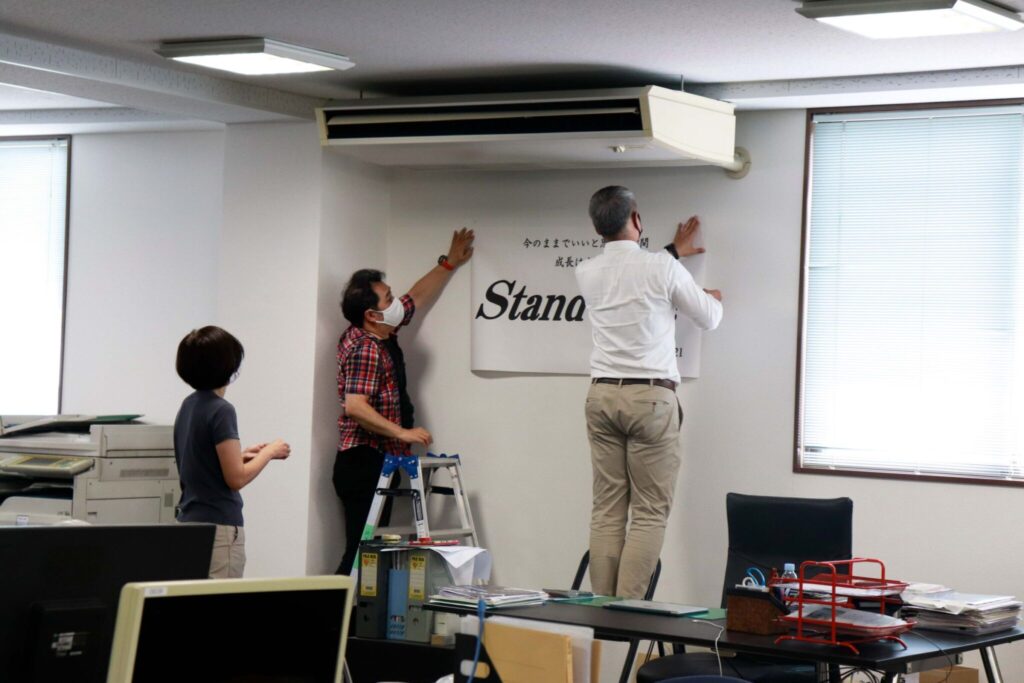 Finally, to all of you who have helped us this year
Thank you very much for your support this year. Thank you from the bottom of my heart.
We look forward to working with you again next year.
All the staff of Seiko SCM