Last Saturday, we left work at 3:00 p.m. and had a BBQ party on the roof of the company.
Employees, their children, and clients joined us for the BBQ.
We had a variety of dishes such as fresh sea bream aqua pazza, bonito tataki, yakisoba (fried noodles), etc., not to mention meat.
Potatoes, eggplants, and tomatoes harvested from the rooftop vegetable garden were also used to great effect.
It was quite a hearty meal, but everyone's stomachs kept filling up.
After sorting through the photos, I regretted that I should have eaten more….
By the way, we bought the meat in chunks! Well, it was gorgeous!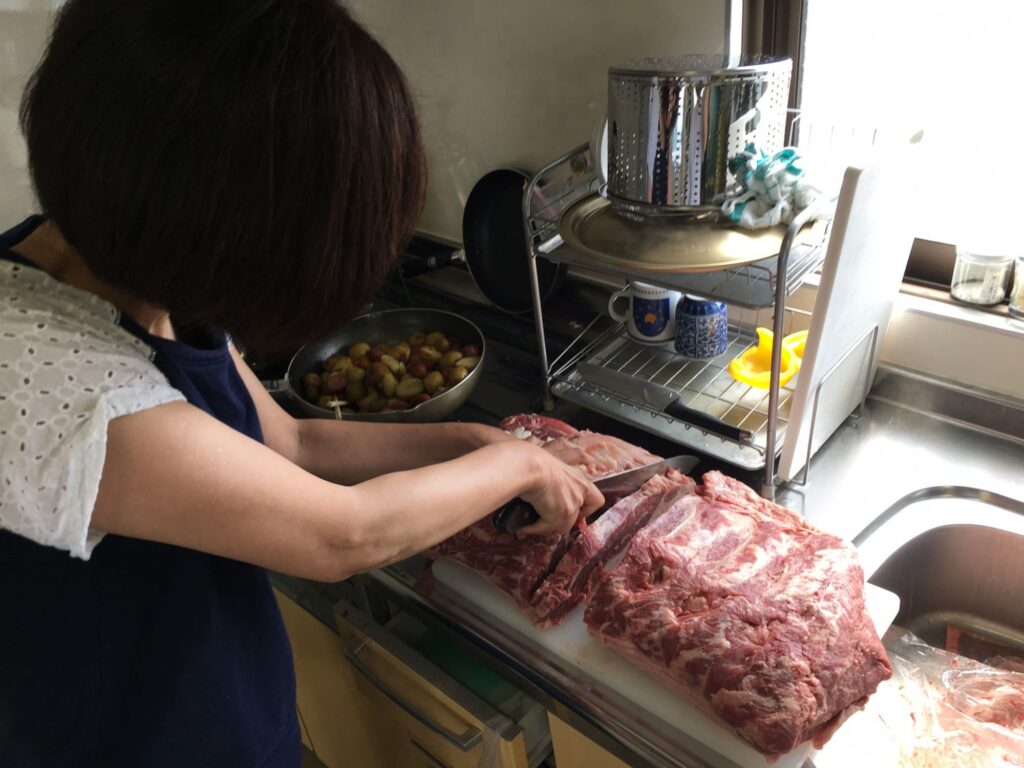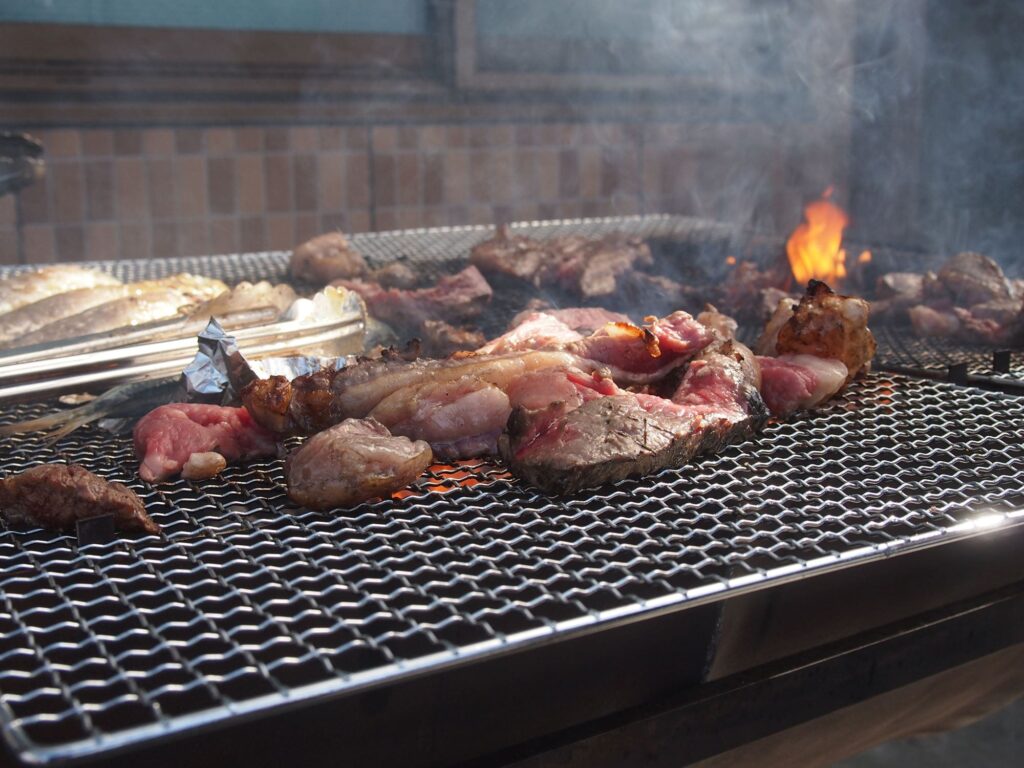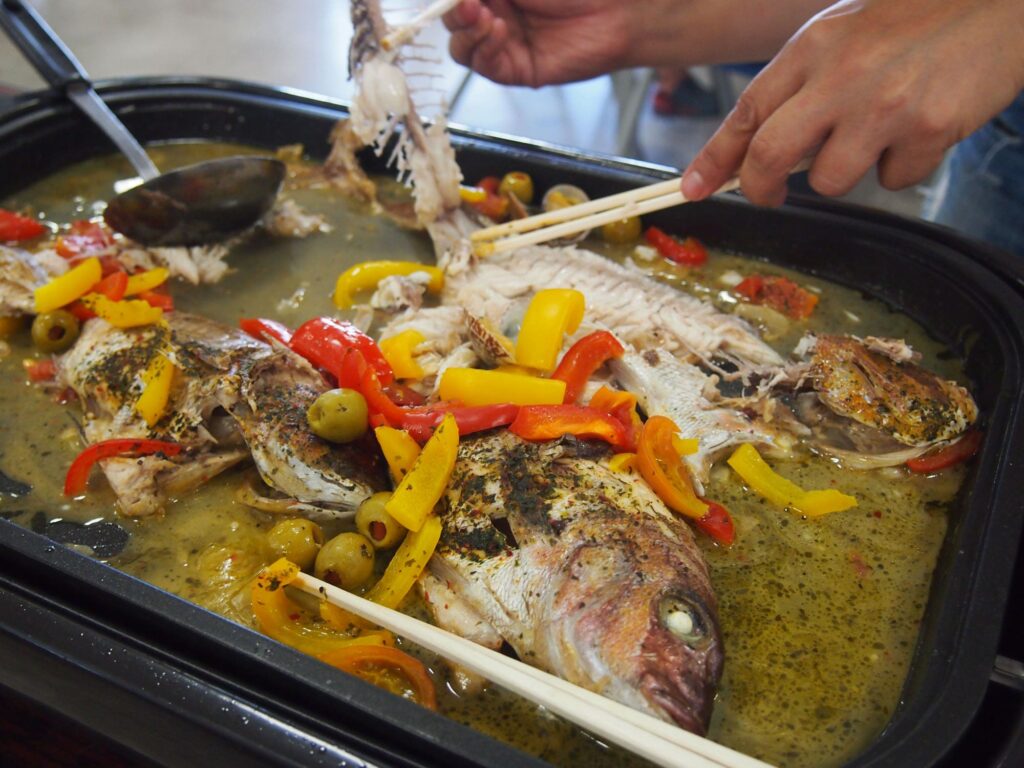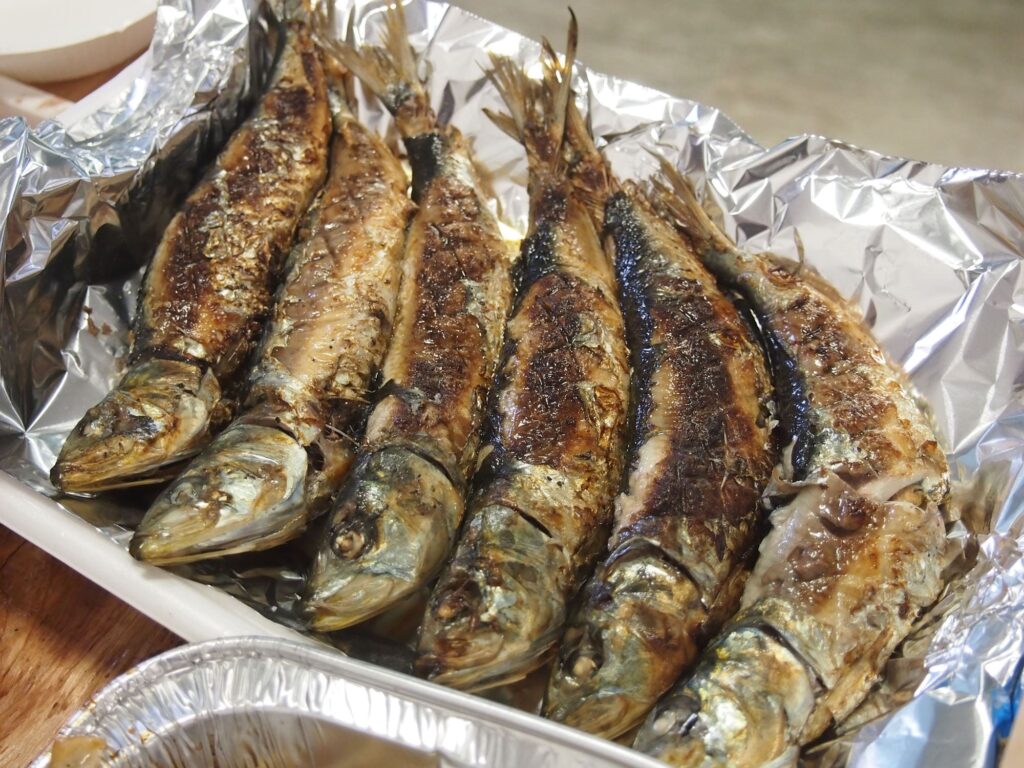 There was also a ping-pong tournament and a rock-paper-scissors tournament, which was a lot of fun.
There were prizes, so it was pretty serious (laughs).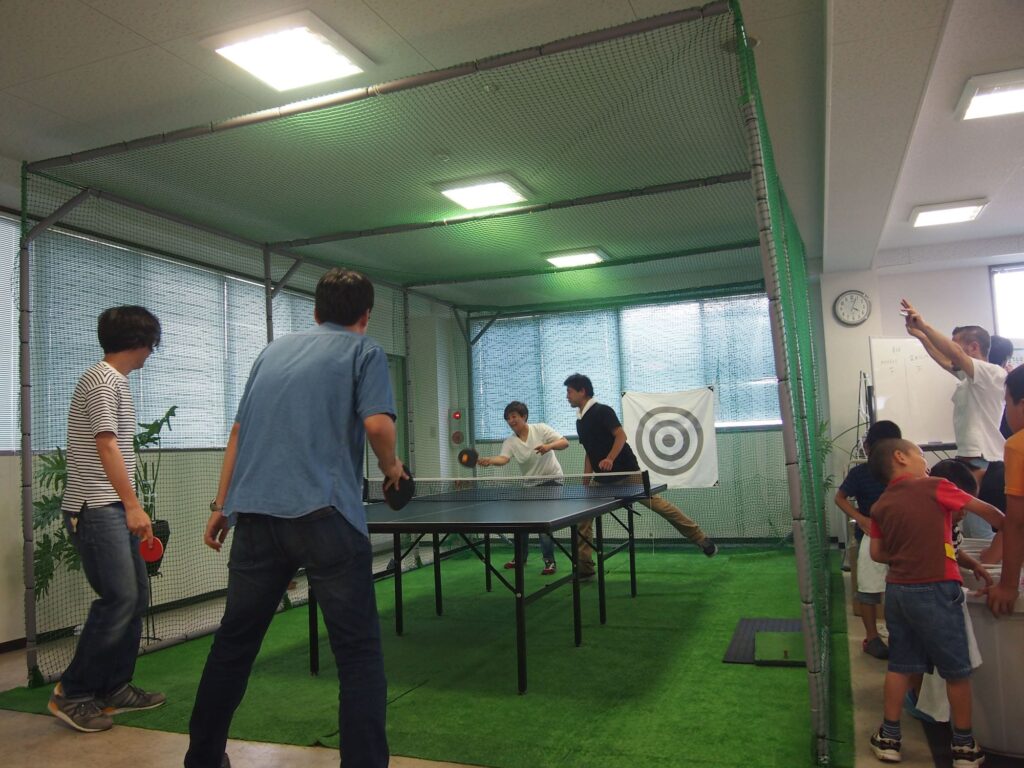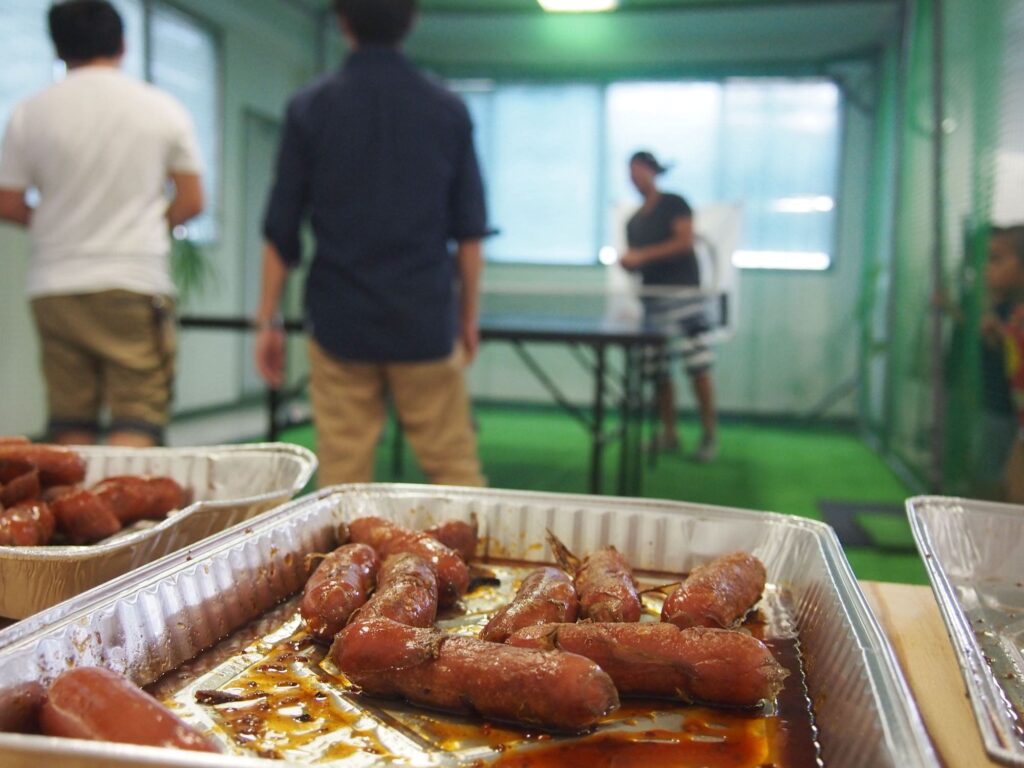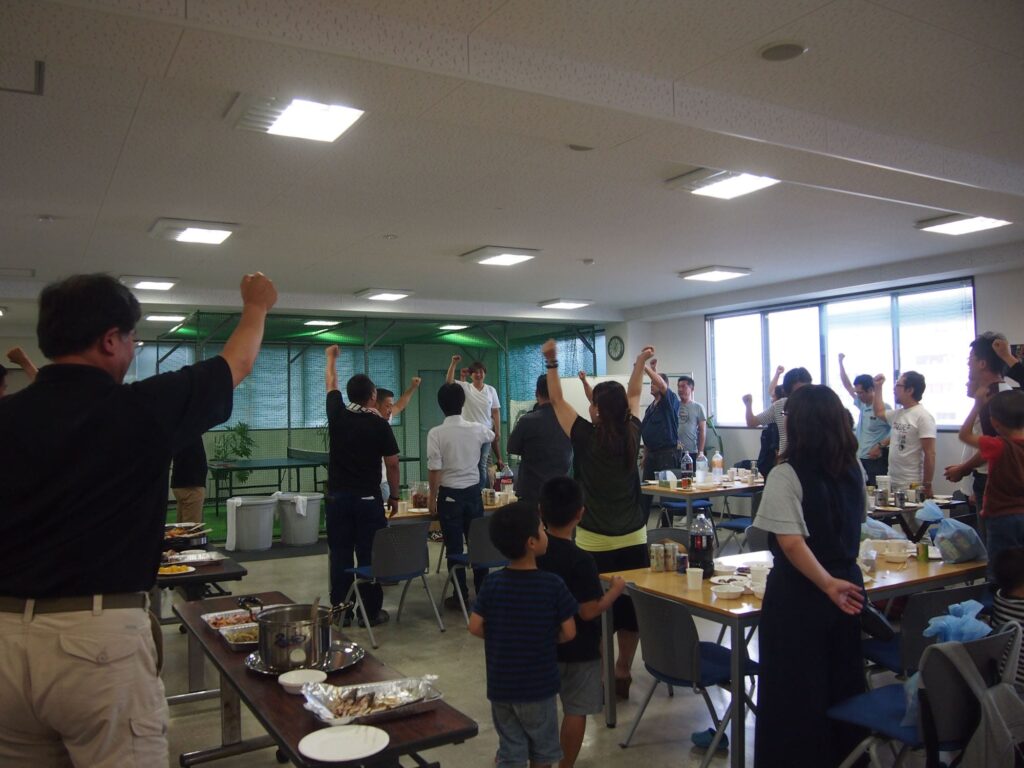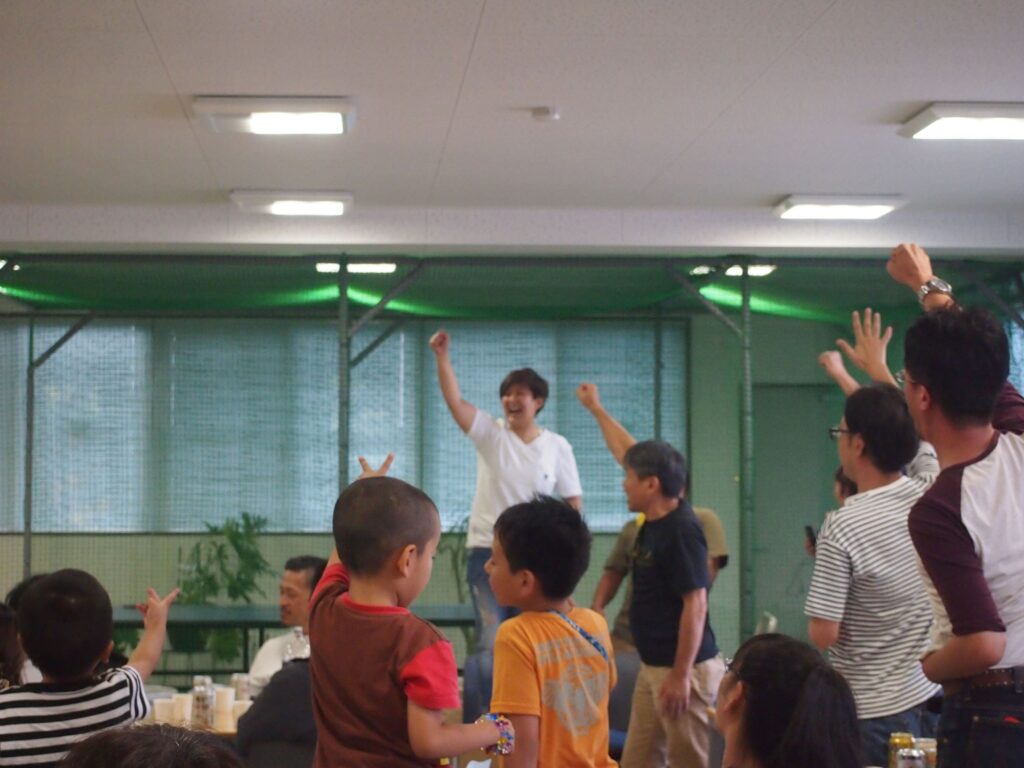 It is not often that we have such an opportunity to get together in one place, but it was a fun, meaningful, and serious time for employees to communicate not only with each other, but also with our clients.
I would like to thank those who planned the event, those who prepared and facilitated the event, those who worked outside in the hot weather at the grill, and everyone who participated and had a great time.
To those of you who were not able to join us this time, please come next time!