We produced a special version of "LaLaport EXPOCITY" for the grand opening of "EXPOCITY".
The project required a large quantity and a short delivery time! So, of course, the assembly team and all the employees including the president were mobilized to produce the product!
It was an unbelievable super-expedited response! We are so quick to respond.
A few days ago, we sent out a truck with freshly made products on it.
We hope that the light from neel will further enhance the space and make it shine.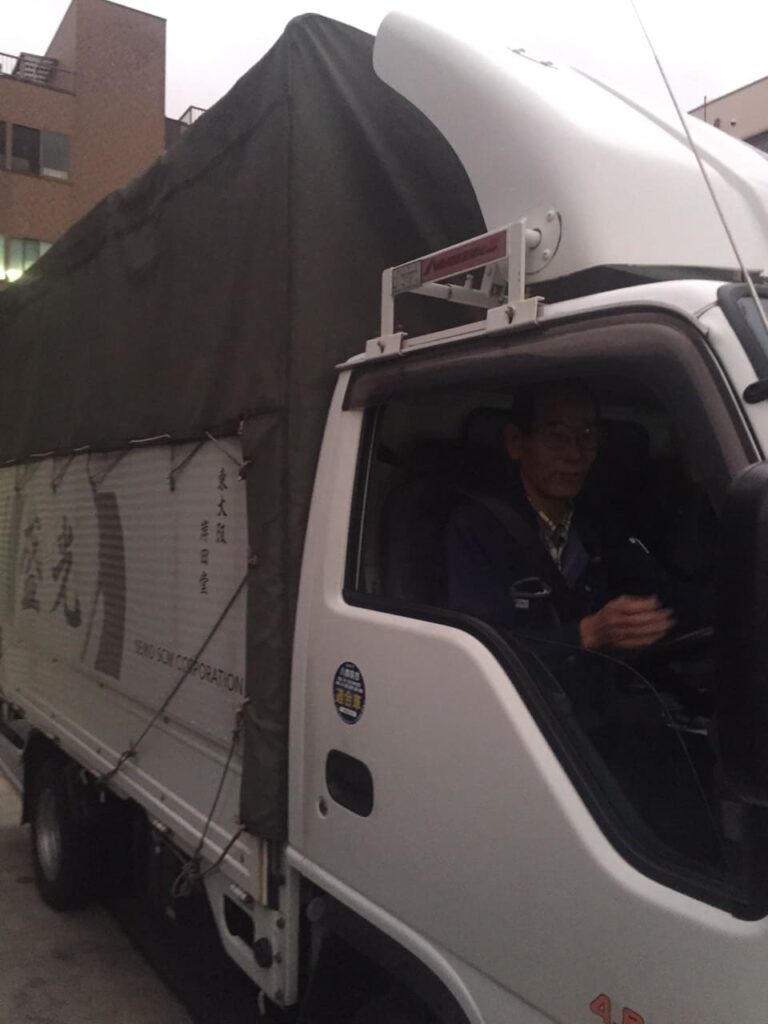 Lalaport EXPOCITY Store