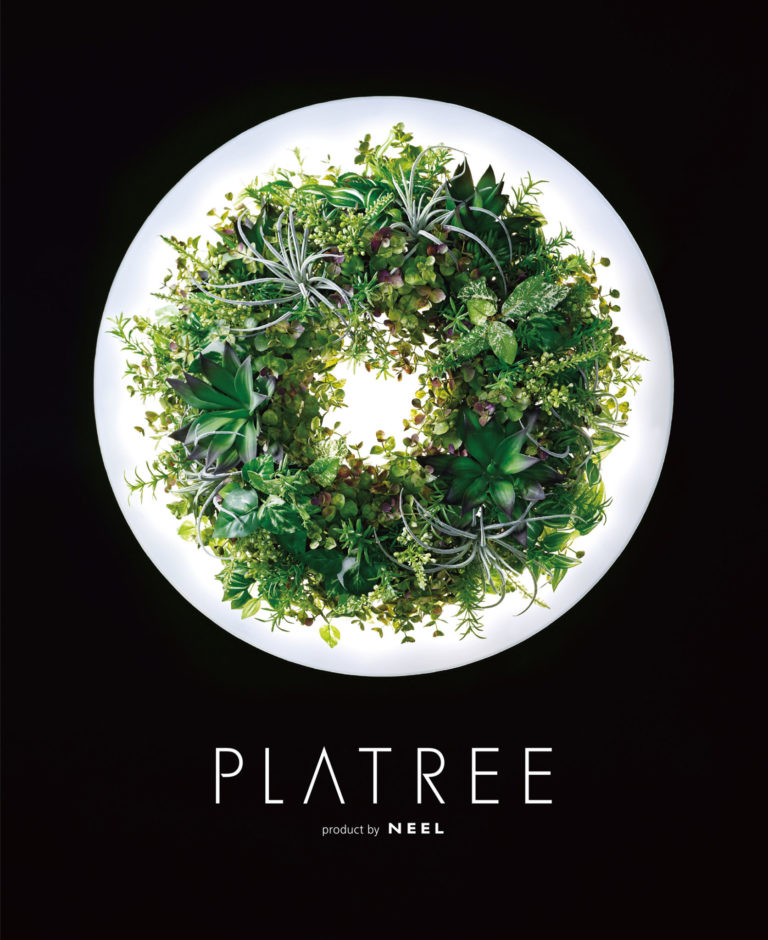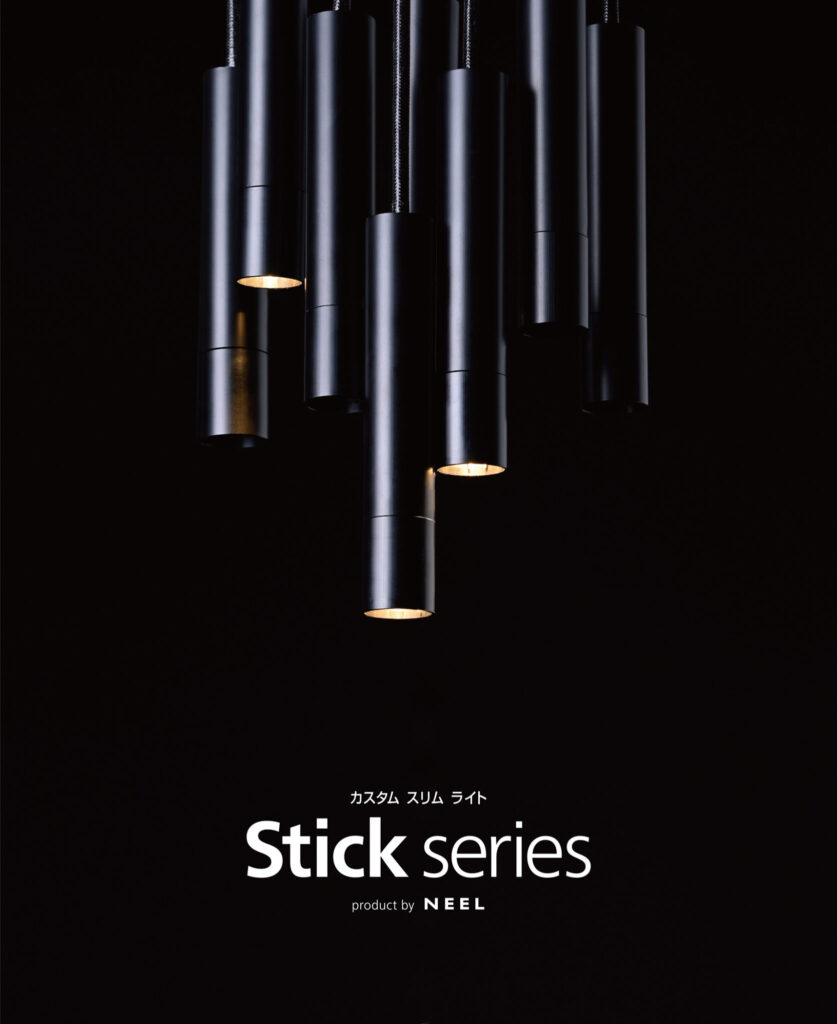 Our brand "NEEL", which was established with the idea of "creating light that is necessary for spaces", will be exhibited at "JAPAN SHOP 2019" and "LIGHTING FAIR 2109" at Tokyo Big Sight for the first time. The role of lighting in a space is divided into two major categories, and we will present our new products at the two venues at the same time.
The new products will be presented simultaneously at the two venues. 1) Architectural lighting (invisible lighting): The concept that fixtures should be as small and slim as possible to create the desired light in a space.
2) Stick series: Easy customization by freely combining modules, auxiliary cones, and trims.
3) Extra narrow series ( Extra narrow series: Spot downlights with six light distribution angles ranging from ultra-narrow (6°) to ultra-wide (58°).
Design lighting (attractive lighting): Interior lighting that makes use of greenery in a space to attract people.
・ PLATREE: PLATE (plate using a spatula) + TREE (green)
We would like to hear more opinions from visitors who create spaces, and we would like to utilize them in our future product planning and development. We look forward to seeing you at our booth.
Dates: March 5 (Tue.) – 8 (Fri.), 2019 10:00 – 17:00 (until 16:30 on the last day)
Venue: Tokyo Big Sight
① [LIGHTING FAIR 2019] West Hall 1 & 2 Booth No.: LF2003
② [JAPAN SHOP 2019] East Hall 4 & 5 Booth No.: JS4413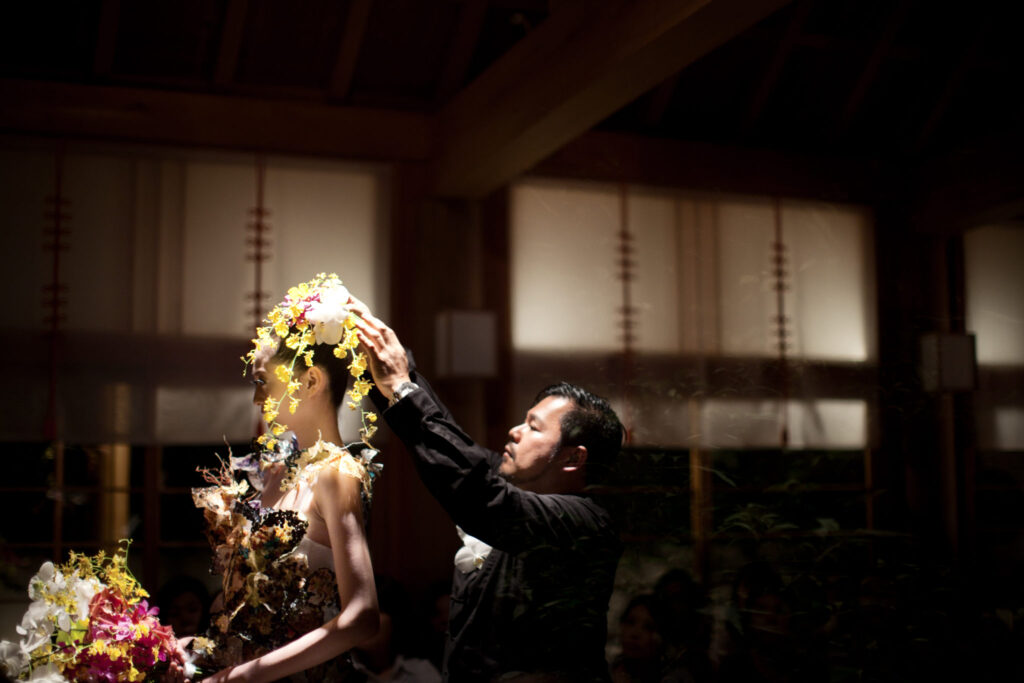 Opening live performance by TAKAYA, a flower arranger!
Date & Time: March 5 (Tuesday) ・13:00〜13:15 ・15:00〜15:15
Location: JAPAN SHOP 2019 at our booth (East 4 & 5 Hall, Booth No.: JS4413)
Profile of TAKAYA:
Based in Kyoto, TAKAYA started her career as a "Hanayuishi" (flower arranger) in 2004, connecting people with flowers. She has been creating creative headdresses with fresh flowers, which have attracted a lot of attention. She caught the eye of bridal fashion designer Yumi Katsura and performed hanayui at the YUMI KATSURA GRAND COLLECTION in 2010. She was in charge of the floral arrangement for Tsuyoshi Domoto's album "Shamanippon-Reunochinoi". He has received attention from the Daily Telegraph, the largest newspaper in the UK, and other international media.