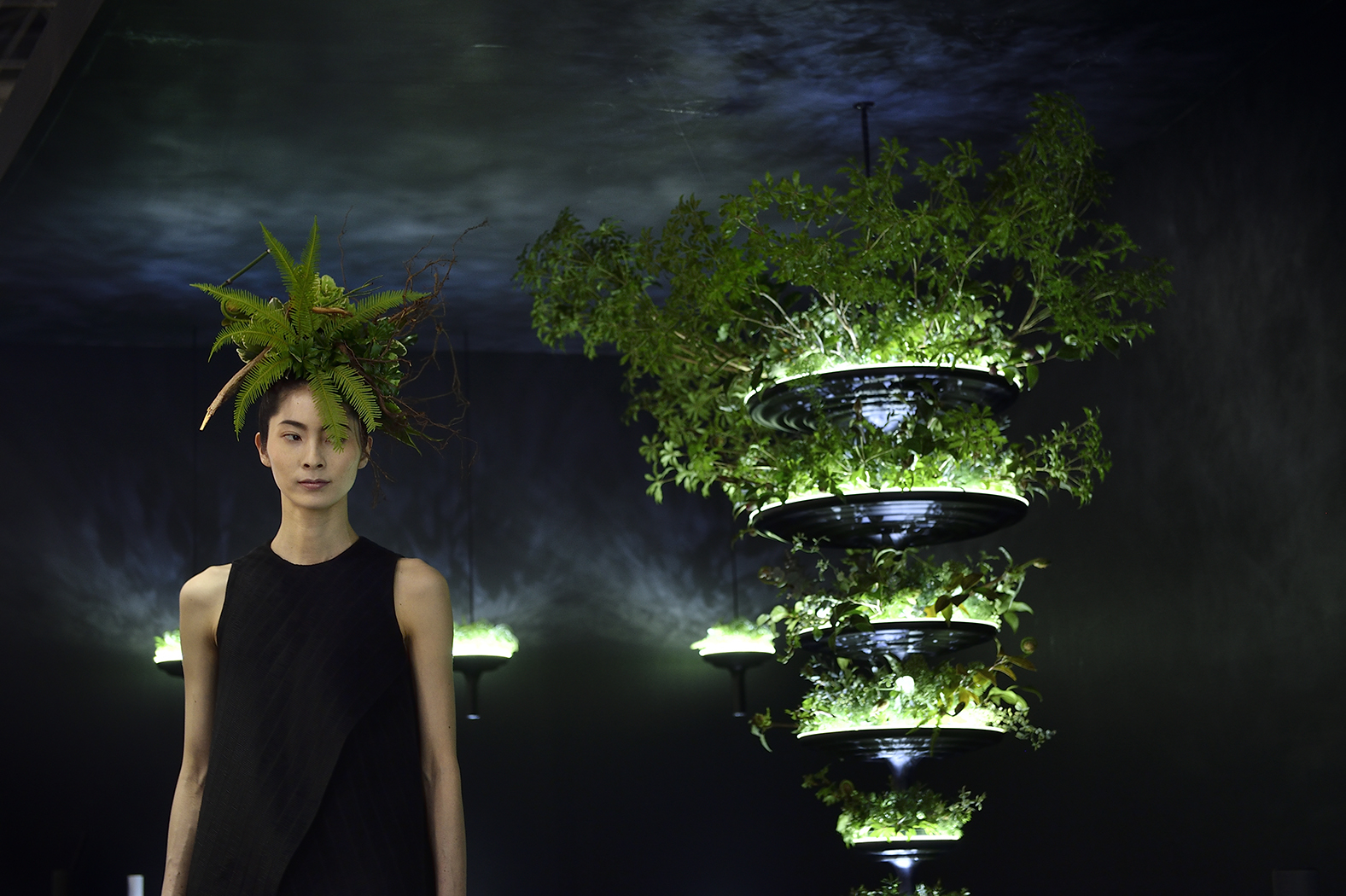 Thank you very much for your visit.
From March 5 to 8, we simultaneously exhibited at JAPAN SHOP 2019 andLIGHTING FAIR 2019 held at Tokyo Big Sight, presenting our new lighting products and concepts at each exhibition.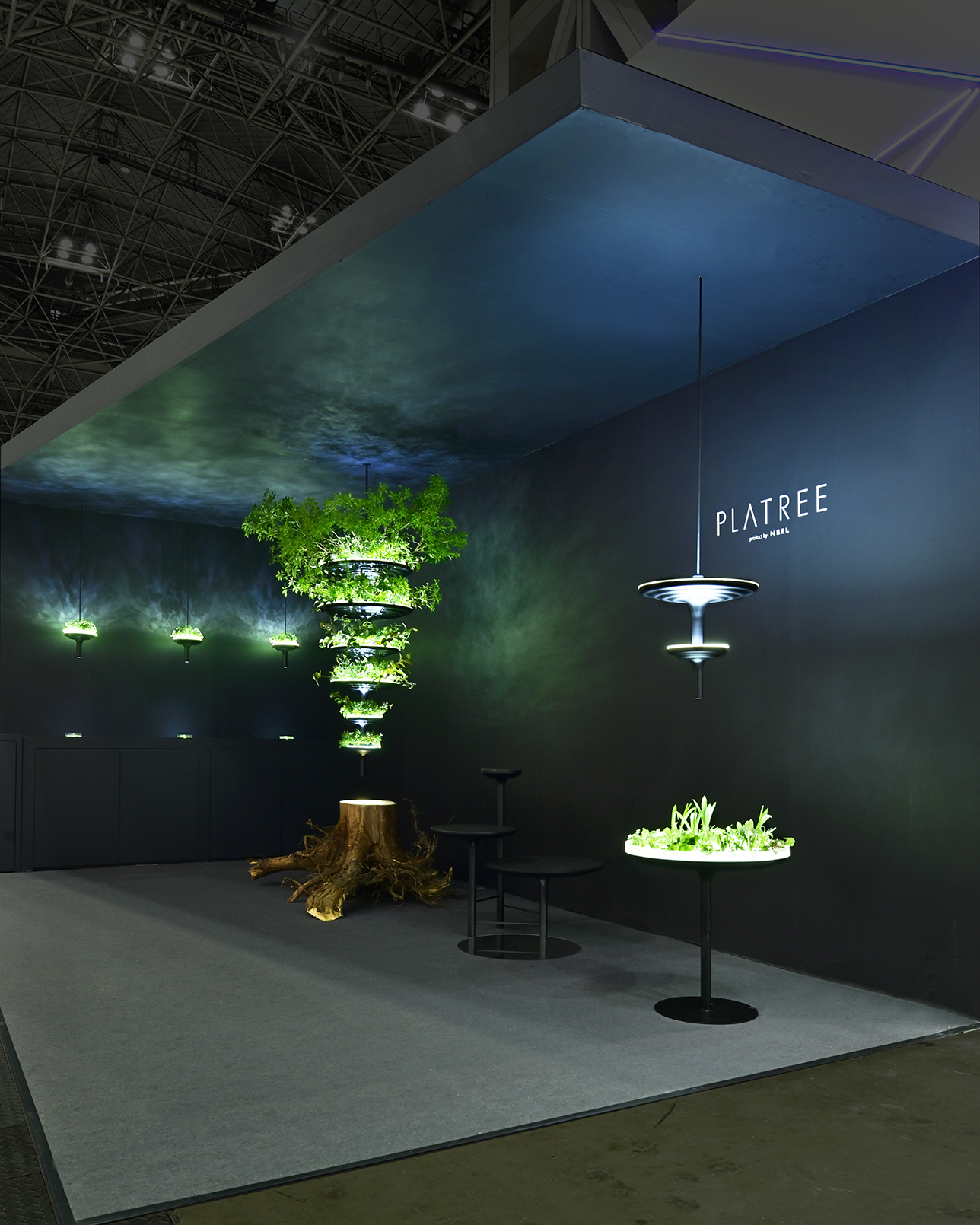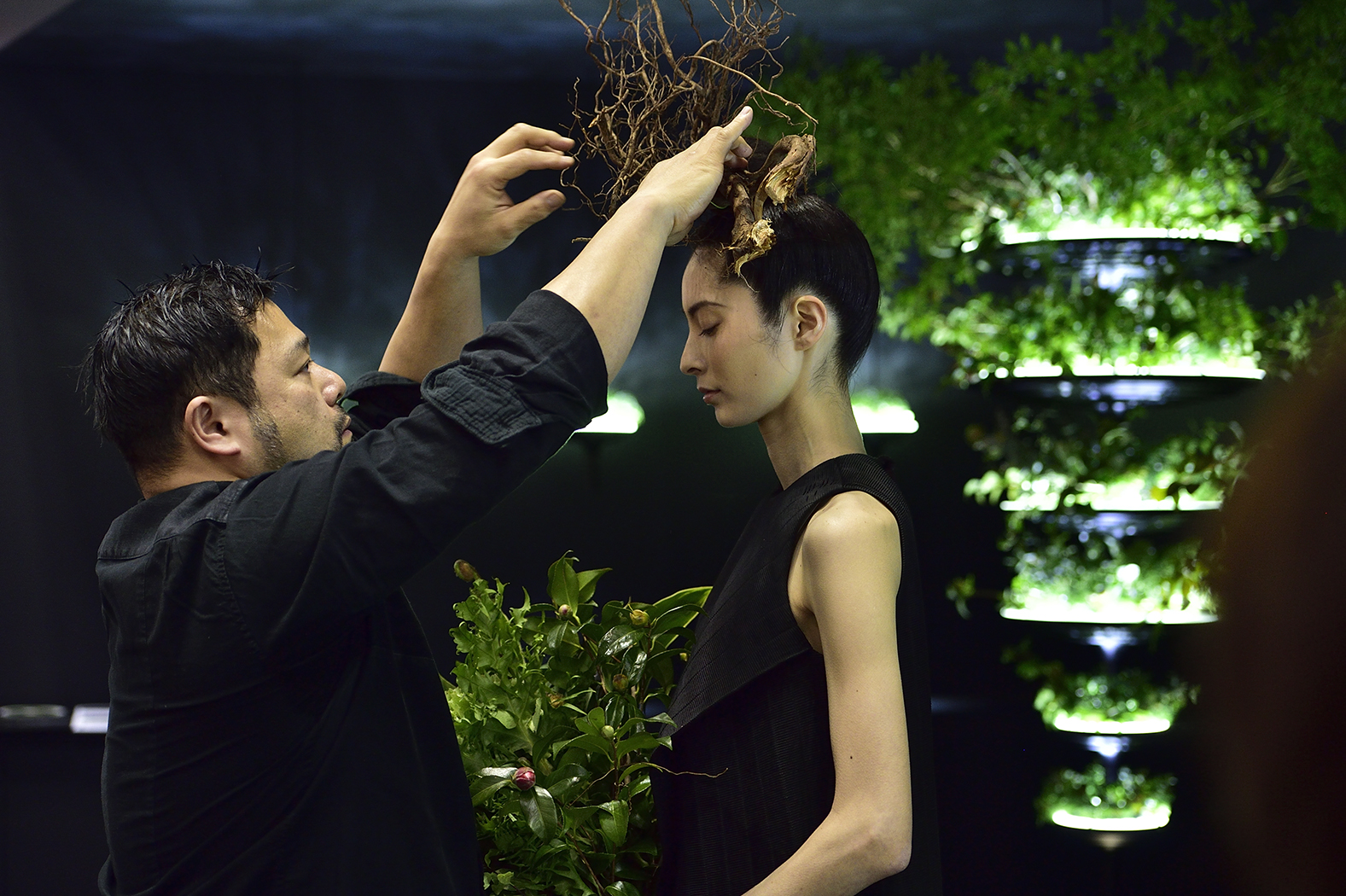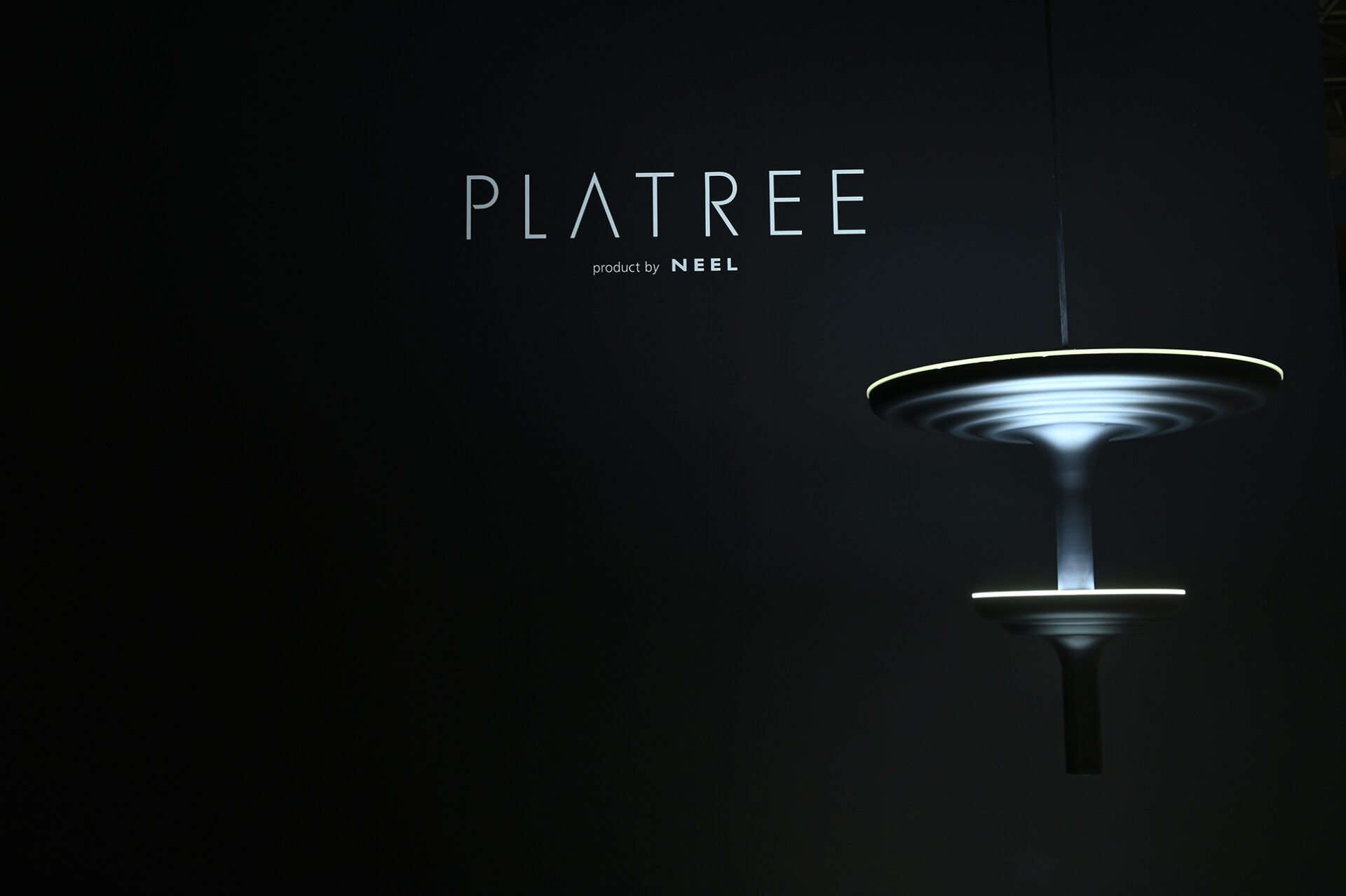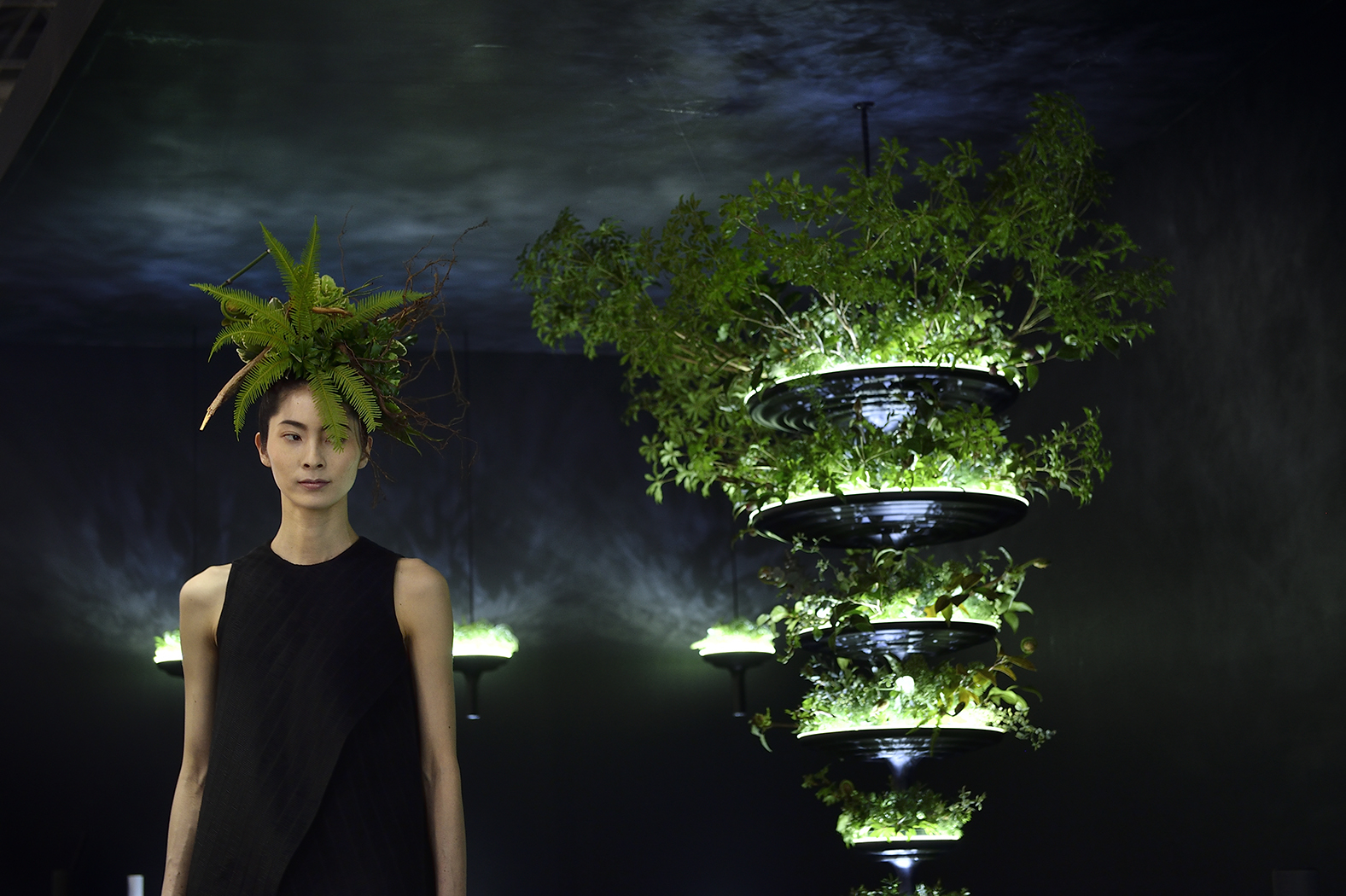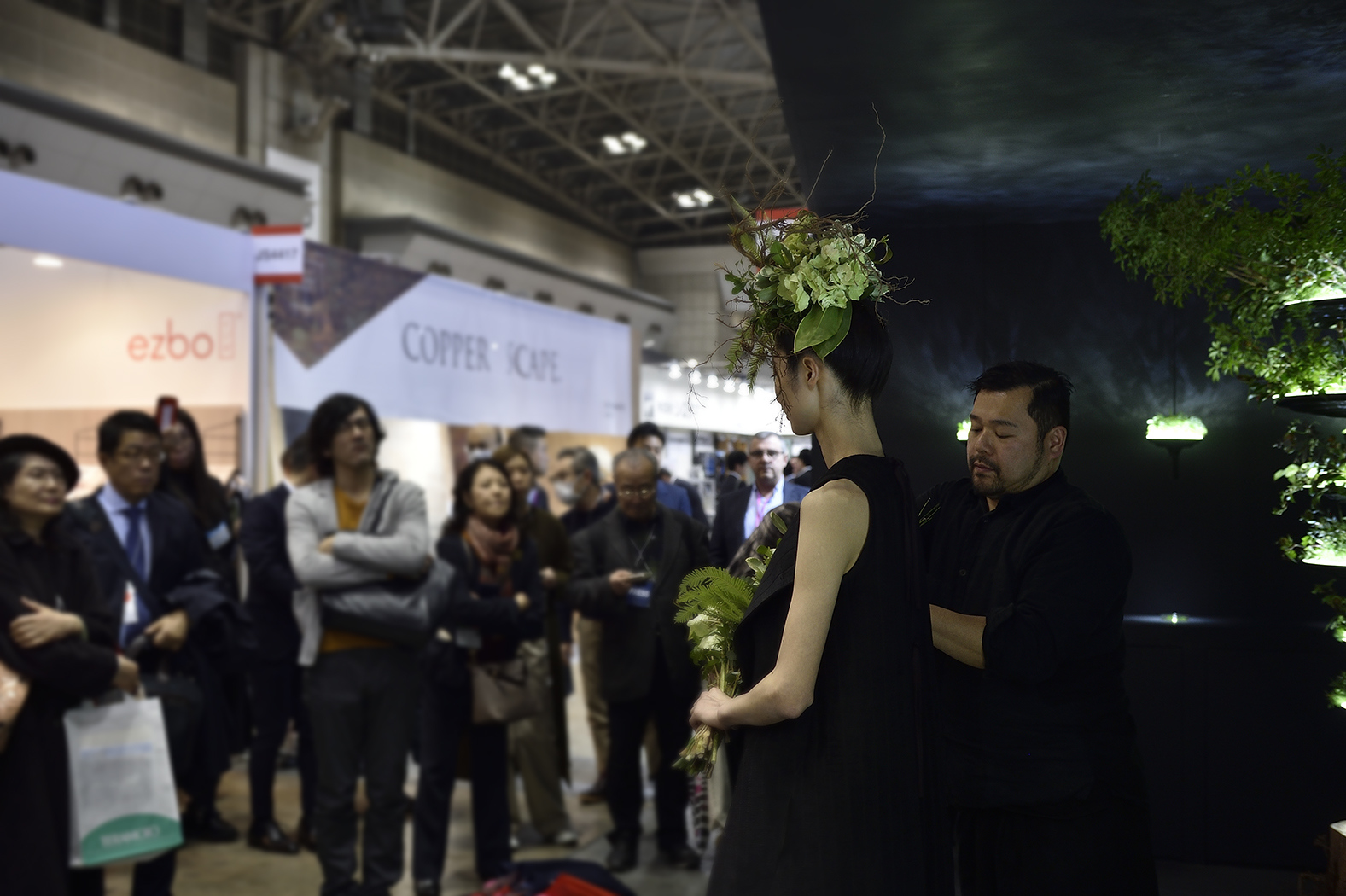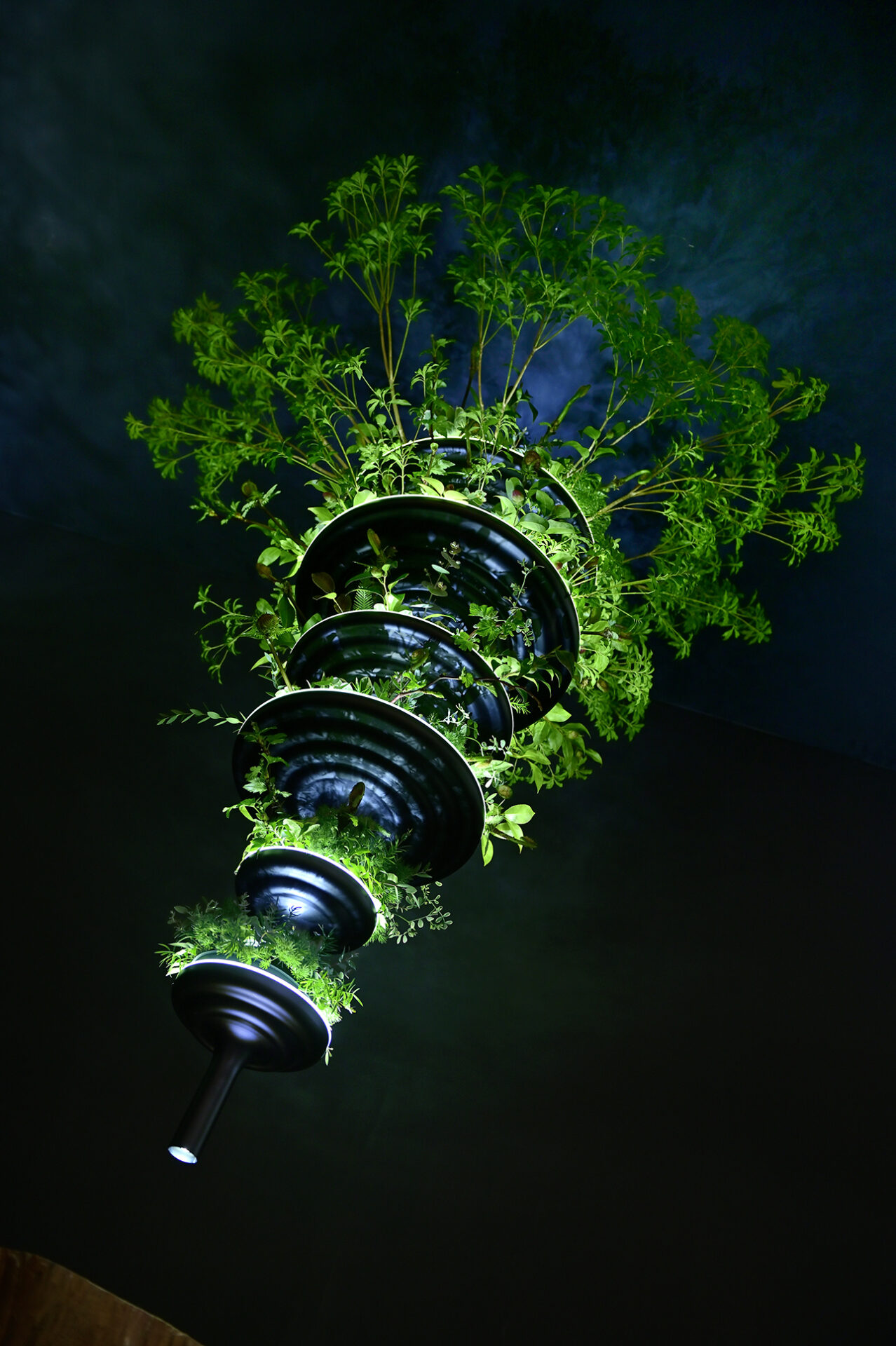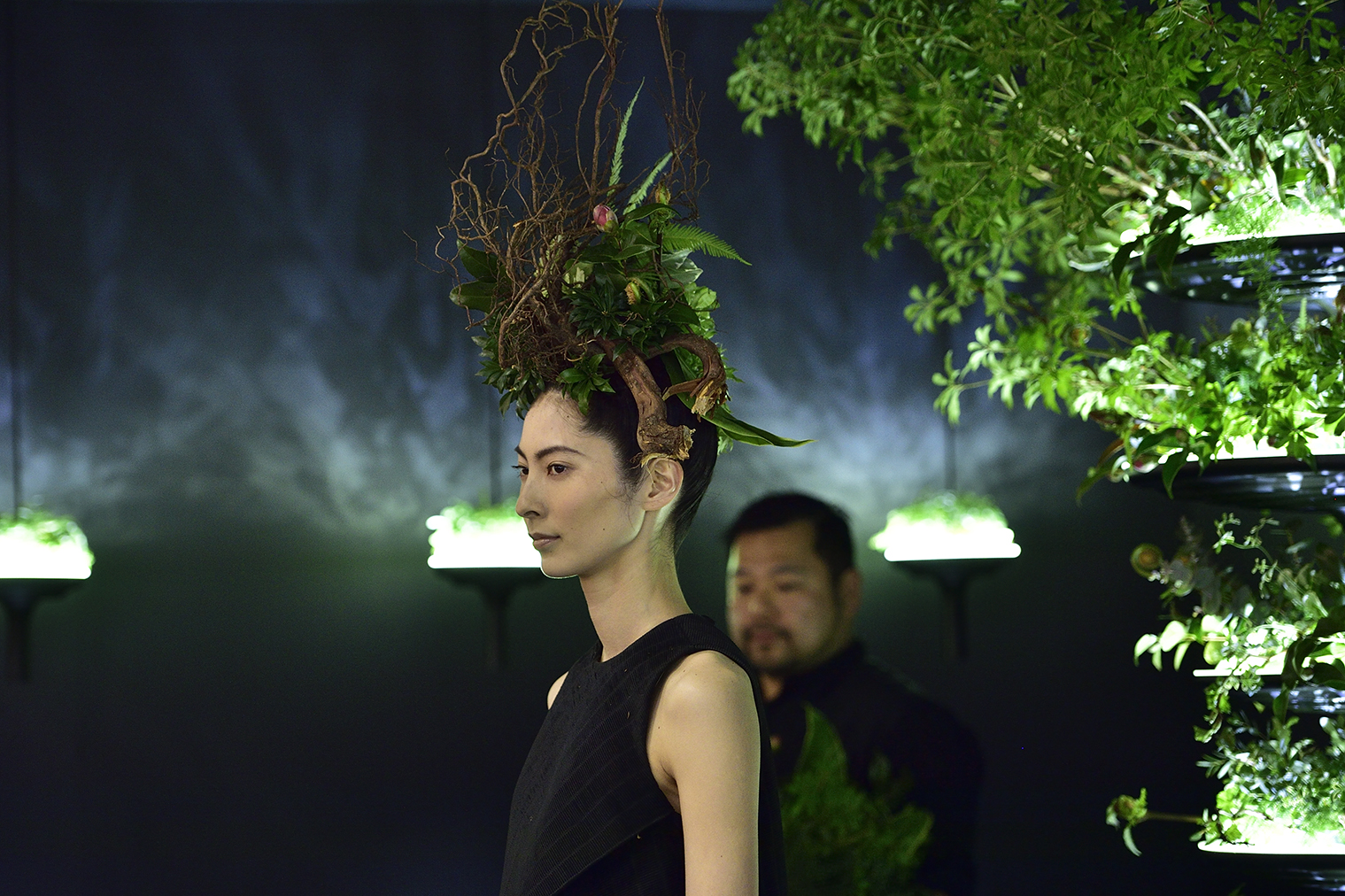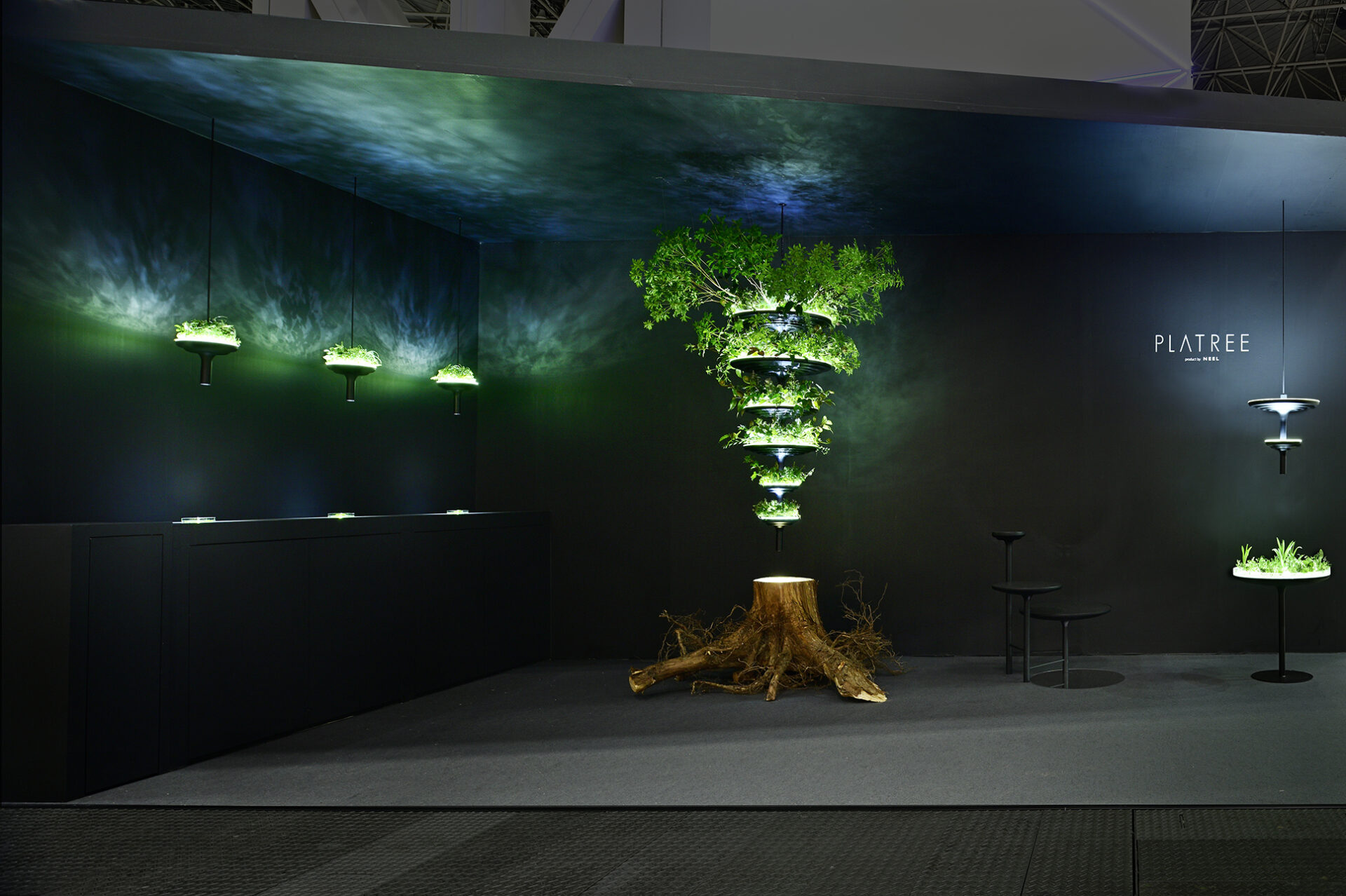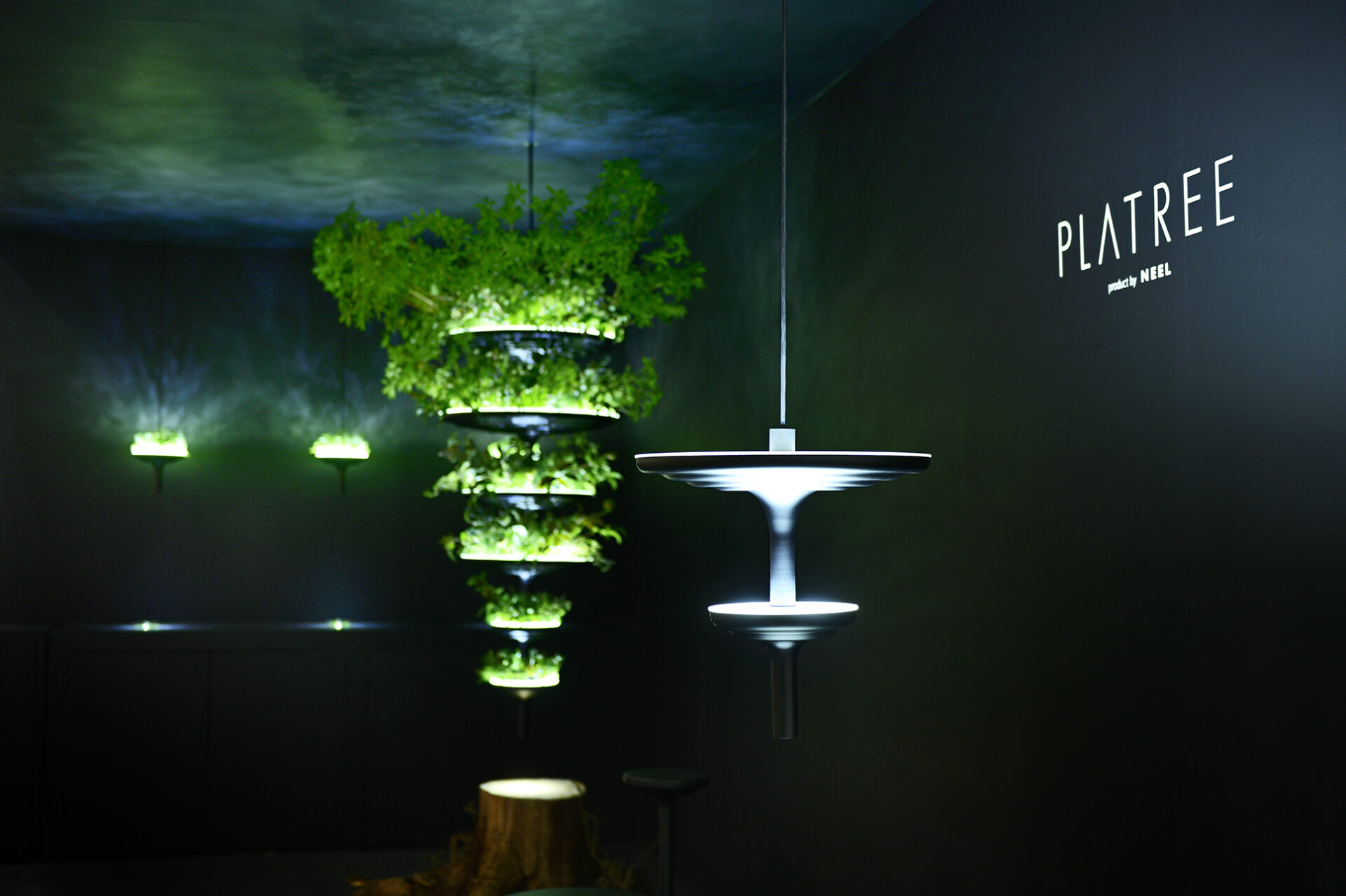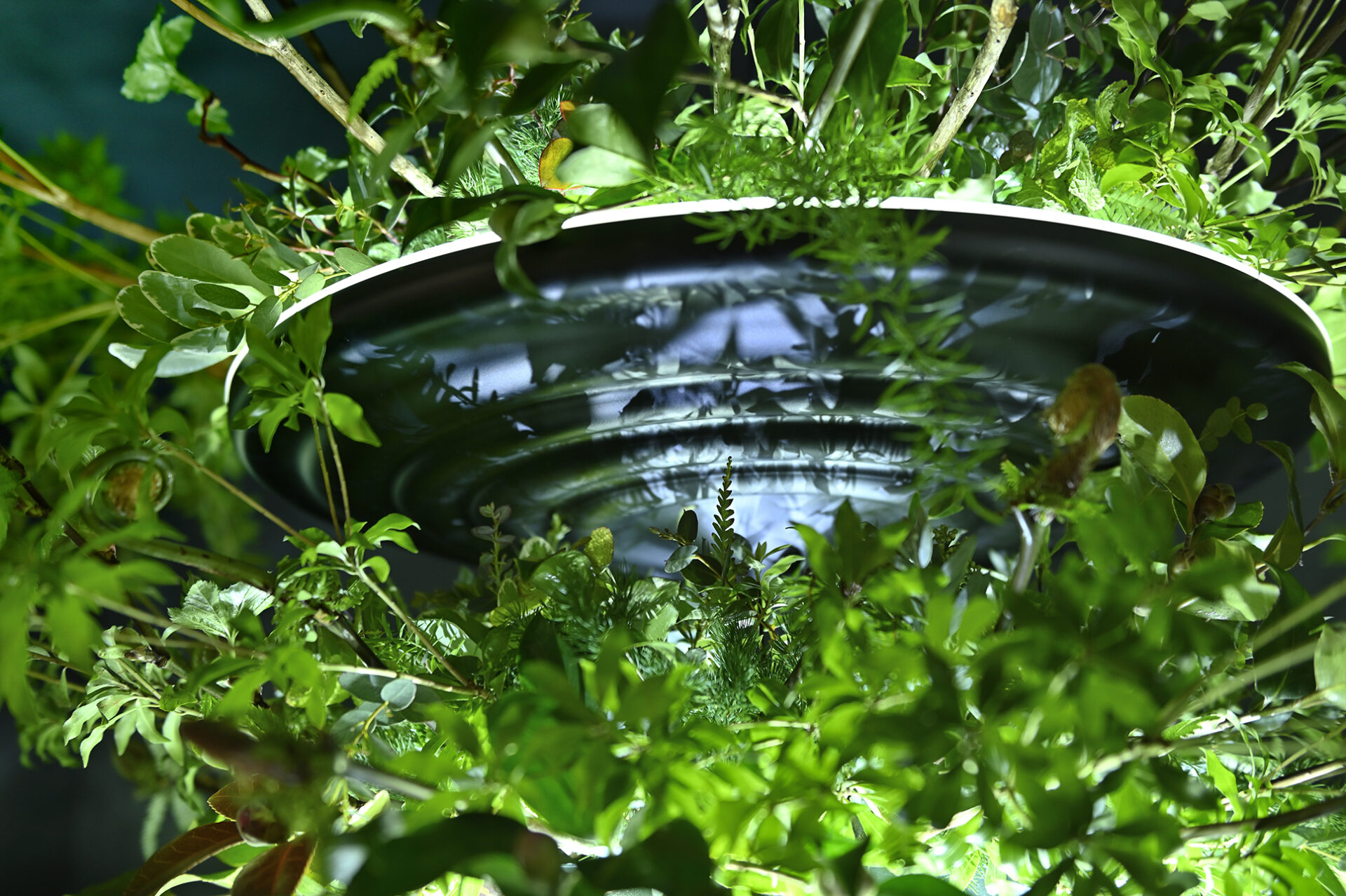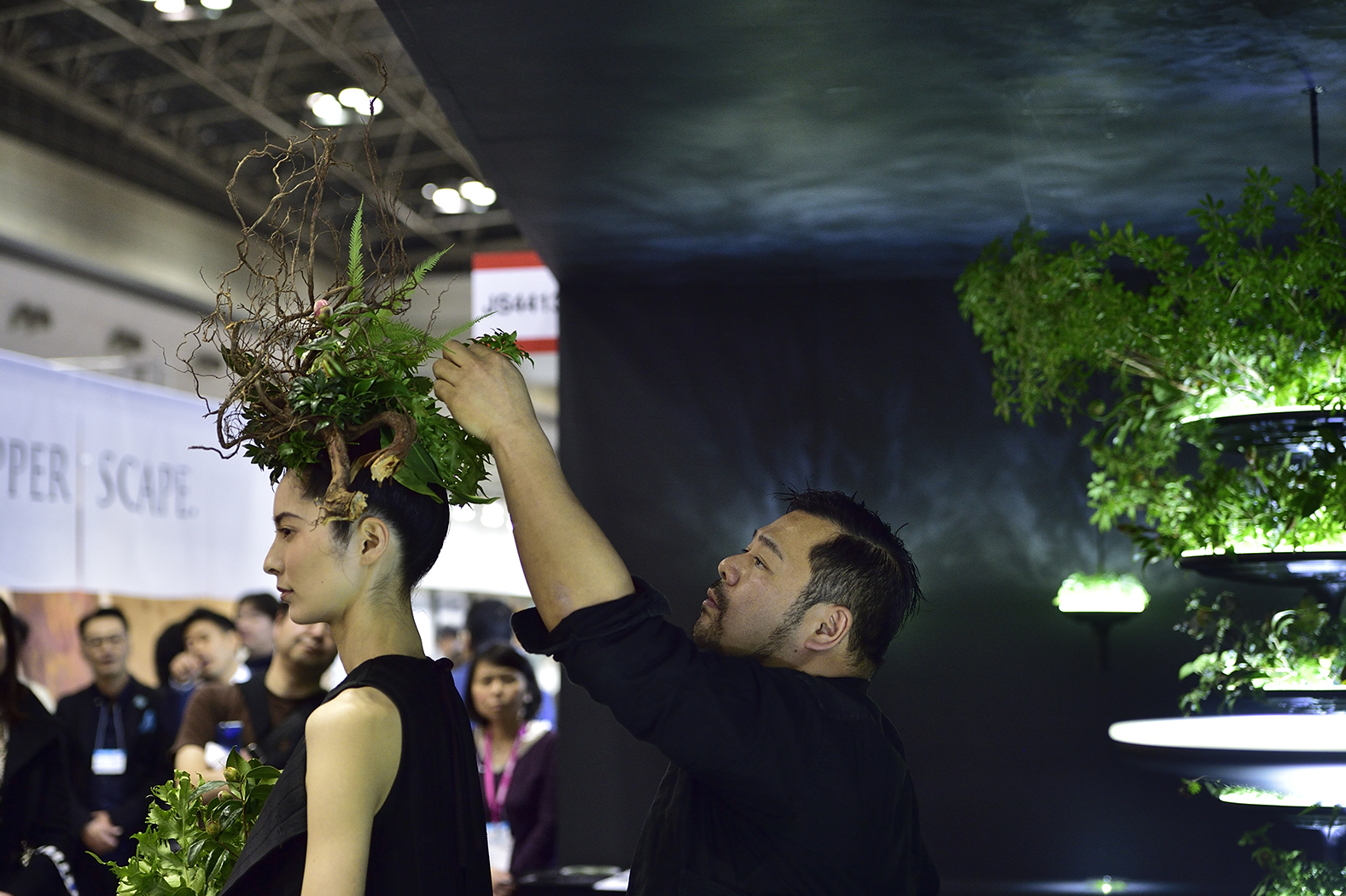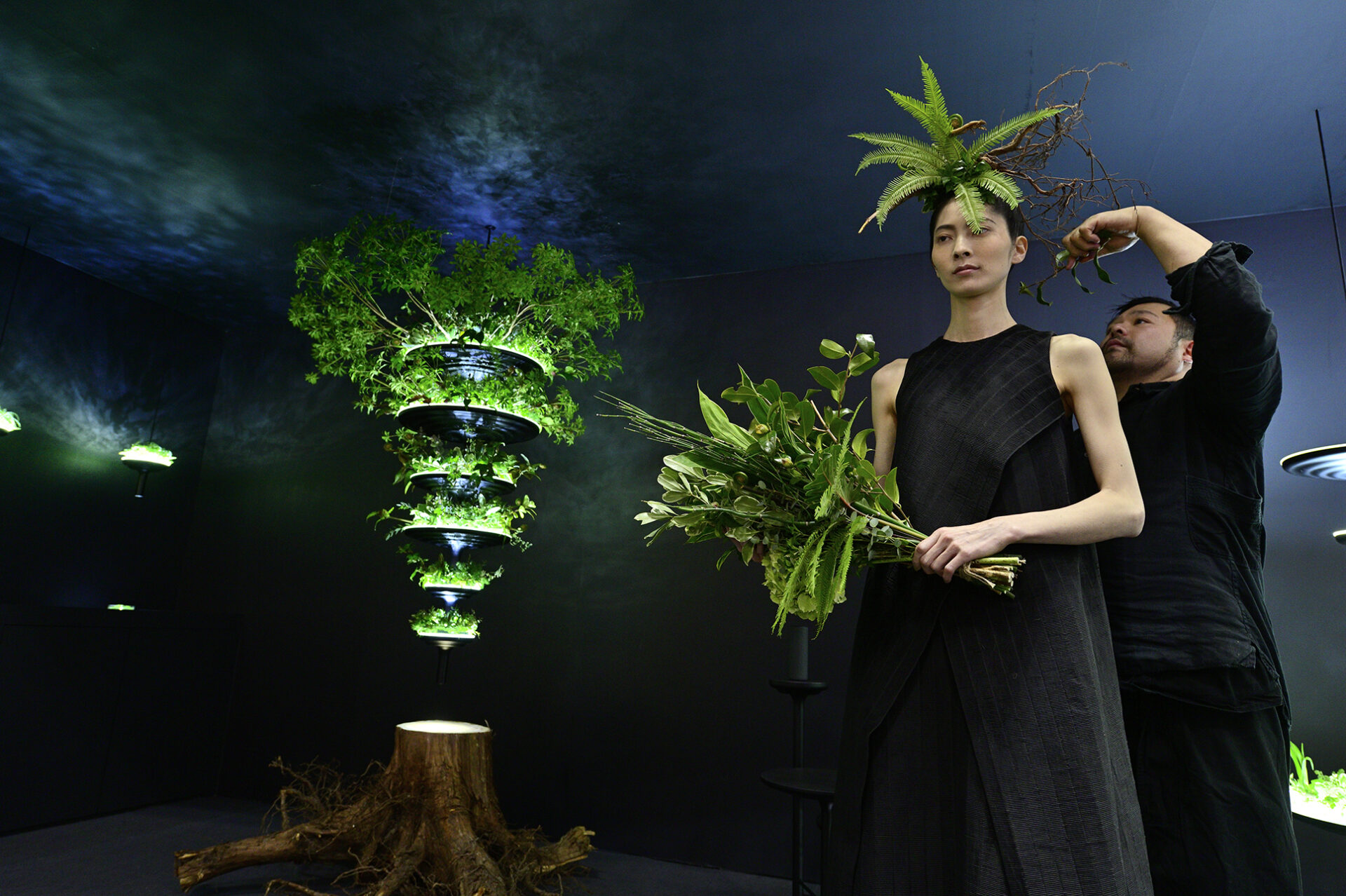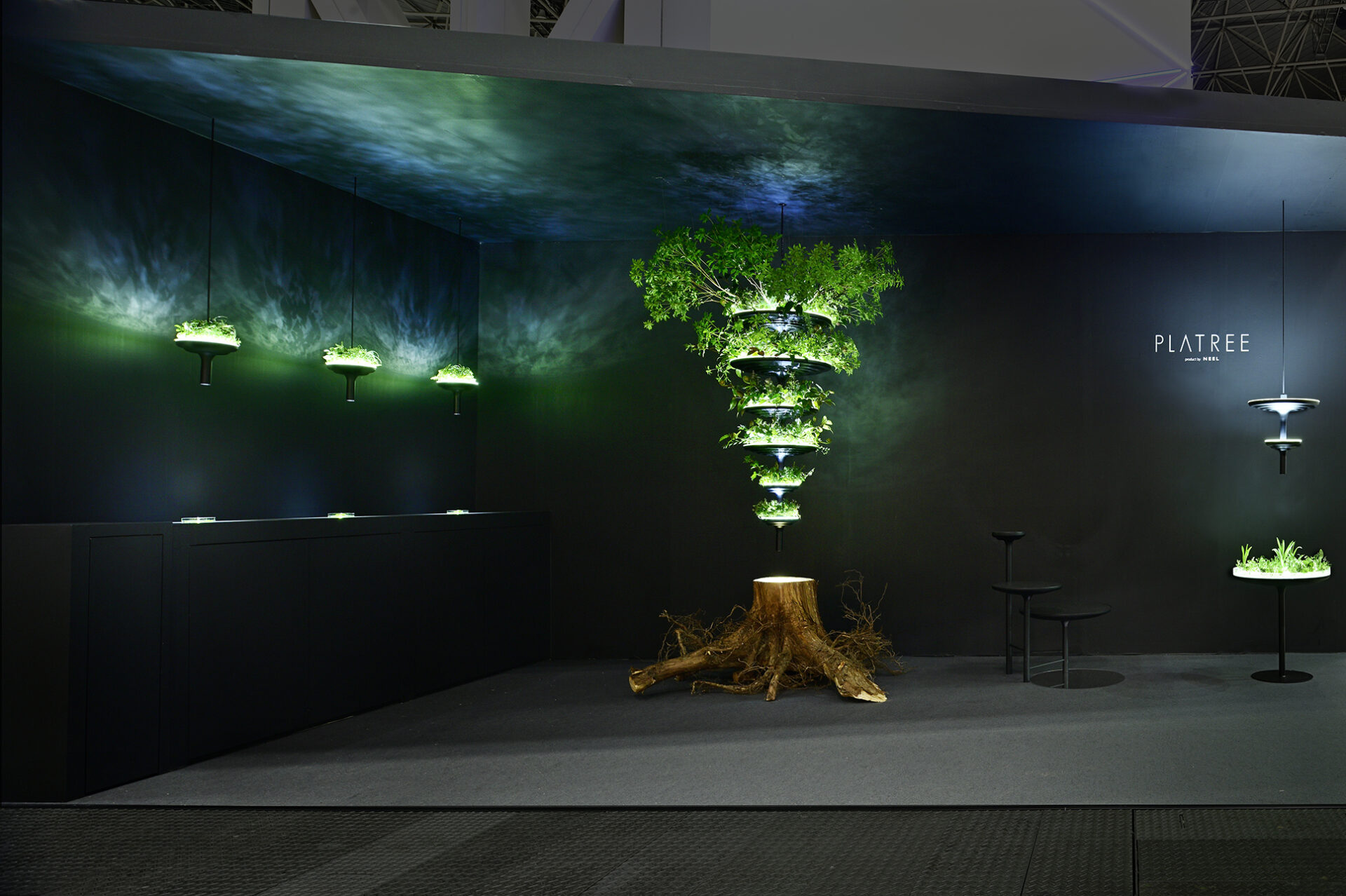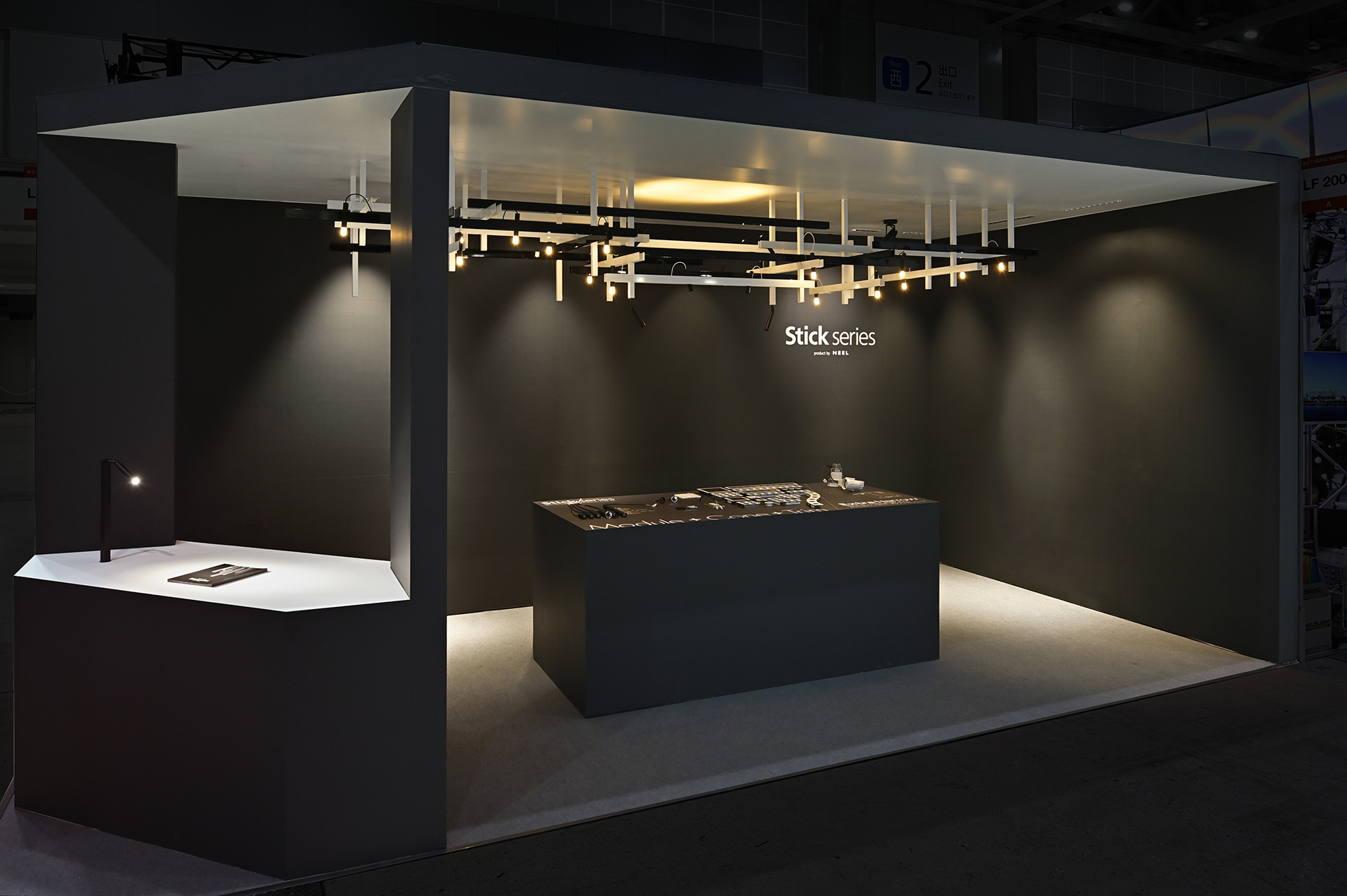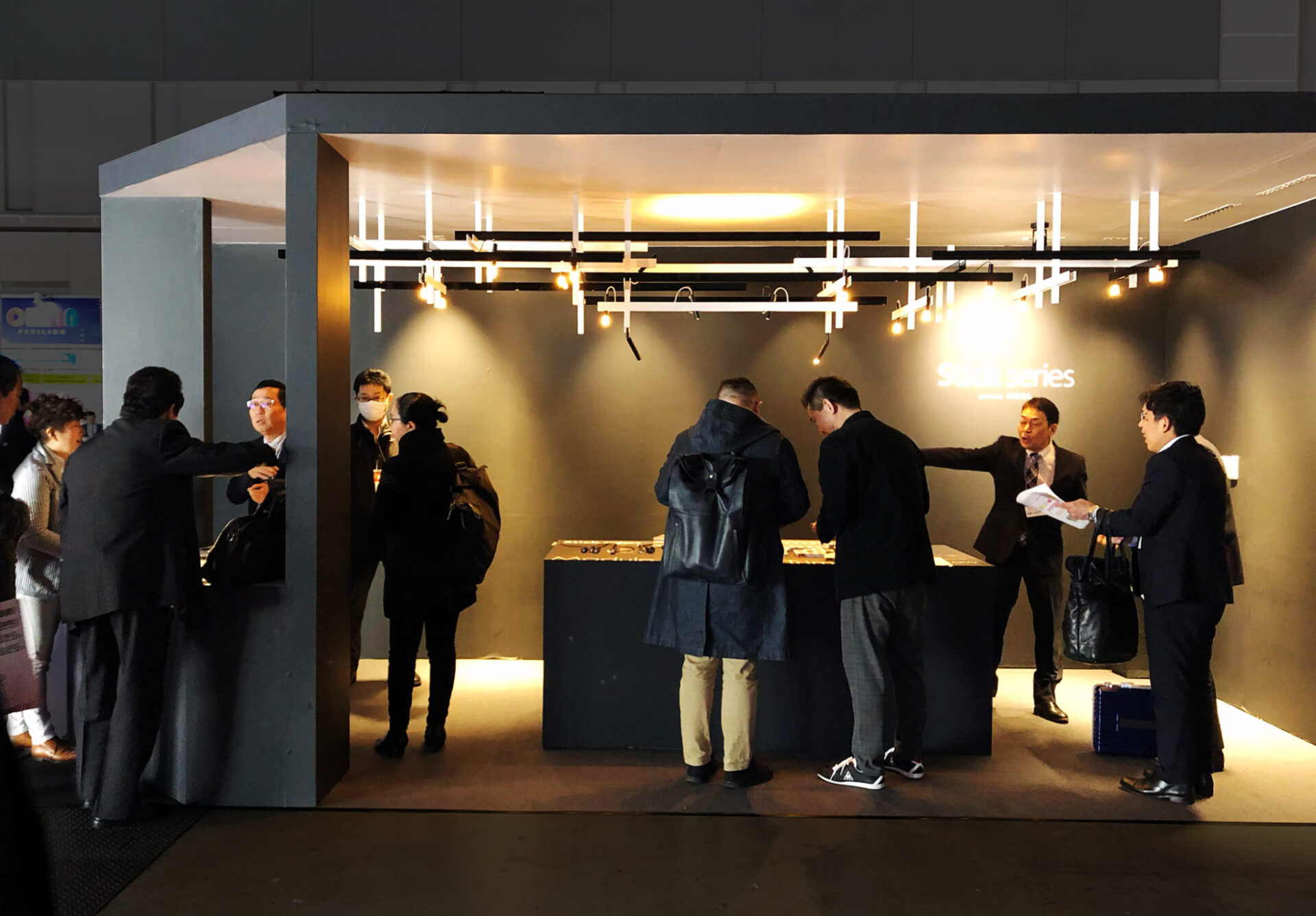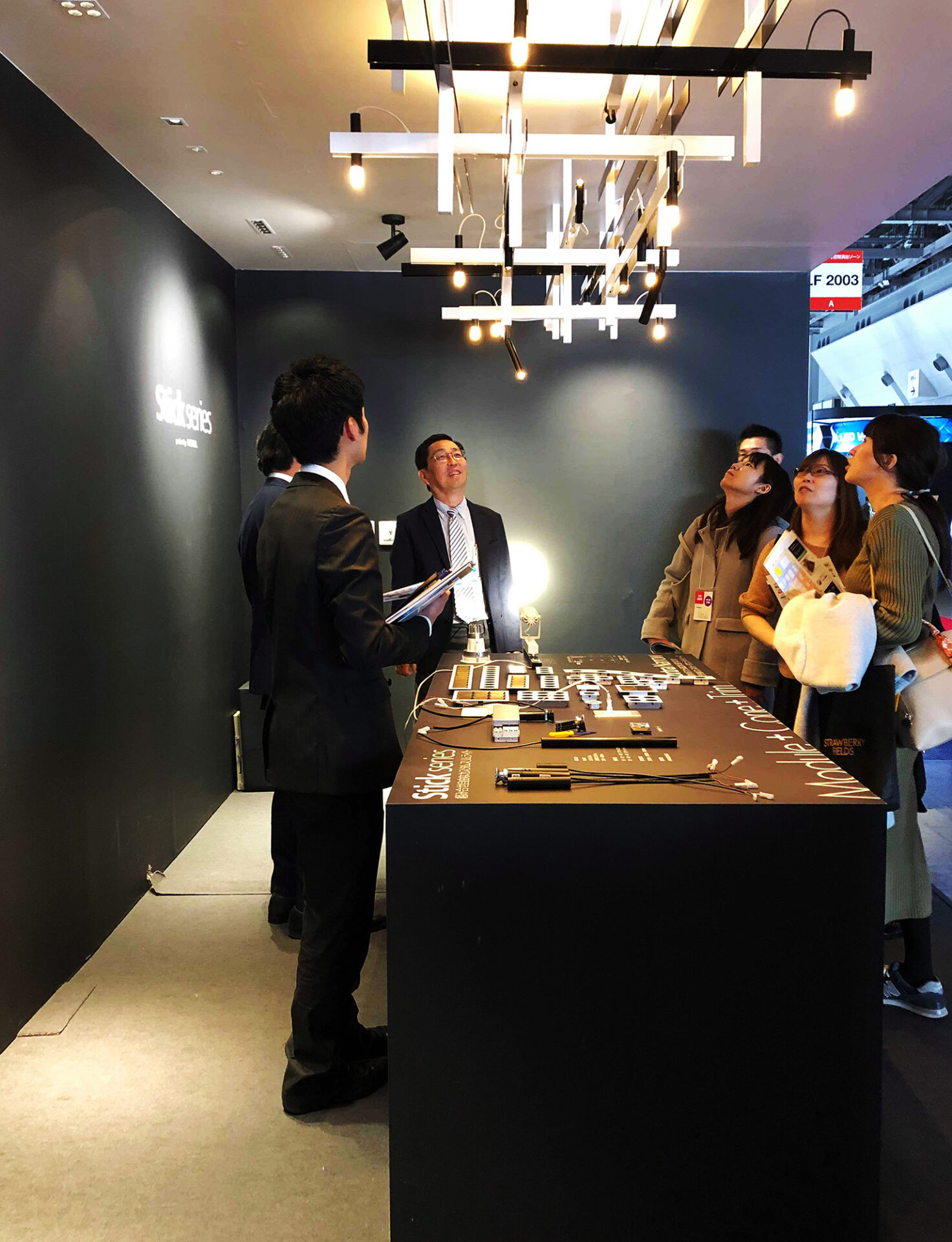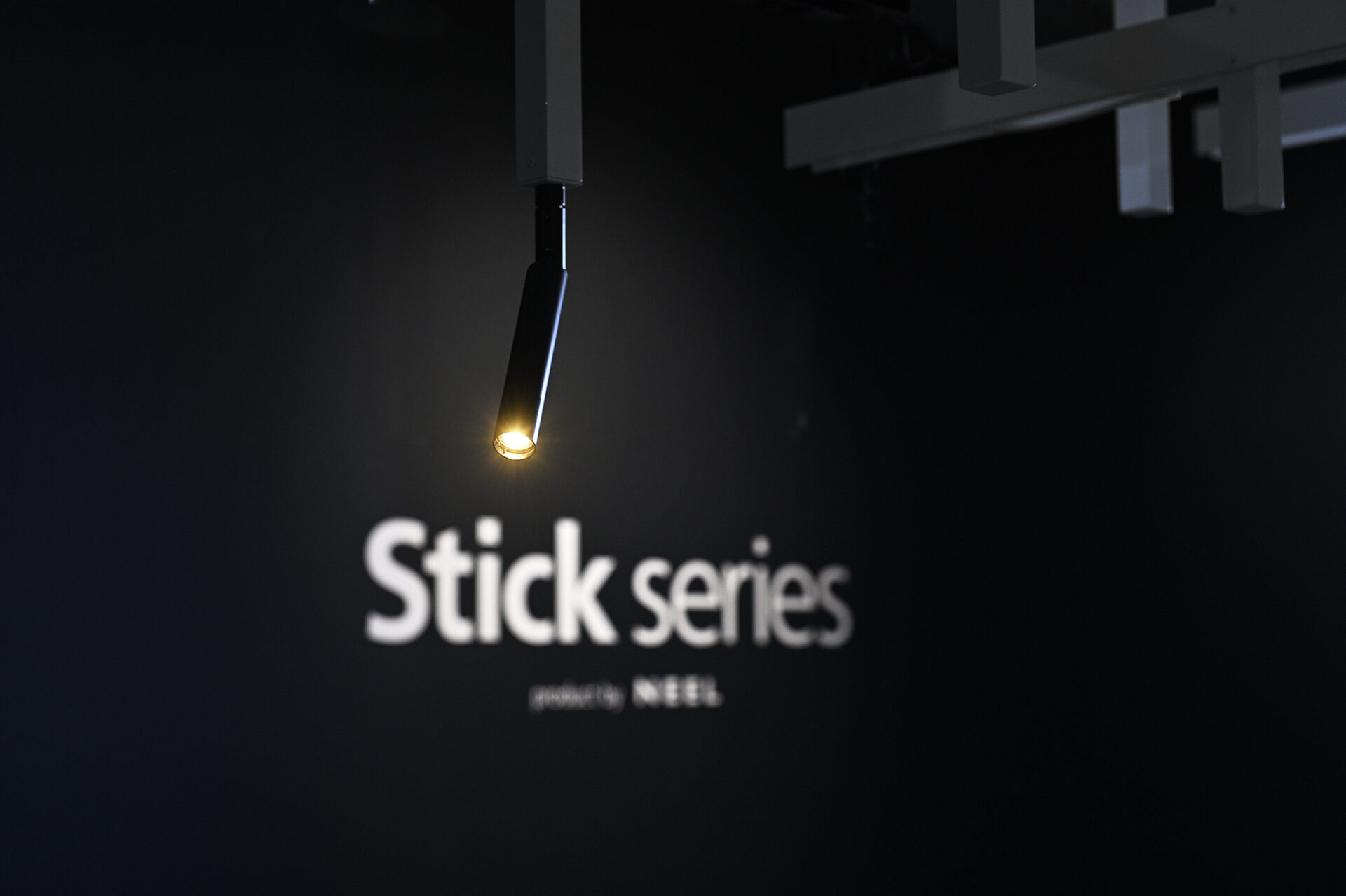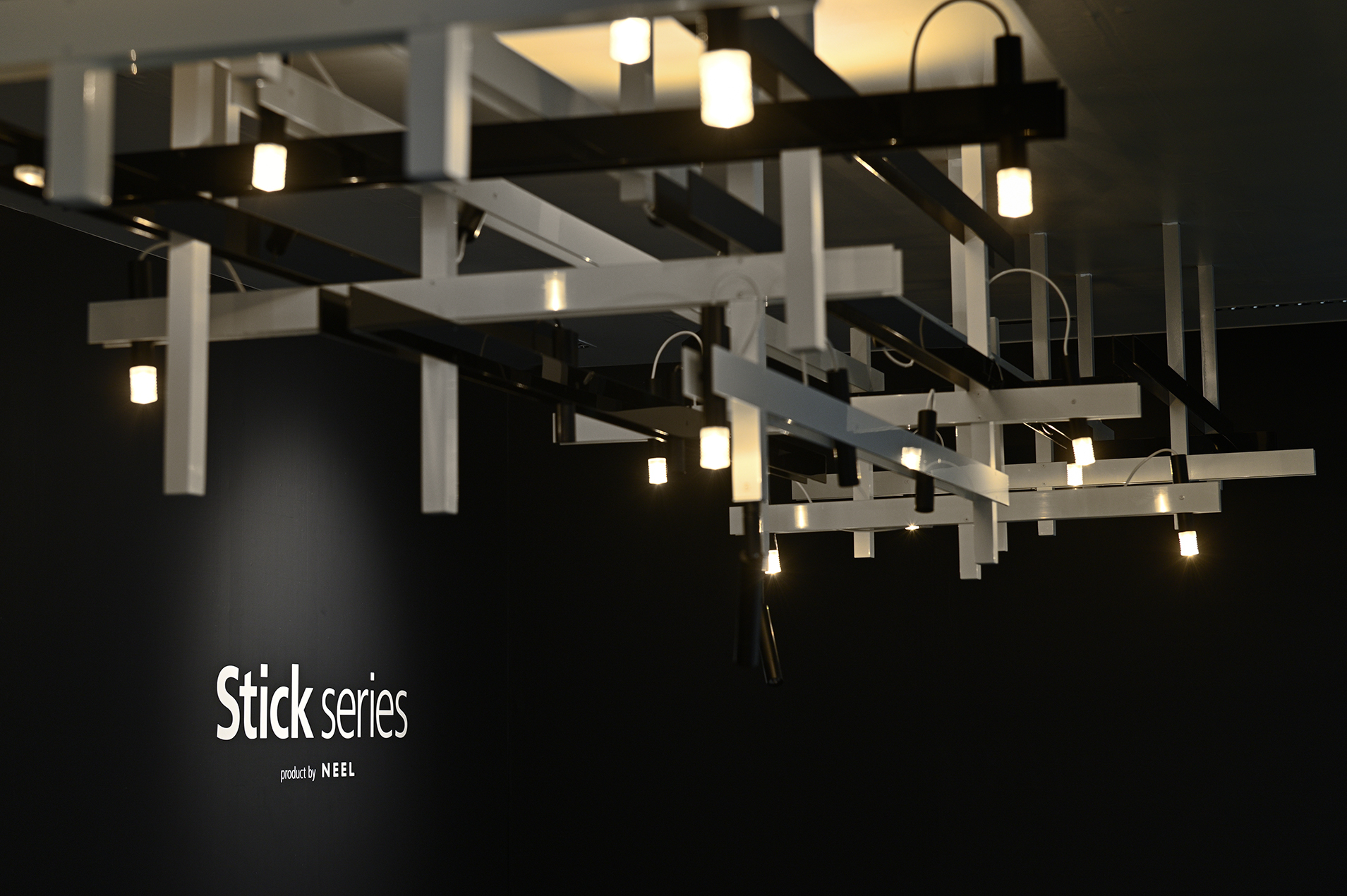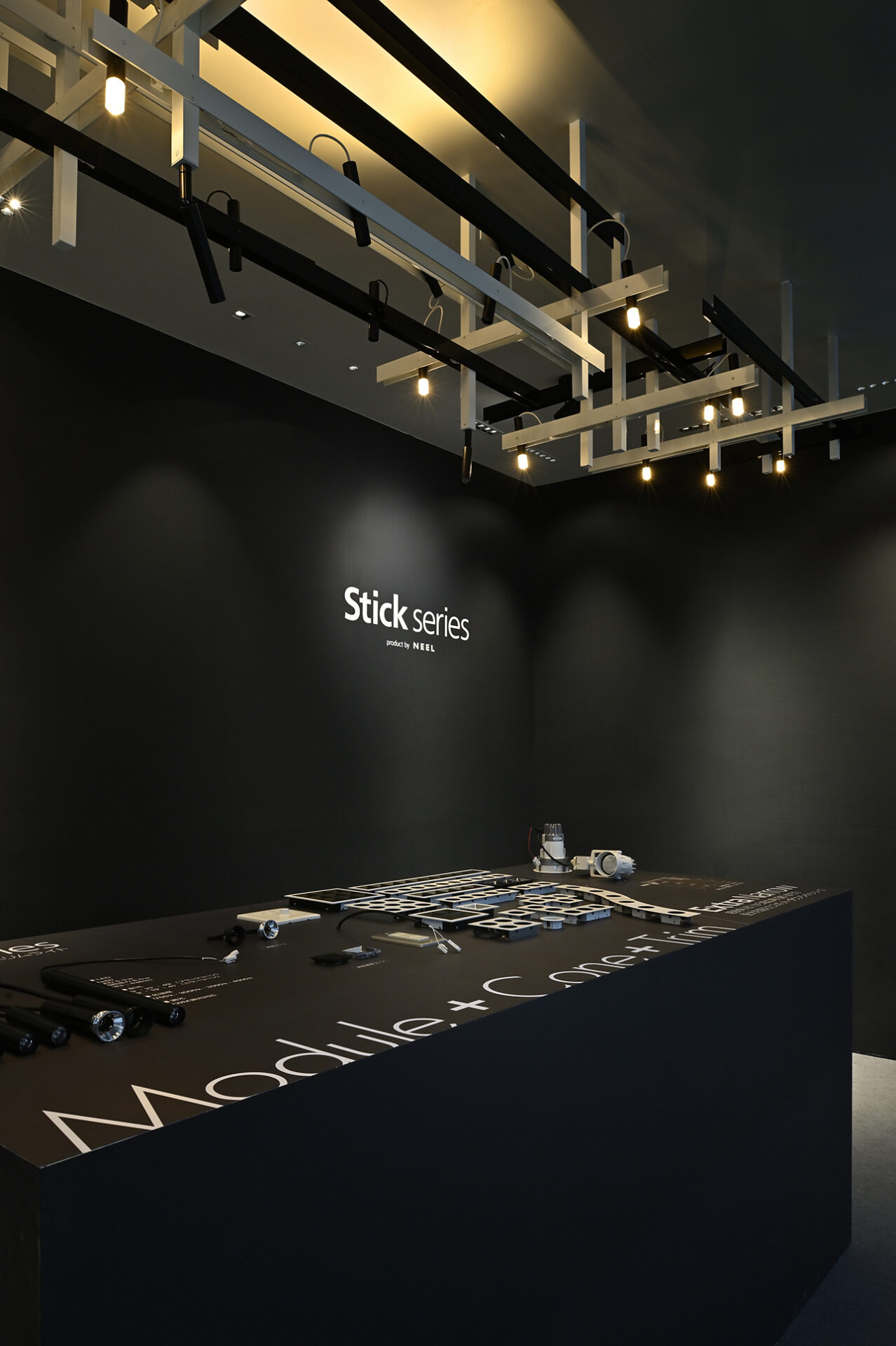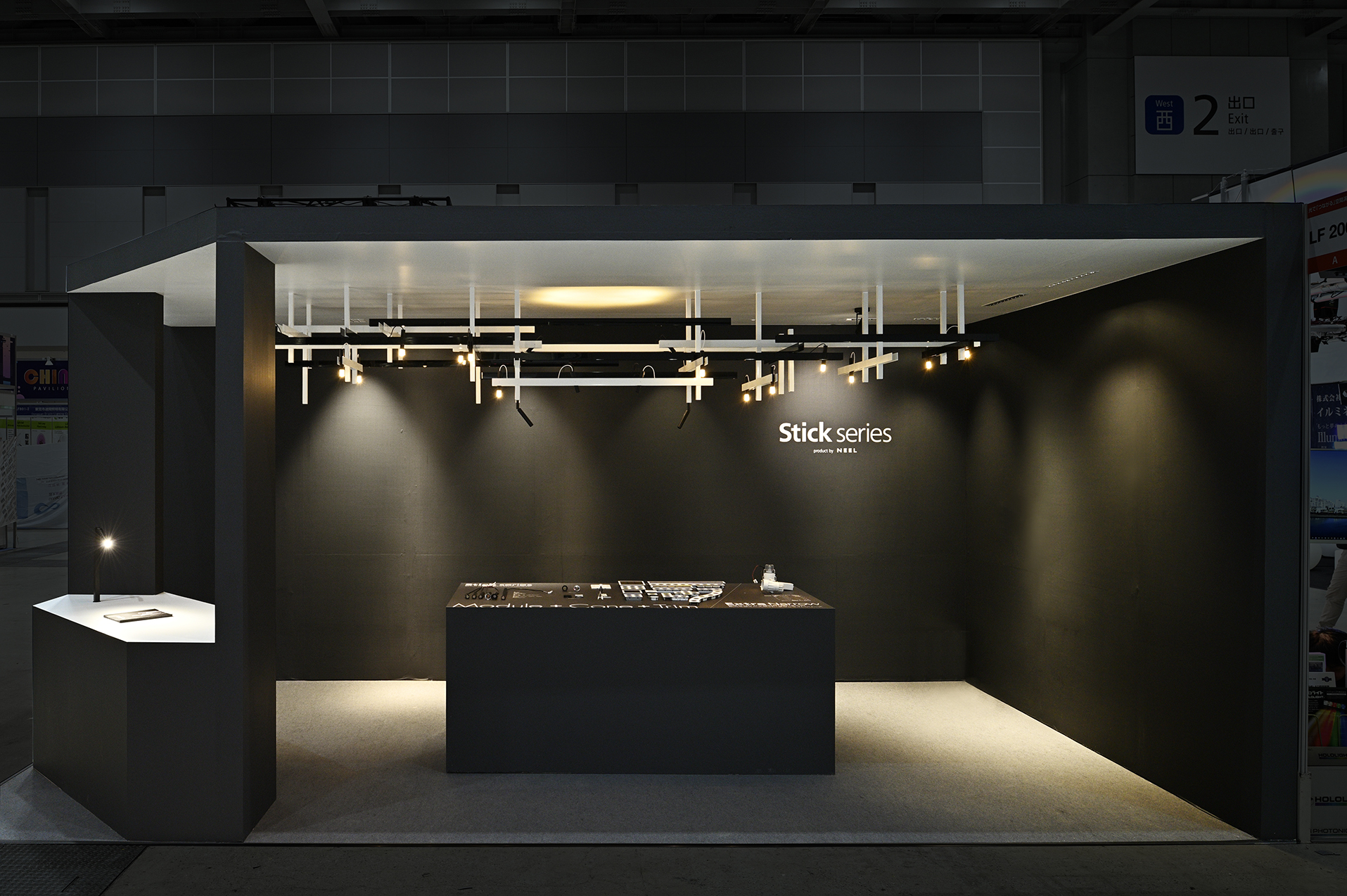 At LIGHTING FAIR 2019, we are pleased to announce the "Stick Series," a new line of technical lights based on the concept of "infinitely small and strong. Free to Combine, Custom Slim Light" concept, the " Stick Series " of technical lights is presented. This lighting is ideal for space production, with three parts (module, auxiliary cone, and trim) that can be freely customized and combined. We also introduced the "Narrow Series," a spot downlight with light distribution ranging from an ultra-narrow angle of 6° to an ultra-wide angle of 56°.
This was our first time to exhibit in Tokyo, and we were pleased to have so many visitors from not only Tokyo but also from Higashi-Osaka, Kyoto, and other parts of the Kansai region, who provided us with valuable feedback. Thank you very much for coming to our booth. We received inquiries and consultations not only from manufacturers and buyers in Japan but also from Taiwan, Hong Kong, the U.S., and Europe, making it a very responsive exhibition.