Only a few hours left in 2017. It is early. Business for the year ended on December 28.
On the last day, we had a morning meeting with all employees and our annual year-end gift drawing.
We received many year-end gifts this year. Thank you very much!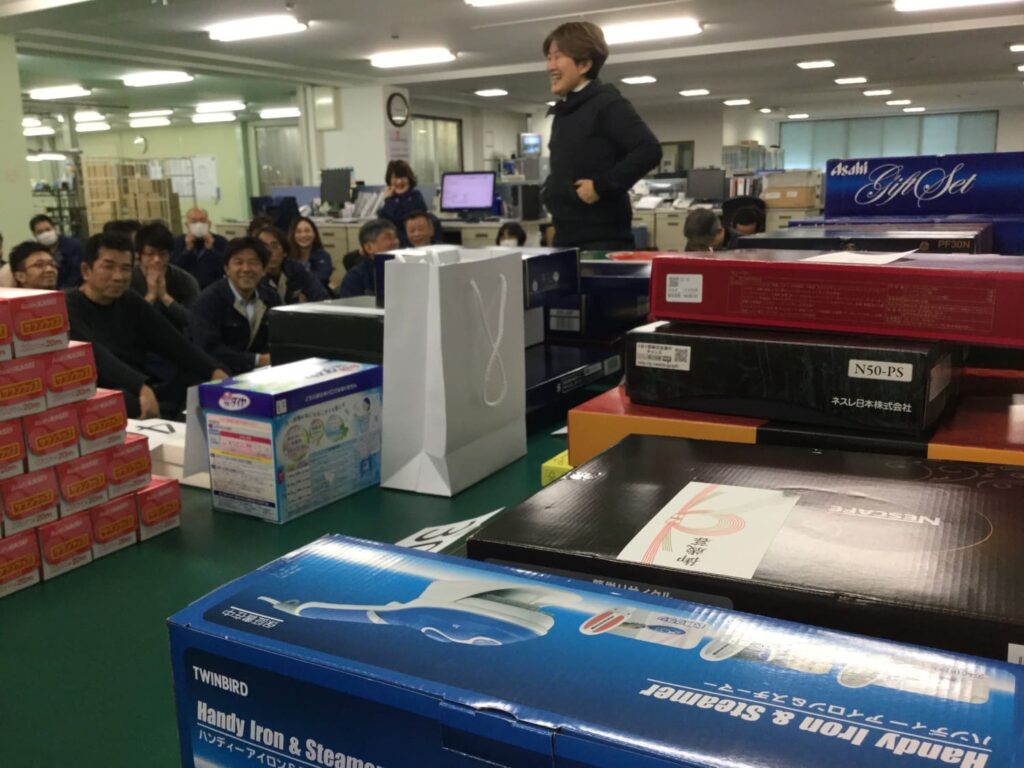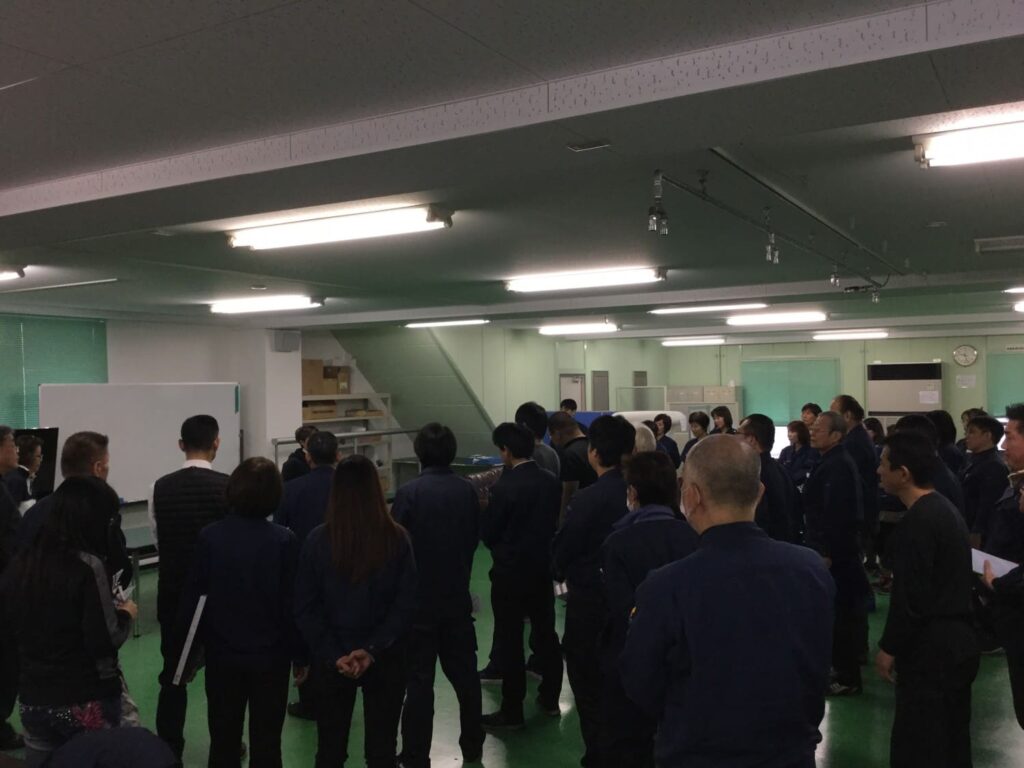 It has been a year of many things.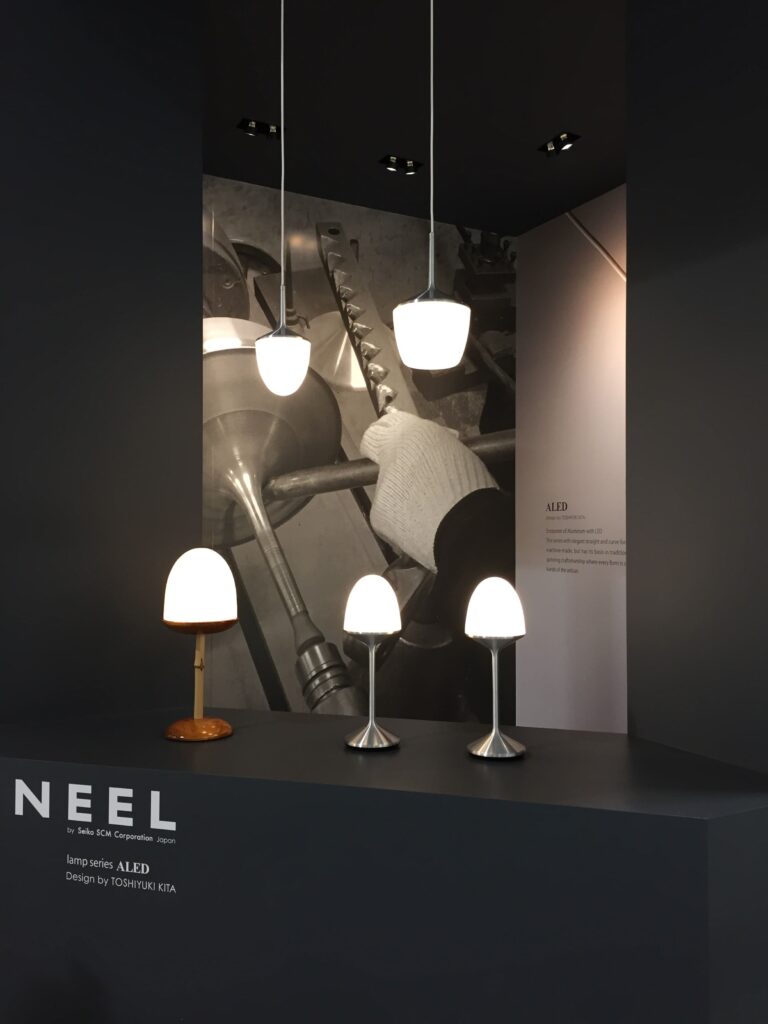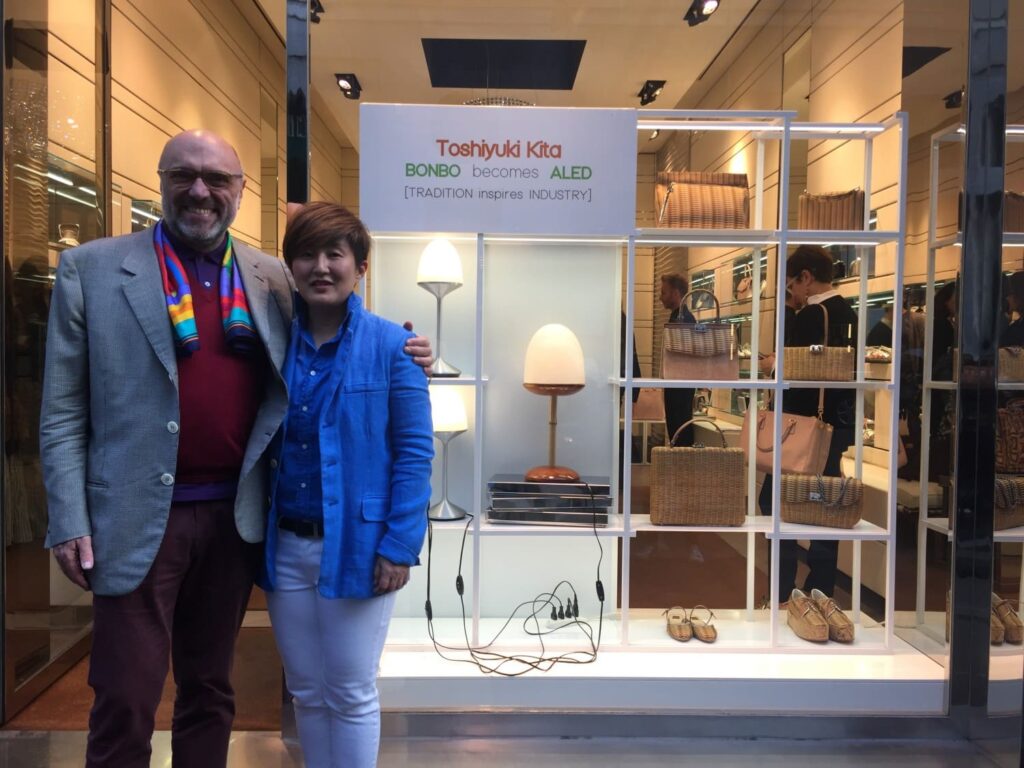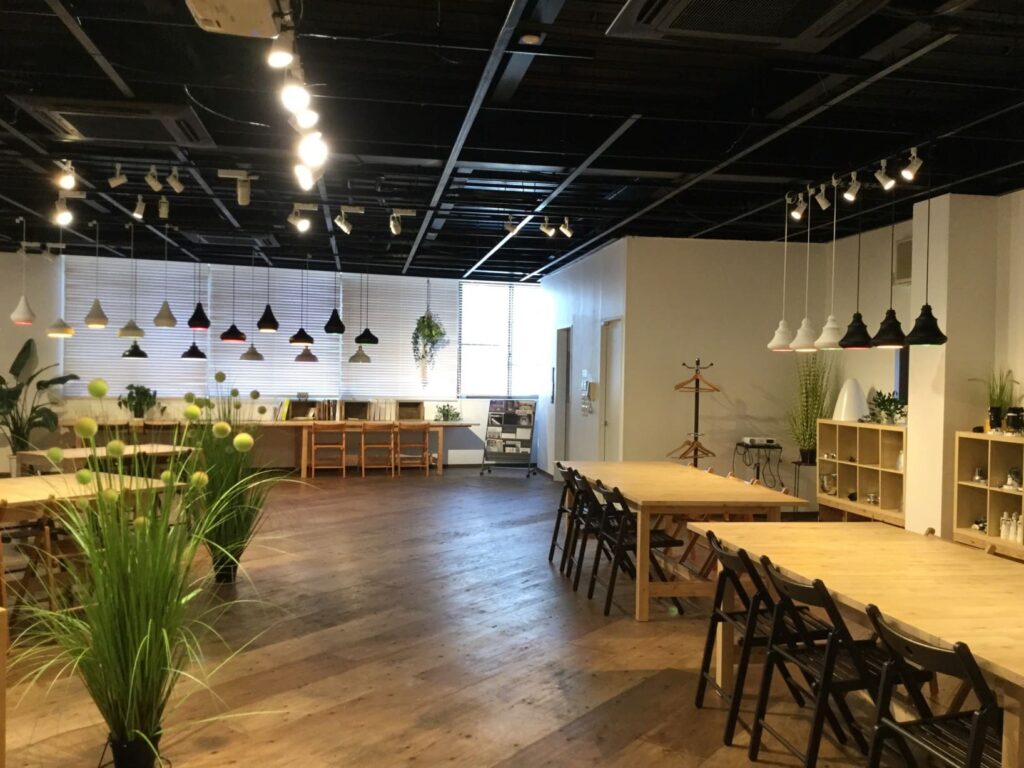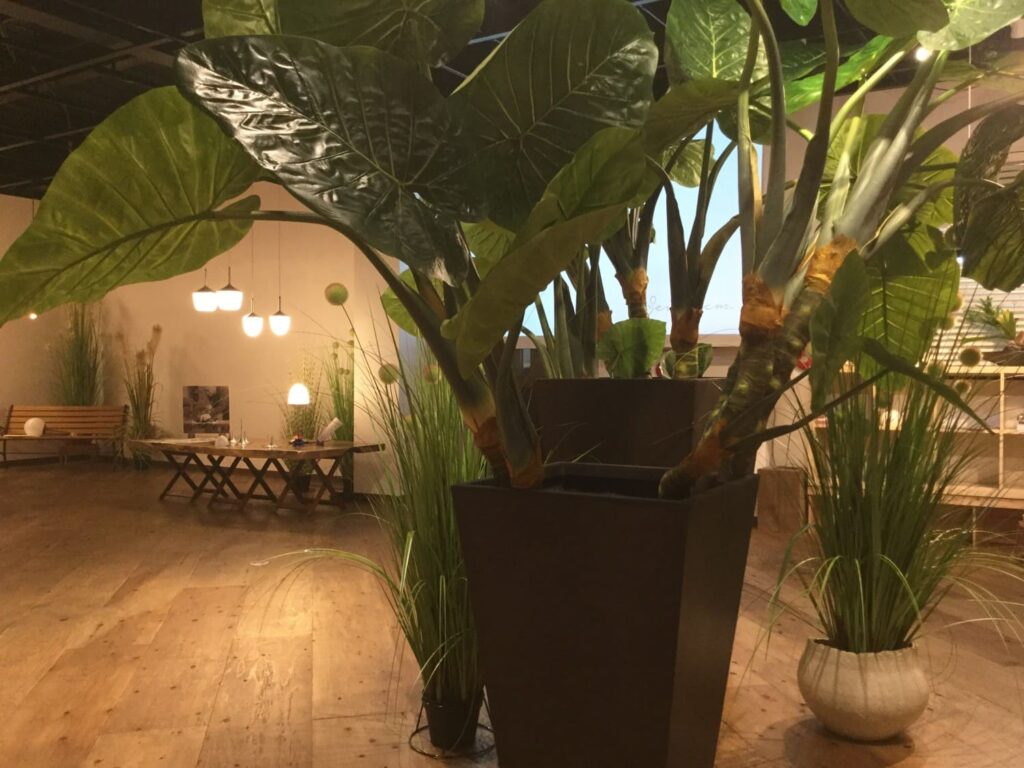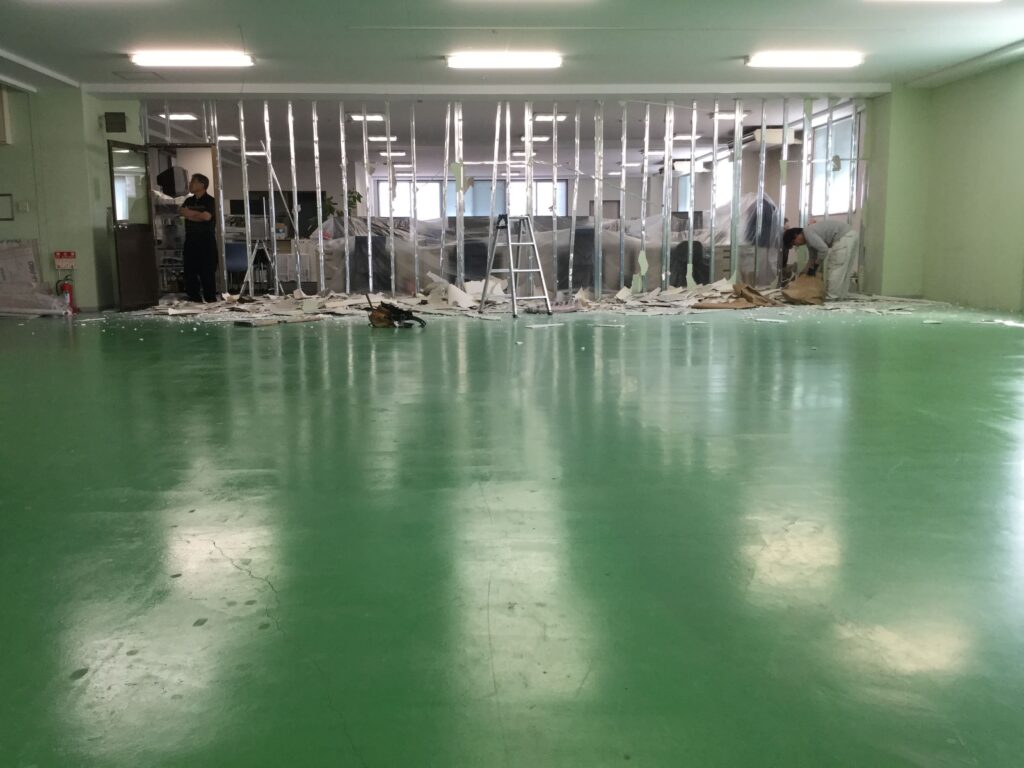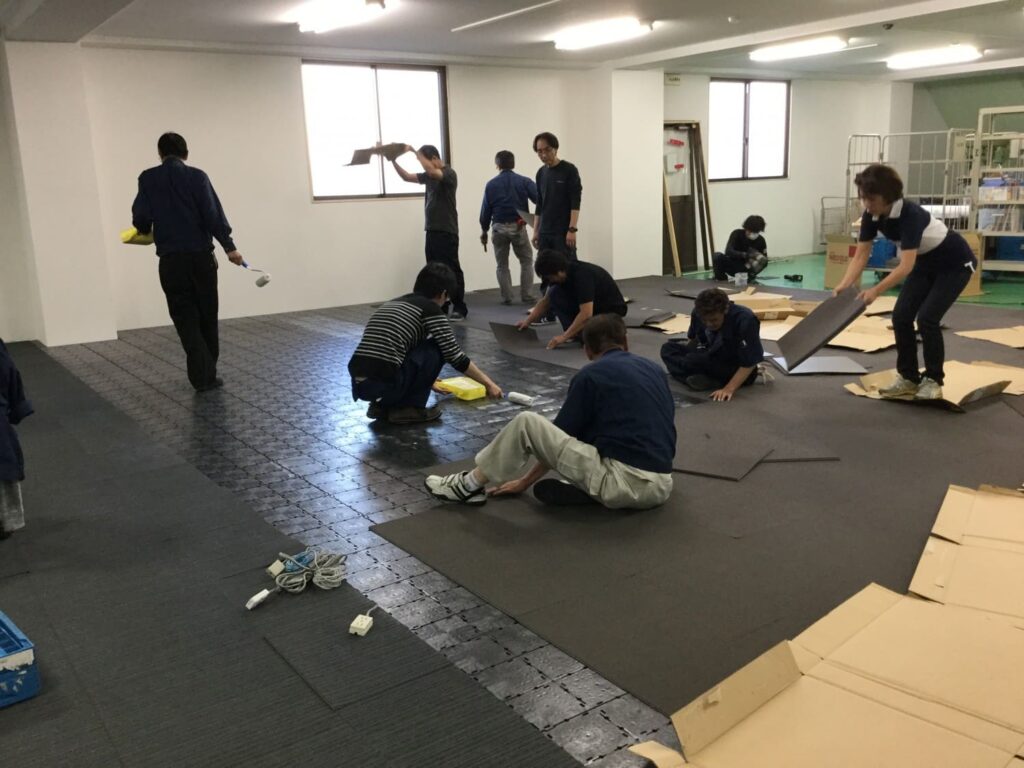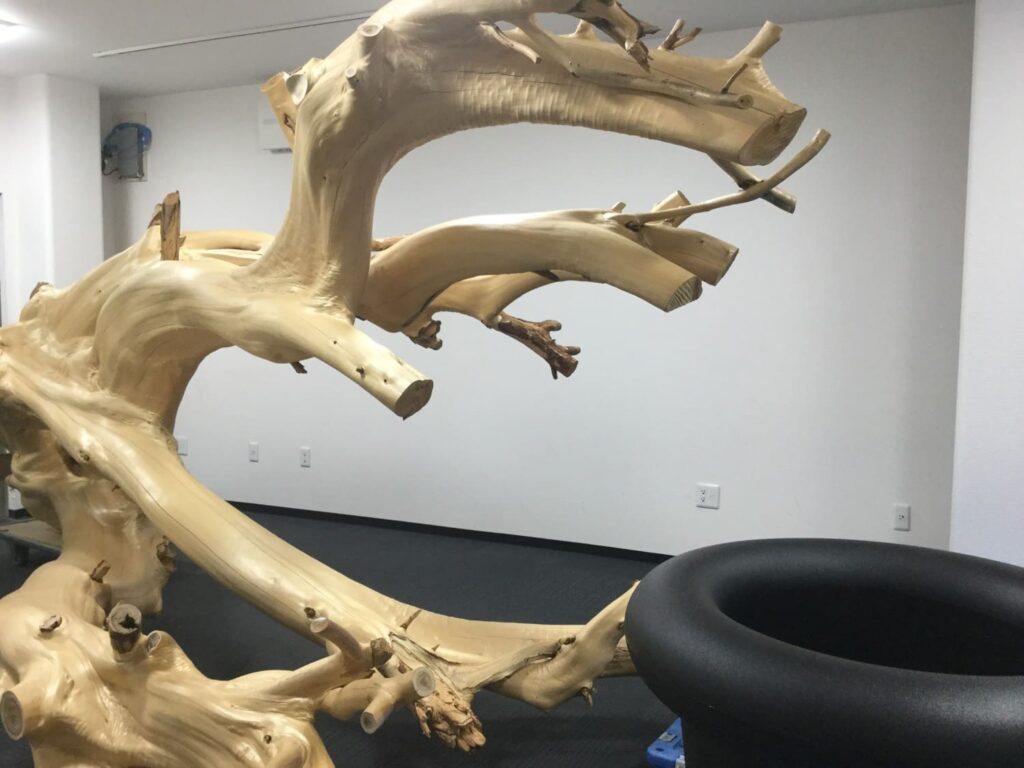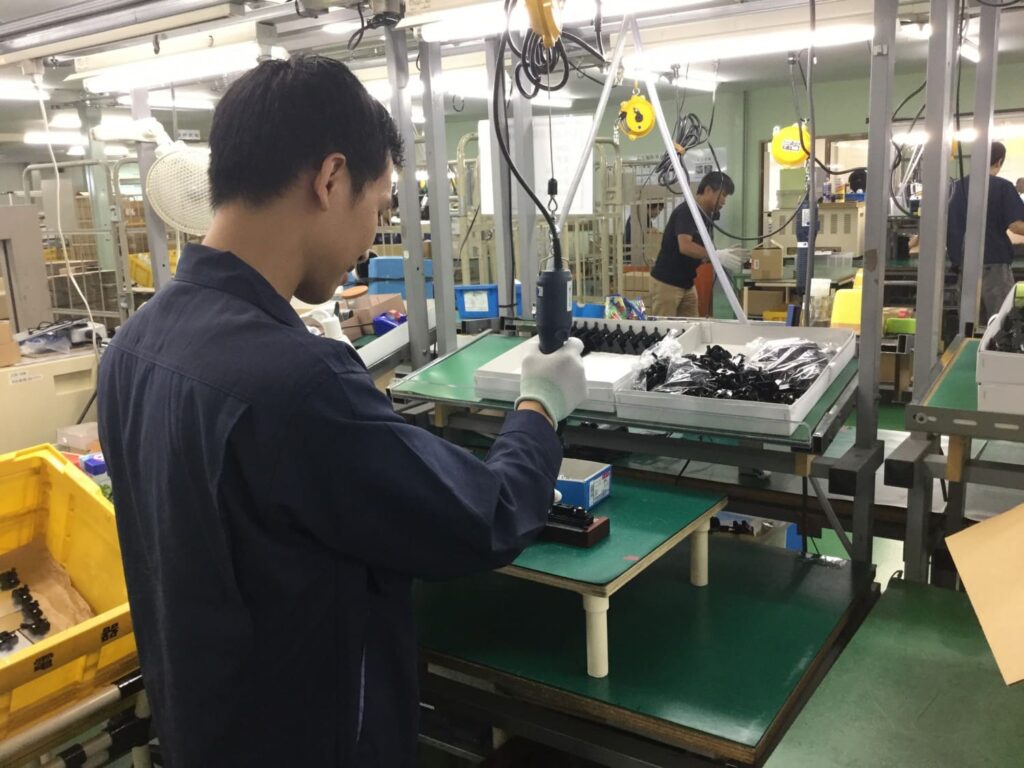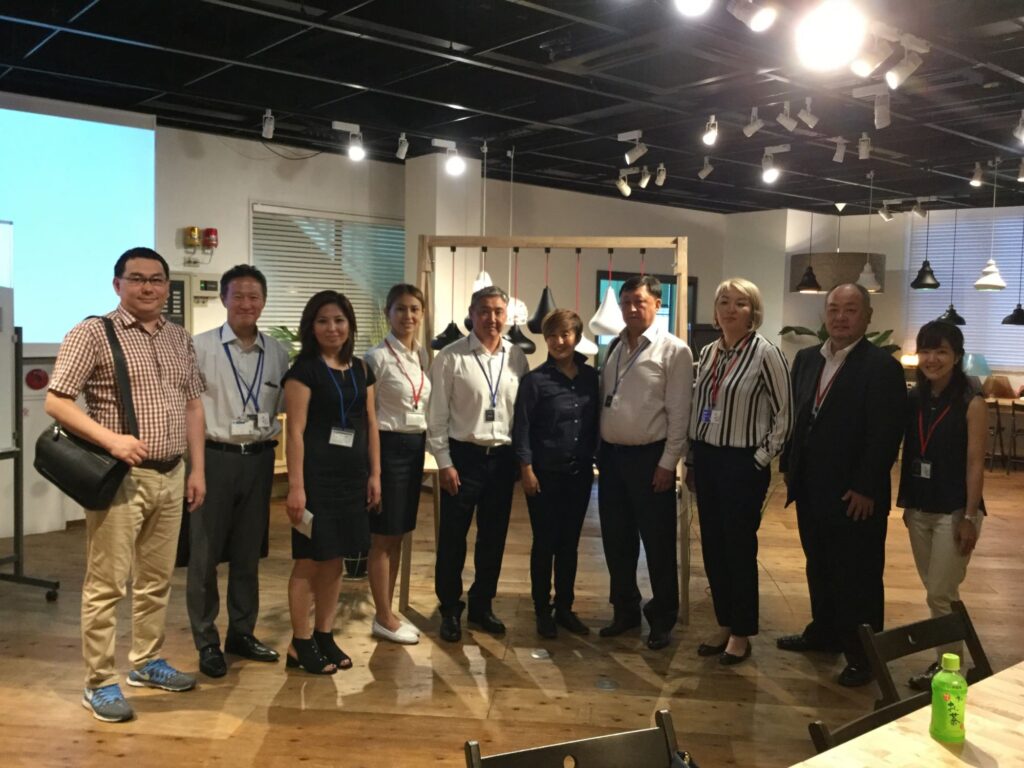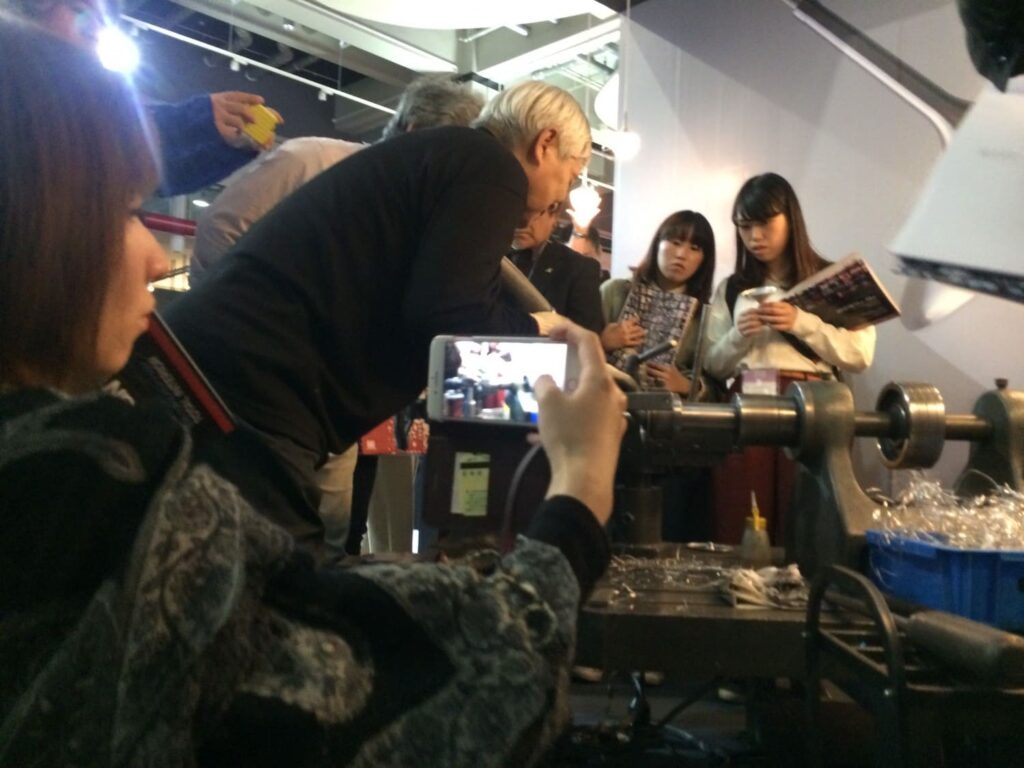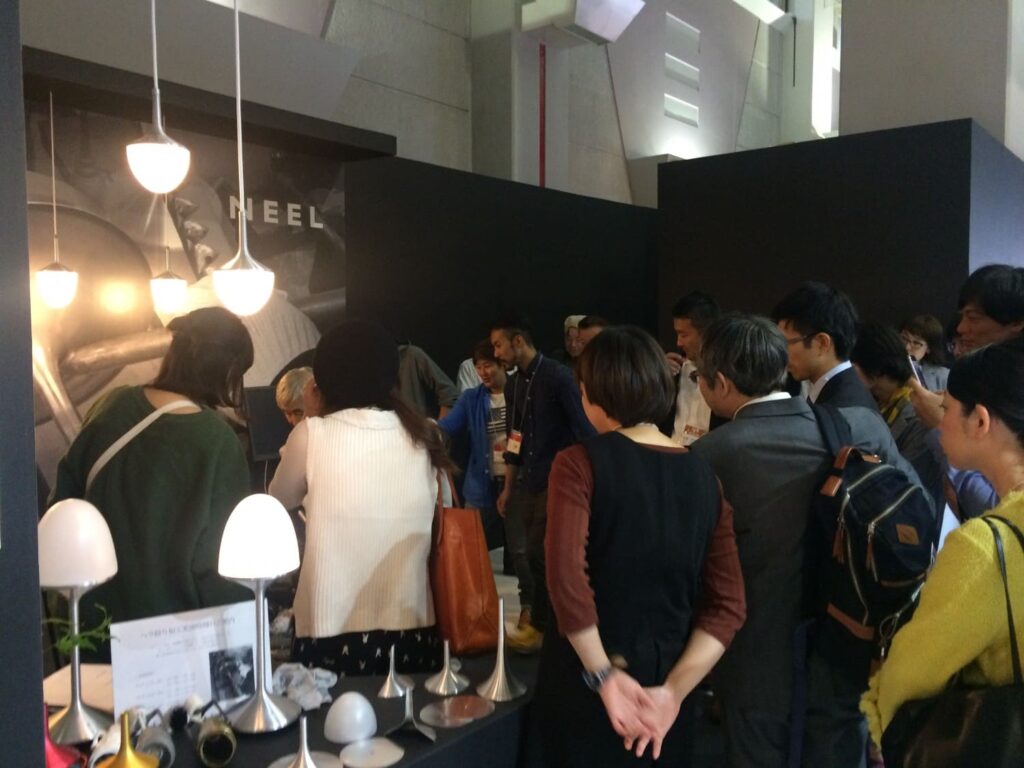 The development of the ALED series we exhibited began last year at LIVING &DESIGN 2016, and I think the fact that we were able to present a cordless type of table stand is a great achievement of this project.
And we are now preparing to exhibit for the second time at the HOMI exhibition in Italy at the end of January 2018 to great acclaim.
It is going to be a busy year after the new year. 2017 was a year in which many people supported me.
It was also a year in which I realized how grateful I am for my health.
I would like to thank all of you for your support this past year.
Our employees will continue to work hard as one in 2018, and we look forward to your continued patronage!
We will be open for business from January 5 in the New Year.