Finally, we have only a few days left in the year 2021. Tomorrow will be the last day of business for our company for this year.
It feels like 2021 was just a blink of an eye, but how about you?
What kind of year was it for Morimitsu SCM?
It is hard to sum it up in one word, but I think there were so many things that happened.
I would like to take this opportunity to look back on the year 2021 in two parts!
The first impressive thing was that, thankfully, we had many opportunities to be featured in the media, as we did last year, and every time we appeared on TV, all the staff gathered together to watch the program footage.
As Morimitsu SCM continues to grow in the coming year, you may also see us on your TV screens, in newspaper articles, and in other media.
We will be announcing media information from time to time, so please check our announcements page from time to time if you are interested!
Since April, we have been exhibiting our spatula drawing parts and NEEL products at "GARAGE" at Kinki University, a center for practical learning where students and companies interact with each other to create products.
After much trial and error by our staff, we were able to display our products in the most prominent location at the entrance of the facility!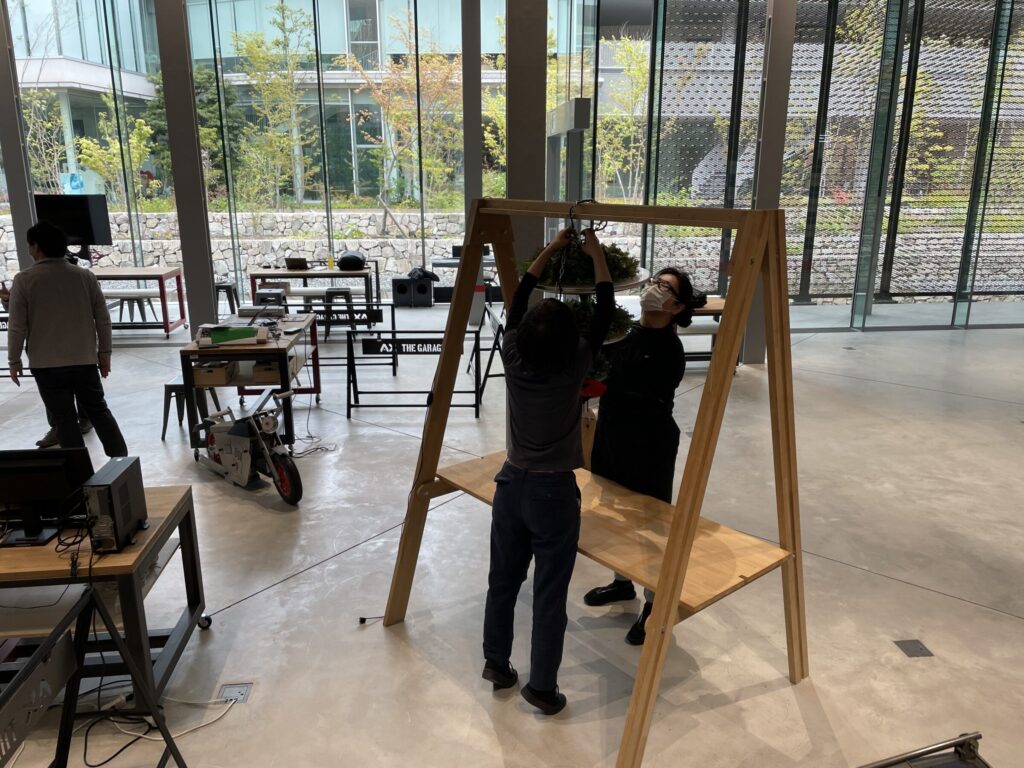 Around June, Mr. Koichi Munekiyo, Parliamentary Secretary of the Bureau of Economy, Trade and Industry, and Mr. Takeshi Yonemura, Director General of the Bureau, visited our company.
They observed the manufacturing sites and craftsmanship of Higashiosaka and exchanged opinions with our CEO, Mr. Kusaba, on the topic of manufacturing.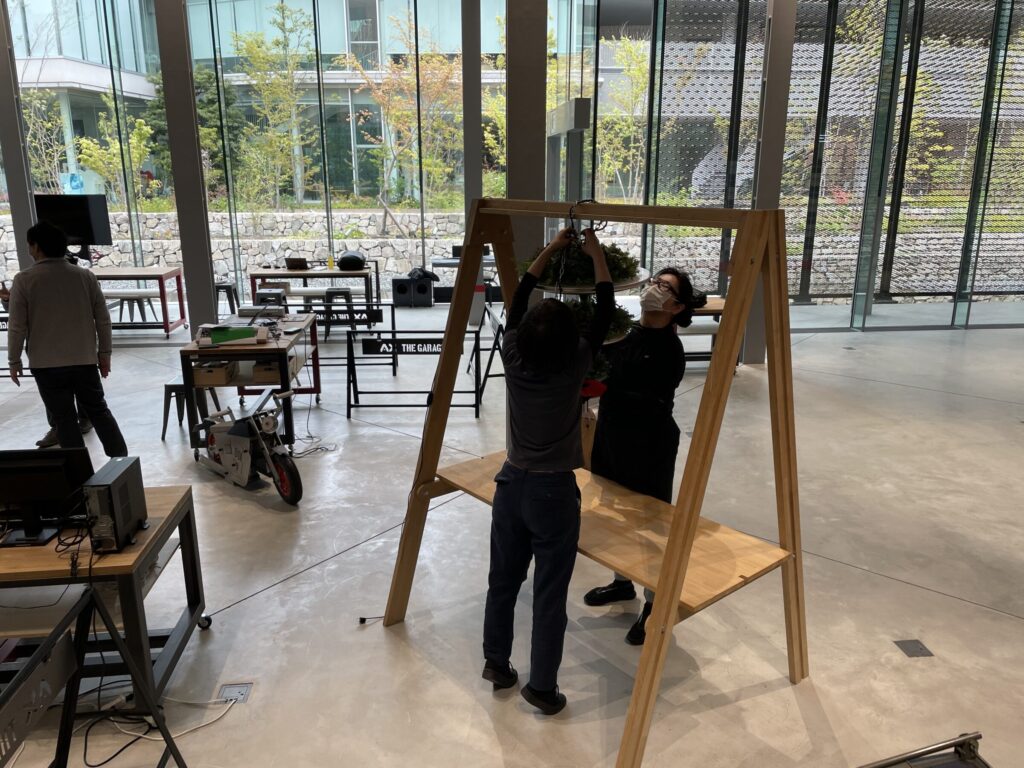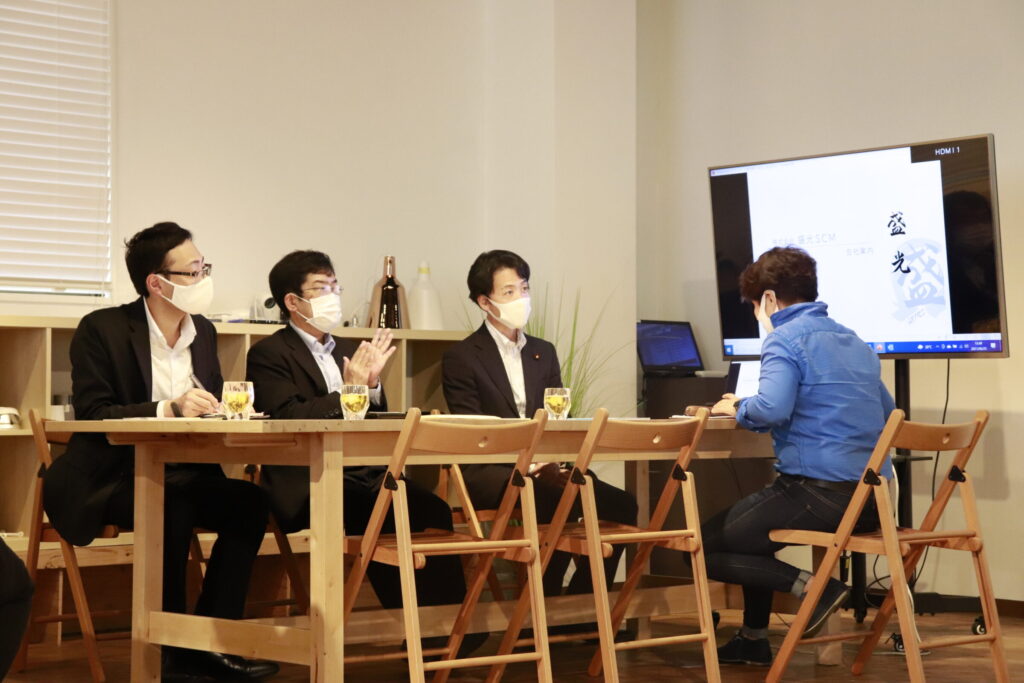 As you can see, many things happened in the first half of this year, but above all, I felt happy that our new staff and long-time staff, regardless of age, gender, or department, could work together every day, saying "Let's do our best.
There is still a lot to look back on in the second half of 2021, so please look forward to tomorrow's delivery!