ALED" unveiled at LIVING&DESIGN 2017
Pendant M" and "Pendant L" will go on sale today, November 1!
http://www.scm-neel.com/aled/index.html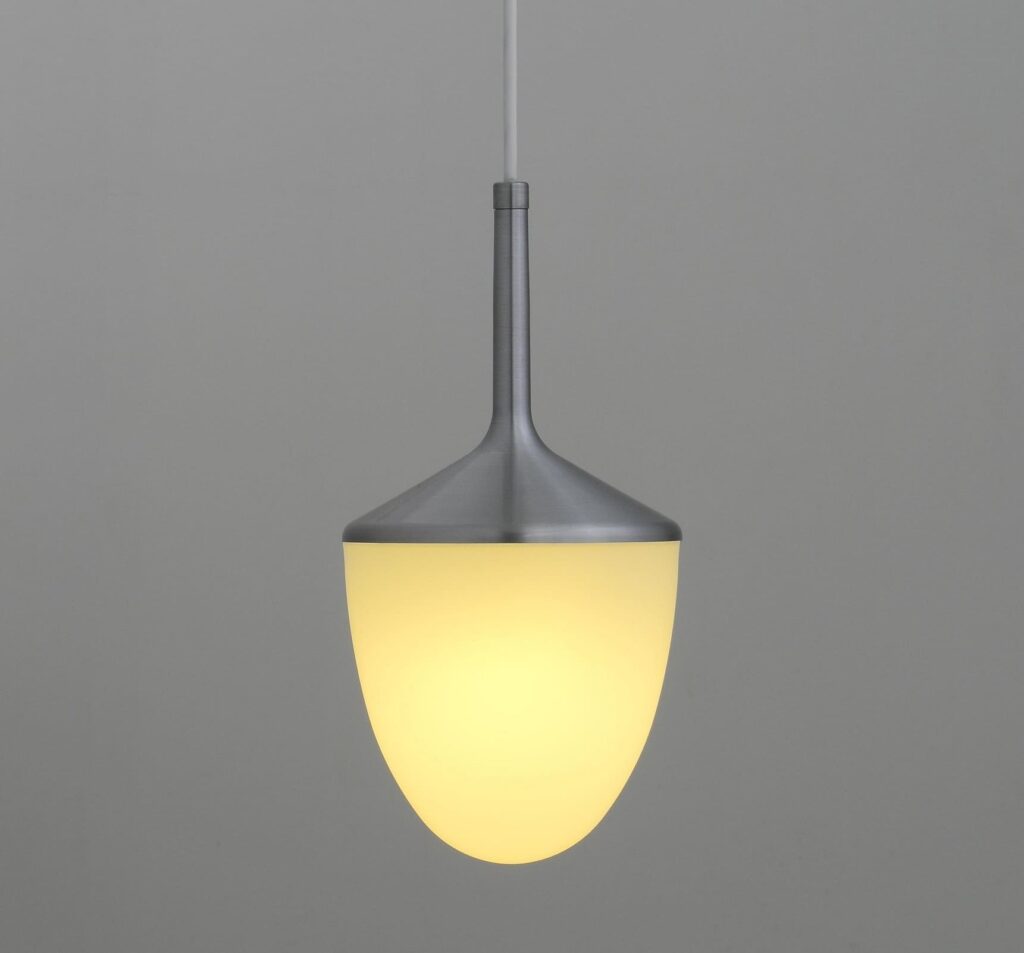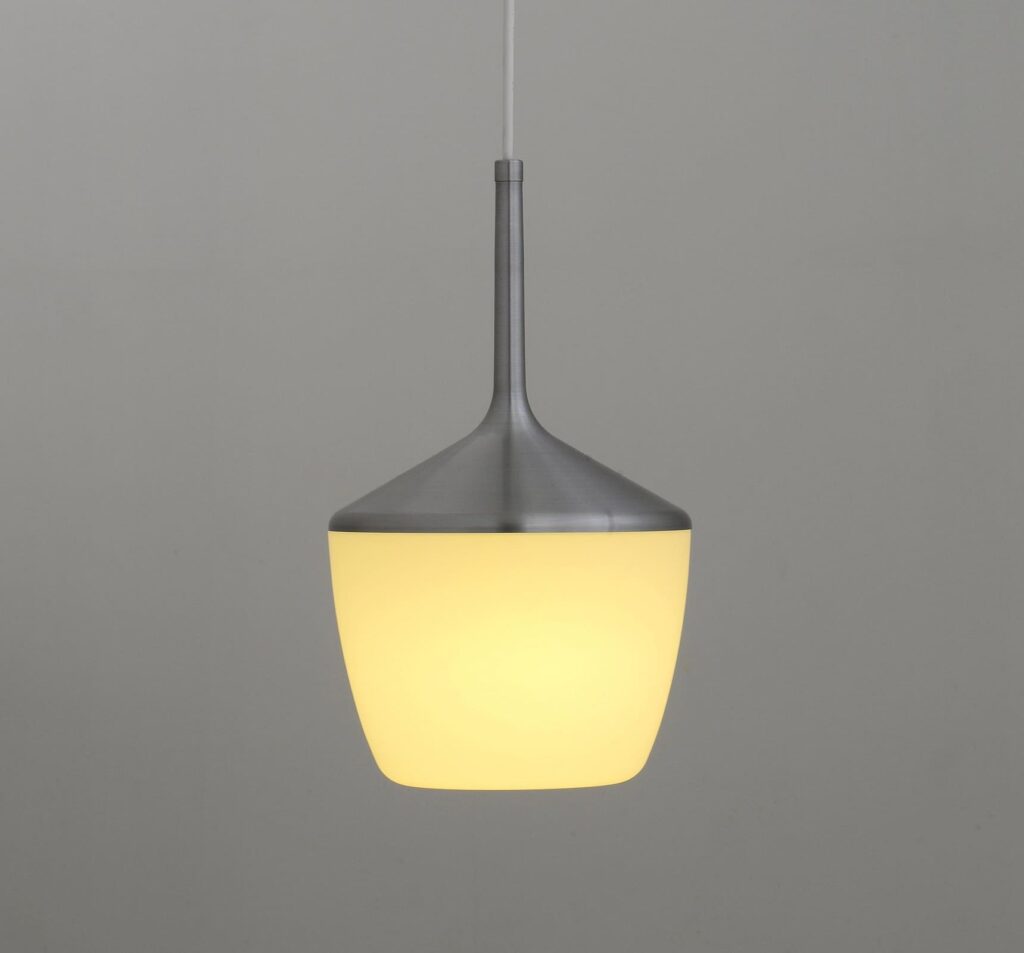 This product features the artisanal technique of spatula shibori, which is the birthplace of our company.
They are filled with a lot of thoughts and feelings of our craftsmen and our company. We hope you will take it in your hands.
Pendant S" and "Table Stand" are scheduled to go on sale on December 18.
You can see the actual products at our studio on the 2nd floor, or you can visit us with samples.
We are looking forward to hearing from you.
<For inquiries, please contact us at
https://www.seiko-scm.co.jp/contact/
Seiko SCM Co.
NEEL Division Sales Planning Dept.
TEL:06-4306-4222