We have redecorated the "Studio," our company's pride and joy, to create a new space for meetings!
The samples of pendants to be sold in the future have arrived, so we redecorated the space to secure space for displaying them as well.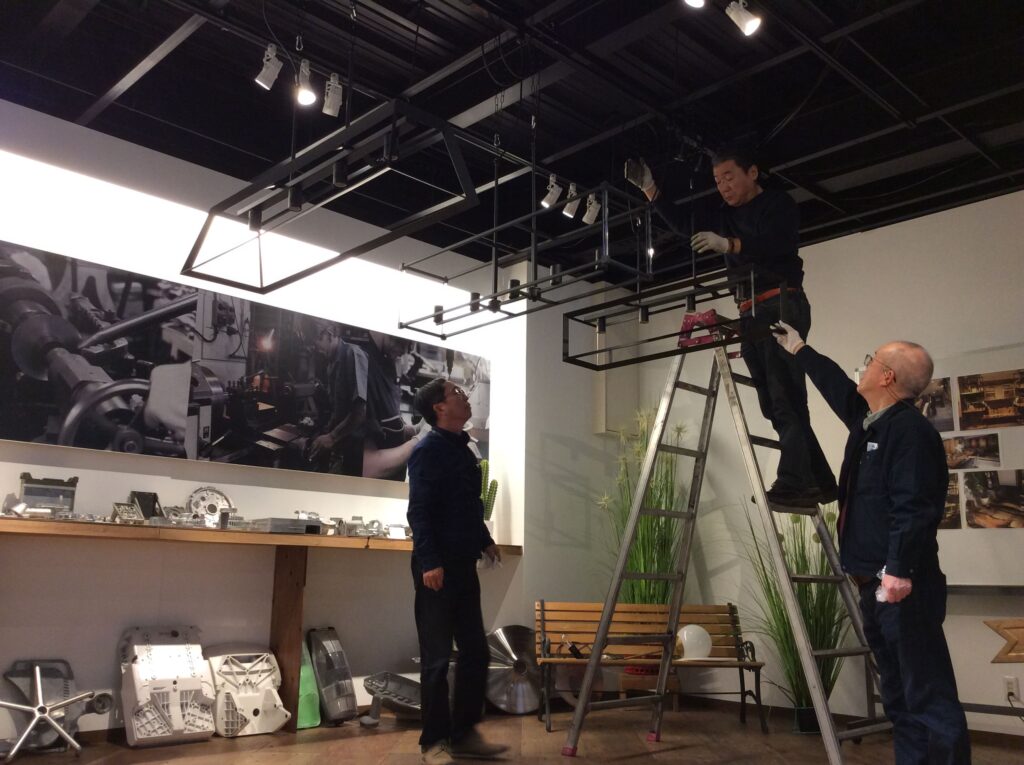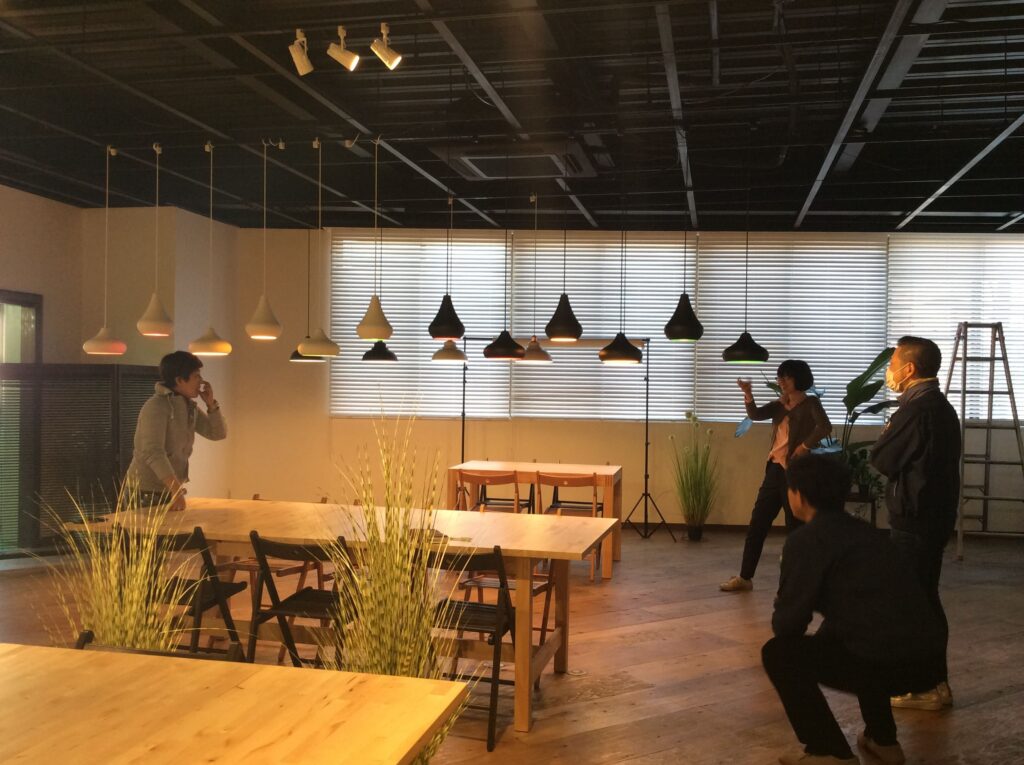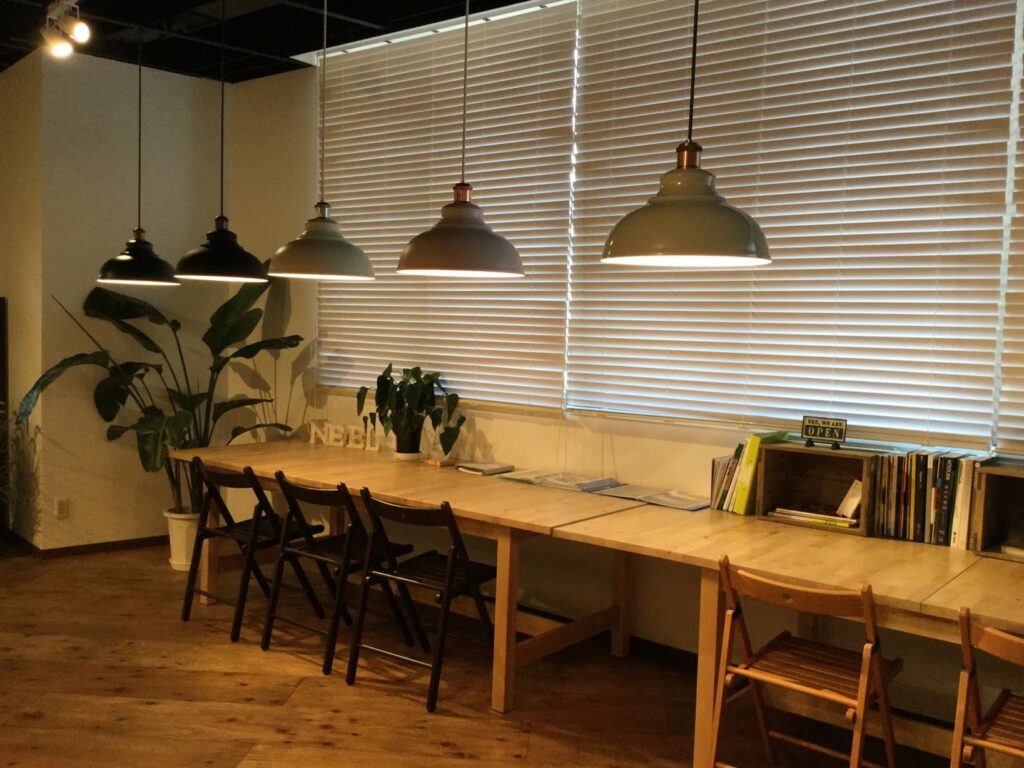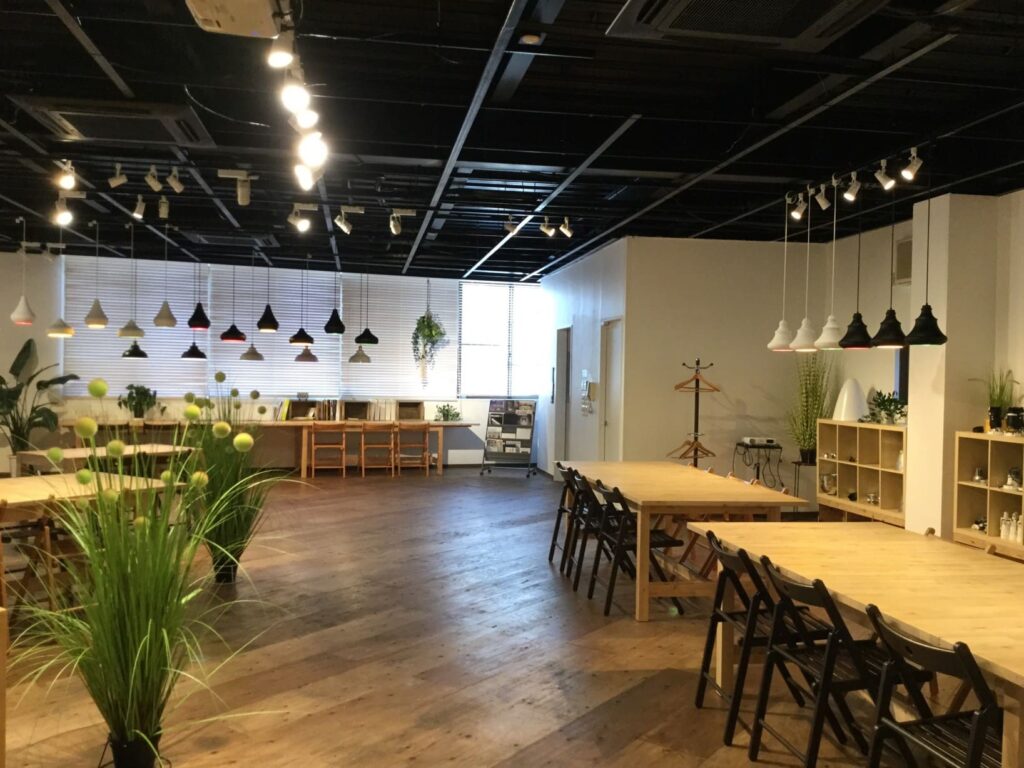 There is still room for improvement, but we will get there. Please come visit our newly renovated studio!